The Community Foundation's Youth Advisory Council (YAC) was formed back in the 1990s with a $1 million gift from the W. K. Kellogg Foundation. It is one of many grantmaking committees the Foundation has, and is composed exclusively of high-school students who have complete discretion to make grants of their own choosing. YAC has influenced many youth over the course of its 29 years, including alumni Stephen Gossman.
A member of YAC for four years, Stephen served as the group's president during his senior year. A graduate of Port Huron Northern High School's class of 2010, he later went on to graduate from Michigan State University and pursue a career in agricultural engineering. Currently, Stephen is finishing a program at Columbia University's Fu Foundation College of Engineering and keeps involved with the agricultural technology industry around New York City.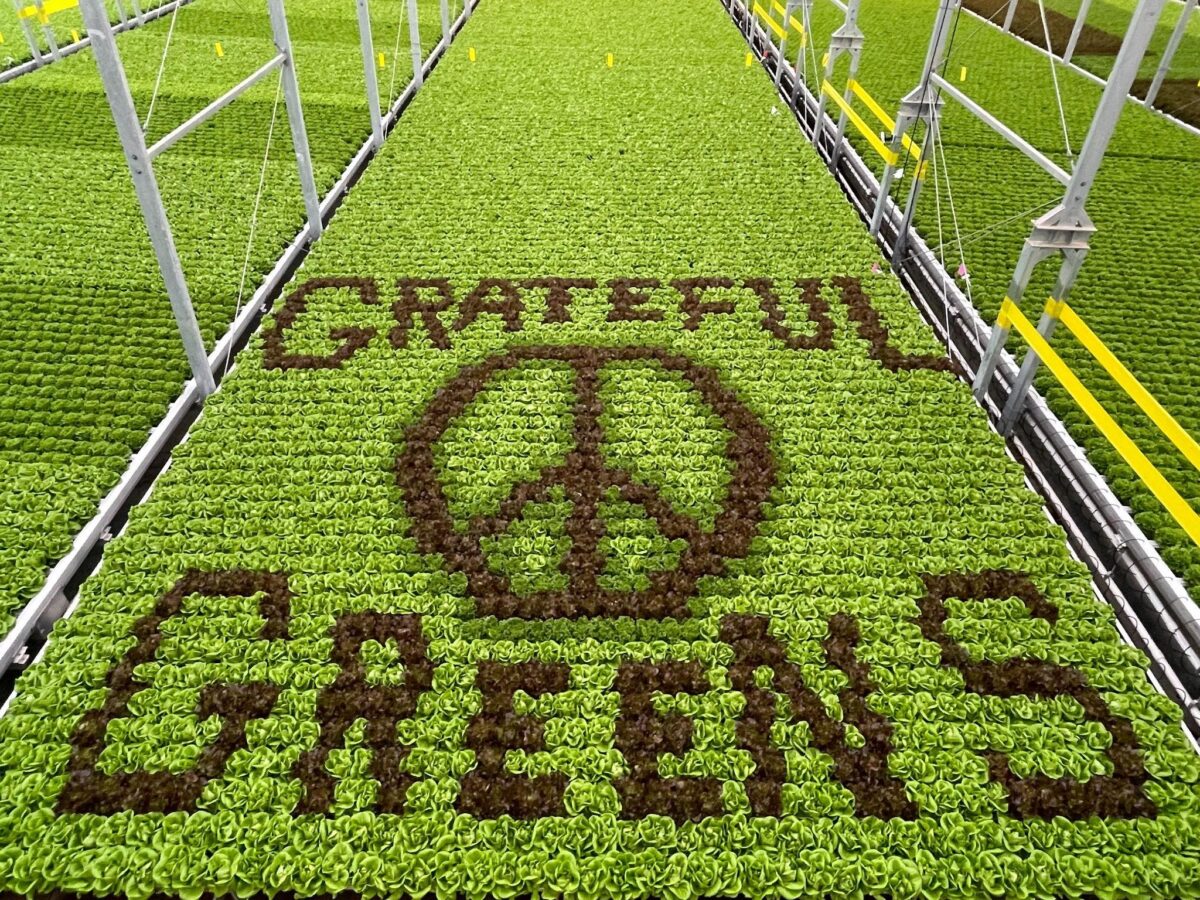 One of Stephen's current projects he is involved in is Gotham Greens, which is an urban hydroponic greenhouse company that grows produce in a large greenhouse.
"Our farms use 95% less water than traditional farms," Stephen said. "We employ a diverse workforce, and work with many different communities across the country." Additionally, the program partners with nonprofit organizations across the country in an effort to reduce food waste.
Furthermore, Stephen also serves on the National Board of Governors for The Human Rights Campaign (HRC). Currently on his third term in office, the board is composed of corporate and community leaders from across the country and acts as the governing body for all missions and purposes the organization carries out.
"HRC is the largest LGBTQ+ political action and advocacy group in the world," Stephen said. "It's exciting to have such a large impact."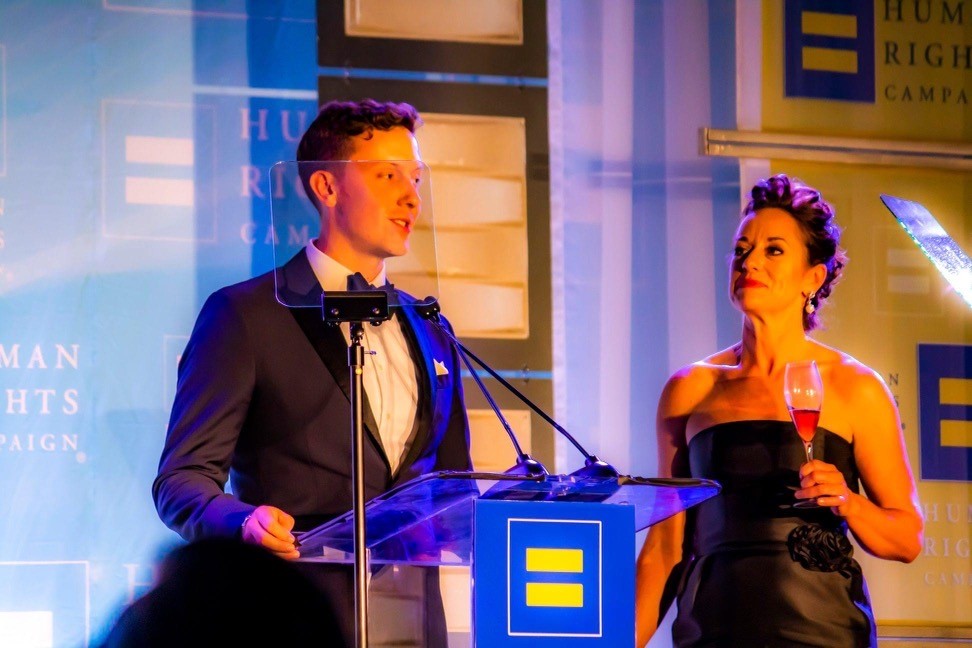 Stephen's involvement with YAC greatly shaped his view of the impact nonprofit organizations can have on local communities, which has come in handy with his work with HRC's foundation.
"Human Rights Campaign does incredible work for local communities with programs such as welcoming schools, which is a comprehensive bias-based bullying prevention program," Stephen said. "We host local charity events, and other activities. Aiming to develop a full equality agenda in America."
In addition to giving him a solid understanding of nonprofits from a young age, Stephen thinks his experience helped him succeed in other initiatives and programs throughout college and early in his career.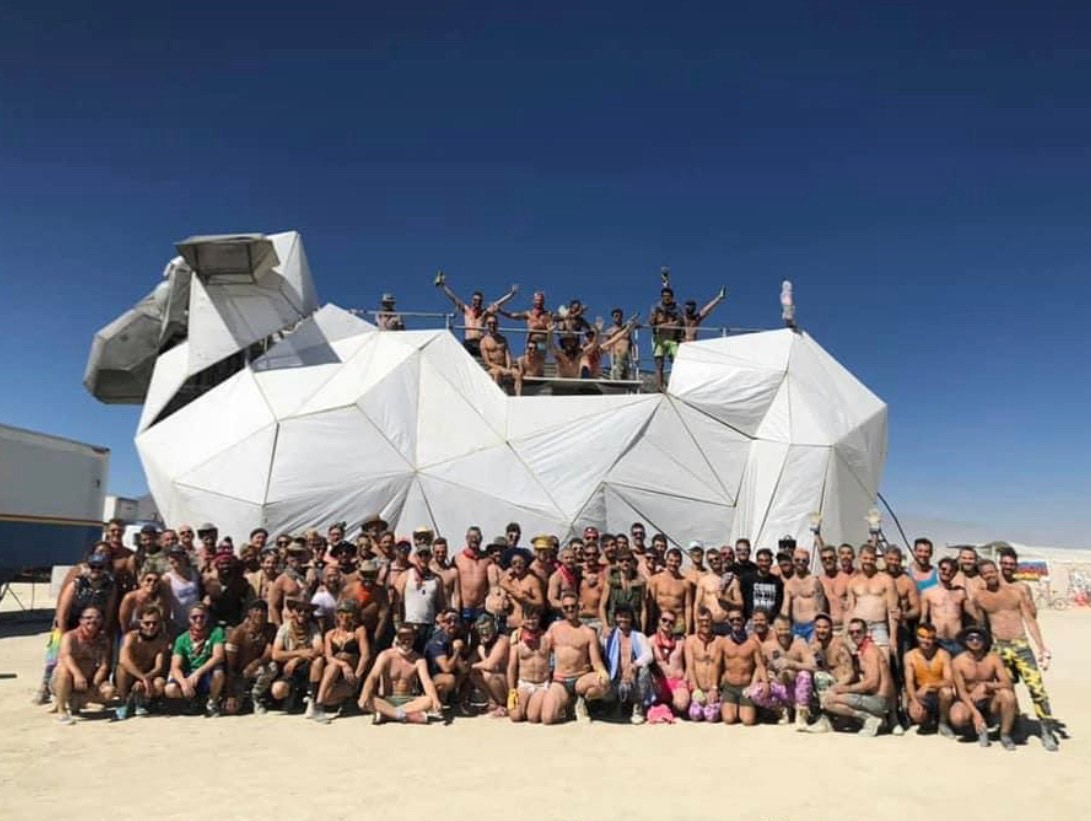 On top of his work with Gotham Greens and the Human Rights Campaign, Stephen has helped lead operations for a burning man camp, known as Baahs Station. The camp supported New York City and San Francisco queer artists. "We are a group of people who are dedicated to celebrate creativity, self-expression, cultural differences, knowledge sharing, and release social stigma while at the burn" Stephen said.
In his free time, Stephen enjoys traveling, staying active with volleyball and volunteering for organizations throughout New York City. Stephen hopes to continue making an impact in his local community, and country.
"I deeply enjoyed my time with the YAC, and currently stay in touch with other alumni" he said. "I feel that involvement with the YAC helps young individuals learn skills, qualities, and gain opportunities that they will use for the rest of their life."
To learn more about the YAC, or any of the Foundation's grantmaking committees, click here.