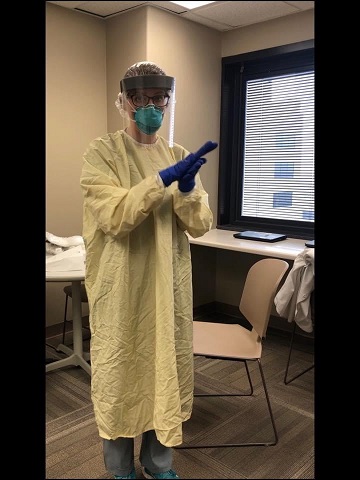 Former Youth Advisory Council (YAC) Secretary, Dr. Sara Aguinaga (Haynes), is celebrating the completion of her residency for internal medicine and is reflecting on her YAC years.
Aguinaga was in YAC from 2005-2009. By her senior year at Port Huron Northern, she served as the YAC secretary and as an intern at the Community Foundation.
Aguinaga said, "YAC taught me how to actively engage in my community and use my skills to promote community wellness."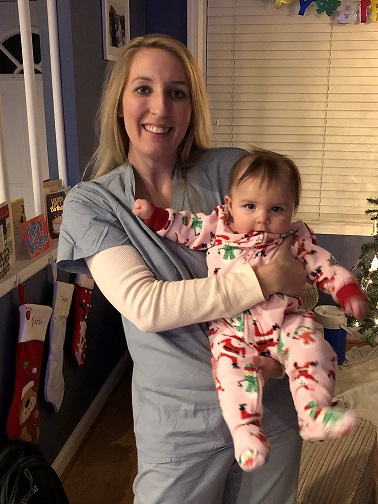 After graduating, she attended the University of Michigan and graduated with a degree in Biology and Biomolecular Science. Aguinaga then attended Central Michigan University where she earned her MD in 2014.
During her residency in internal medicine at Beaumont Hospital Royal Oak, Aguinaga was elected chief internal medicine resident and resident of the year. "My participation in YAC has taught me how to advocate for resources for my patients, participate in system wide changes and how to use an administrative position to make actionable changes in healthcare resources"
Aguinaga has successfully launched her career as an internal medicine doctor and is also happily married to Jacob. Together they have a daughter, Natalie. She keeps busy at home trying to balance being a doctor and a mother, but says "I look forward to a long career in medicine and using the skills I learned in YAC to improve the health and healthcare systems for my patients"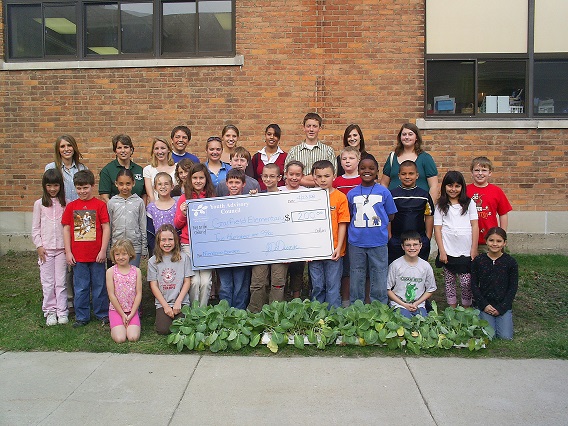 The Community Foundation is proud of the work Aguinaga is doing in healthcare and for community wellness and we look forward to how she weaves philanthropy into this next phase of her life's journey.
The Youth Advisory Council (YAC) Fund was started in 1994 and has helped empower local students through philanthropy, creating positive role models and well-equipped leaders. More than $1.2million in grants have gone back into the community through YAC. Check back for more stories, as we highlight the accomplishments of 26 years of YAC grads with our "YAC Where are they now?" series.