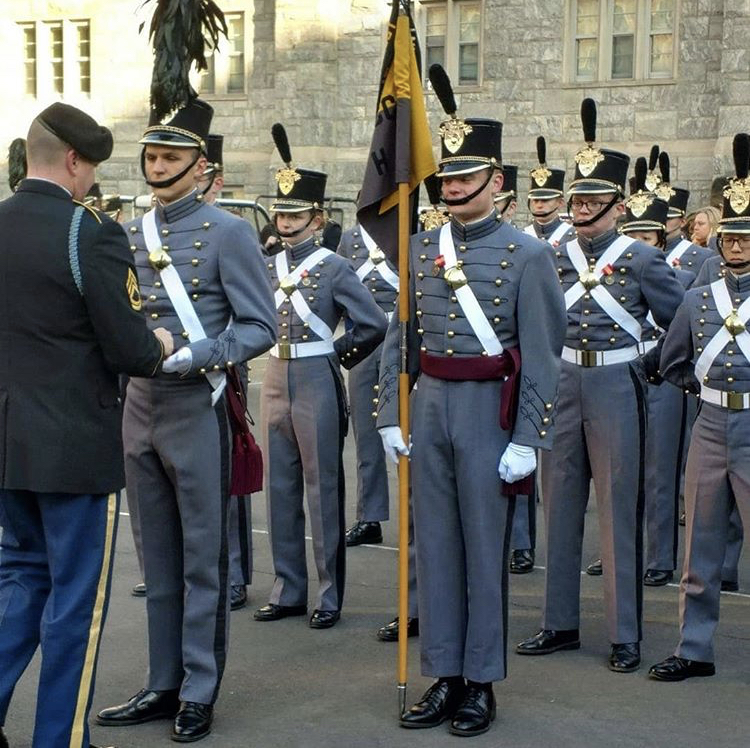 RJ Russel has a lot on his plate these days. The 2018 Marysville High School grad is in his third year at West Point, majoring in Biology in order to be on the Premedical track. He's also leading over 140 cadets as his cadet company's First Sergeant, conducting organic-chemistry based research on novel chemical weapon detectors, and competing with his company's Sandhurst (military-skills) team.
Those that know RJ won't be surprised that he has achieved so much and thrived as a leader since his graduation. In addition to his outstanding GPA and long list of extra-curricular activities, RJ was a four-year Youth Advisory Council (YAC) member and YAC President his senior year. A leadership role that he says made a lasting impact on his life.
"Being the President of YAC my senior year was my first experience with leading people I did not know well and who were not from my High School," said RJ. "I learned the importance of composure and preparation when leading others."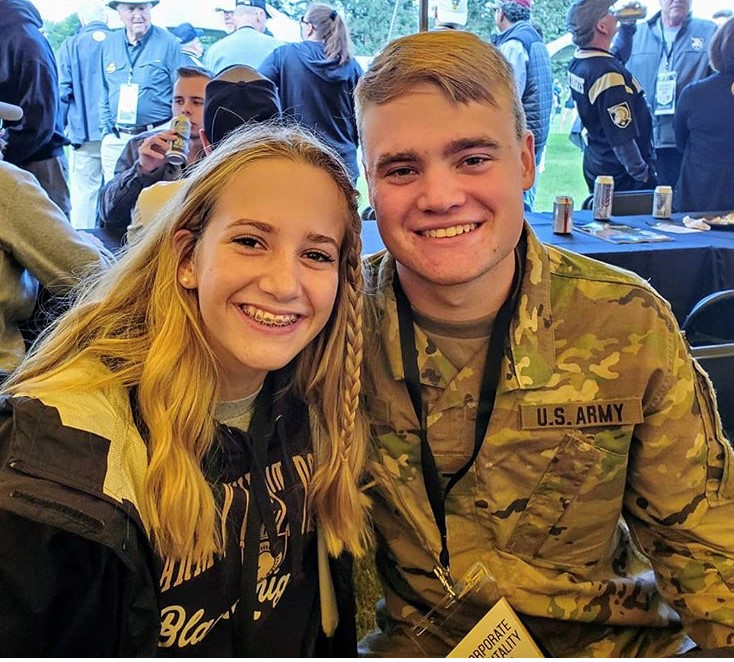 As YAC President, that meant spending time preparing for meetings and reviewing grant information, making sure he was organized and prepared to lead discussion- a habit RJ says he still uses today. Preparation is vital in his current role, as his responsibilities include enforcing standards and discipline within ranks, leading drill and ceremony, organizing and leading military training, maintaining barracks, and handling disciplinary issues within his company.
This level of leadership and responsibility can sometimes put RJ to the test. "Being in the military puts you in many situations that are morally ambiguous, and you have to be able to go against the crowd's opinion at times," said RJ. He says YAC is where he learned the importance of being a leader of character.
"YAC gave me an opportunity to stand up for what I thought was right and help others through the allocation of financial resources. Doing so in YAC gave me practice for when the stakes were higher."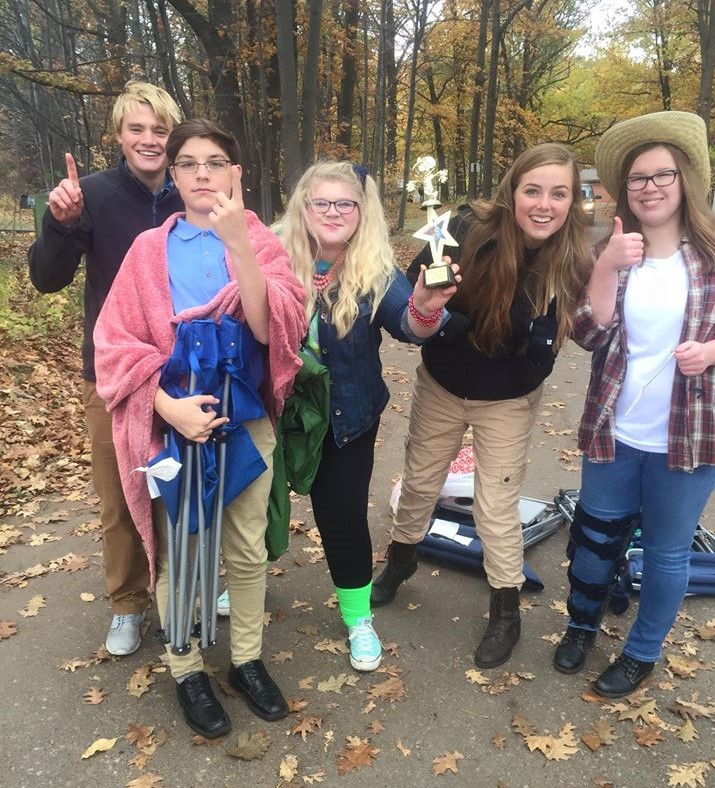 YAC was also an opportunity for RJ to meet new people and give back to his local community. Working with students across St. Clair County, RJ says he made several lasting friendships in YAC. "Being a part of YAC broadened my perspective by allowing me to interact with students from different schools," he said, "it brought me joy and a lot of good memories." Those memories include taking part in the trick-or-treat station for the Haunted Stroll at Sanborn Park as well as serving at the Empty Bowls fundraiser dinner each year.
RJ says he is thankful for his YAC experience and how it prepared him for his current and future endeavors, as he plans to attend medical school upon graduation in order to become an Army physician attached to a special operations (SOF) unit.
We're proud of RJ and know the future is bright for this former YACer, as he uses his experience and leadership to serve not just his community, but his country.
The Youth Advisory Council (YAC) Fund was started in 1994 and has helped empower local students through philanthropy, creating positive role models and well-equipped leaders. Check back for more stories, as we highlight the accomplishments of 26 years of YAC grads with this new series- "YAC Where are they now?"