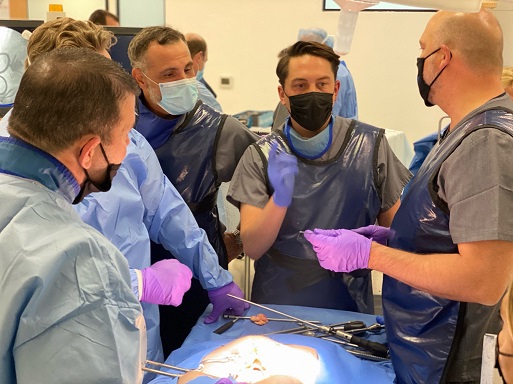 From a young age JD Dunn wanted to feel connected to his community, so it's no surprise that while in high school he was drawn to the Community Foundation's Youth Advisory Council.
"One of the things I enjoyed most was being able to help the community in a way that was so relevant to me," Dunn said. "Being in YAC was a unique experience because it empowered teens to make decisions on youth-related programs and projects. It also planted the seed for learning awesome life skills like budgeting and instilled philanthropic values in me from a young age."
Dunn took part in YAC from 2005-2009 while attending Port Huron Northern High School.
After graduating high school, Dunn moved to Chicago for college and ended up transferring to the University of Texas. While in college, Dunn acted as philanthropy chair for his fraternity.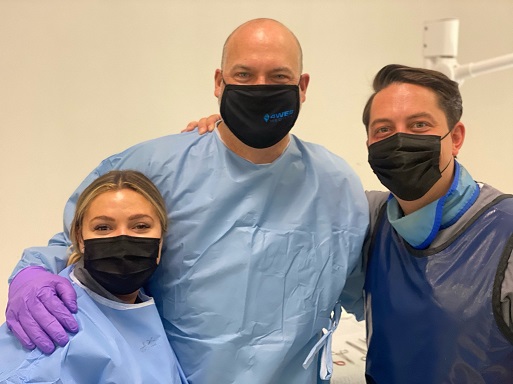 The passion for community involvement that YAC helped foster continued into his professional life.
Since graduating in 2014, he has built a career in medical device product management, with a focus on spinal hardware. Initially working for a small company in San Diego, Dunn served as the community outreach chair to improve employee morale by getting them volunteering.
"YAC always made me want to get involved with community outreach," he said. "It really feels good to see hard work going into a project and then the results are so rewarding when you see how they benefit the community."
Dunn currently works at 4WEB Medical, another company that manufactures spinal implants. Based in Dallas, JD's focus is helping to launch their newest medical innovations.  
The Community Foundation is proud of Dunn and how he keeps impacting his community.
The Youth Advisory Council (YAC) Fund was started in 1994 and has helped empower local students through philanthropy, creating positive role models and well-equipped leaders. Check back for more stories, as we highlight the accomplishments of 26 years of YAC grads with this new series- "YAC Where are they now?"