YOU DID IT our $10,000 match has been met! A big thanks to our community for your amazing generosity. Our Wish List is still open and we encourage you to keep giving to grant a wish of these hardworking nonprofits.
After overwhelmingly positive feedback and support from sharing the nonprofit Wish List at year-end, we reached out to our local nonprofits again and asked them to provide their current Wish List items.
Scroll down to view over 90 opportunities to give to 30+ local nonprofits! Below are wishes in three categories of need:
$250 - $499
$500 - $999
$1,000 - $2,000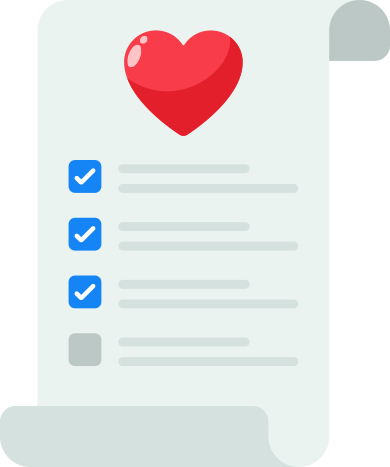 Thanks to the generosity of the Fort Gratiot Meijer and our James C. Acheson Fund, we had matching funds. In less than 24 hours the community generously responded to give $10,000 to be matched. Thank you! Let's keep granting wishes.
You can support one or more wishes using the Support a Wish button below. We appreciate your generosity and continued support of our local nonprofits. Together we are working towards our best community!
*Donor Advised Fundholders: If you would like to use a DAF to make a gift, please use the following instructions:
Payable to: Community Foundation of St. Clair County
500 Water Street, Port Huron, MI 48060
EIN: 38-1872132
Please email Sue Schmid or Jackie Hanton to let us know what wish(es) you are making a gift towards.
*Community Foundation Donor Advised Fundholders: Please email Sue Schmid or Jackie Hanton to let us know what wish(es) you would like to grant towards.
Be sure to include the Wish # in the "Memorial" field on the donation form so we know the wish item you want to support. Please feel free to connect with Sue Schmid or Jackie Hanton if you have any questions about the giving opportunities.