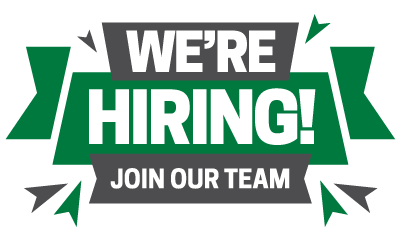 We are looking for an outstanding individuals who want to join a dynamic, fast moving and experienced team to help the Community Foundation serve our donors and community – Staff Accountant.
---
---
Staff Accountant
Responsibilities
Specific routine responsibilities include, but are not limited to:
Payroll processing and employment reporting
Accounts payable and Grants payable processing
Gift processing and maintaining subsidiary records as applicable
Managing cash to meet operational and granting needs
Month-end Balancing
Maintaining adequate/effective system of internal controls
Preparing financial reports or analysis
Other duties as requested.
The ideal candidate is interested in a career in philanthropy and its role in our community. You do need to familiarize yourself with the Community Foundation and our entire family of funds and partners. You need to be able to handle a sometimes frantic pace, but you'll have a chance to explore the exciting and rewarding world of philanthropy.
Qualifications
Our new staff accountant will have strong organization and problem-solving skills, refined communication skills, is self-motivated, and can be trusted with sensitive information while paying strict attention to detail and accuracy.
Bachelor's Degree in Accounting required
Experience in an Accounting-related position preferred
Knowledge of internal controls, including information technology
Experience with Excel spreadsheets and other accounting-based programs
Knowledge of non-profit and fund accounting preferred
Excellent organization, time management and communication skills
Ability to work well independently and to succeed in a team environment and work with people and organizations of diverse backgrounds, experiences, and cultures;
Position Expectations
40 hours per week, Monday through Friday
Immediate opening
In-person position based in Port Huron, MI
Please email your resume to info@stclairfoundation.org. Deadline to apply is March 17.