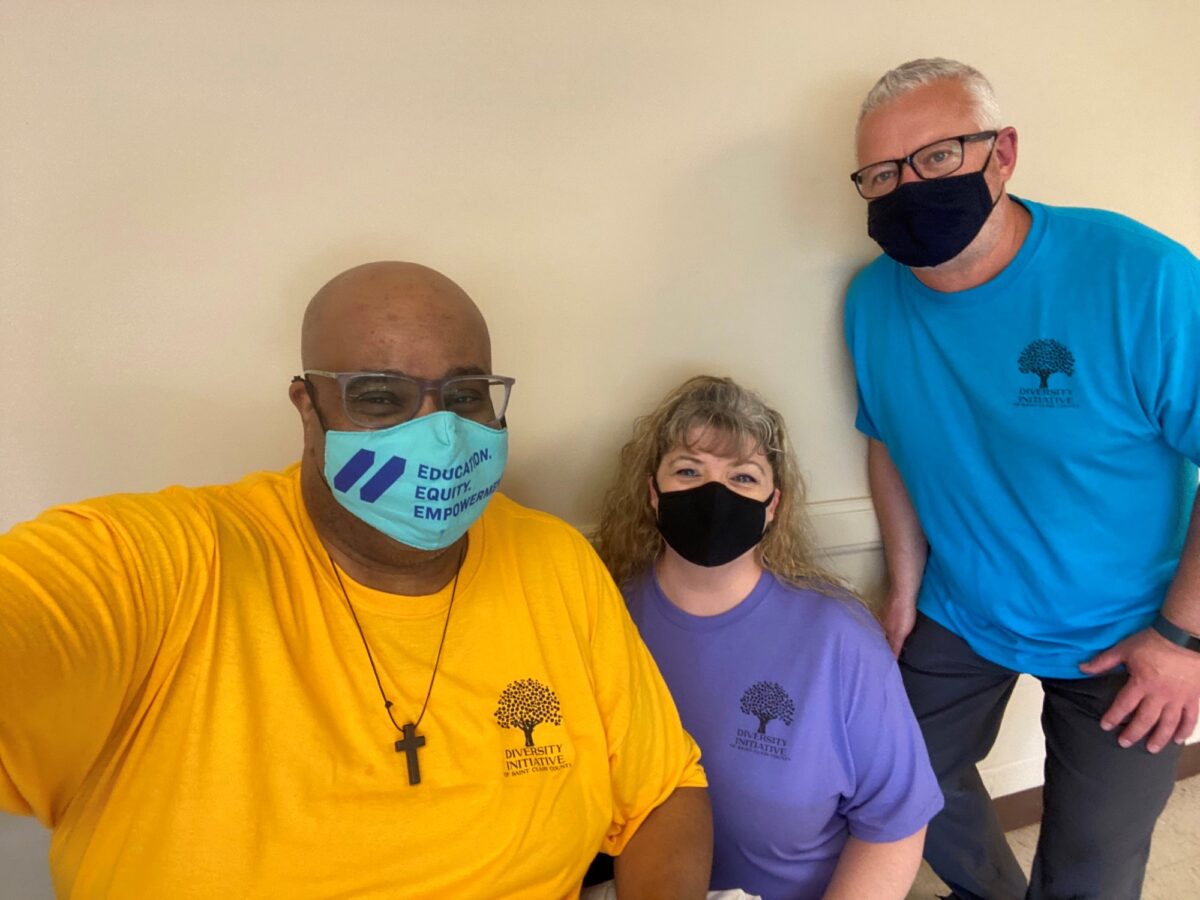 Kevin Totty is among a large group of volunteers who have spent several weeks working side-by-side with staff from the St. Clair County Health Department to offer vaccine shots to residents on the south side of Port Huron.
Now, thanks to support from the James C. Acheson Donor Advised Fund at the Community Foundation, he's looking forward to a little food and celebration. The Jamaican Jerk Food Truck will be at the Harvey Reinvestment Center in Port Huron on Friday, April 16 from noon to 5:30 p.m.
"We just want to celebrate a little bit," Totty said. "Not only are we offering another round of vaccines on Friday and Saturday, we're also giving out $5 coupons for anyone who has had a shot or is getting a shot on Friday."
Coupons can be picked up by showing your vaccination card at the Harvey Reinvestment Center during clinic hours Friday and must be used that day. The food truck will be parked on site at 3013 24th Street, Port Huron.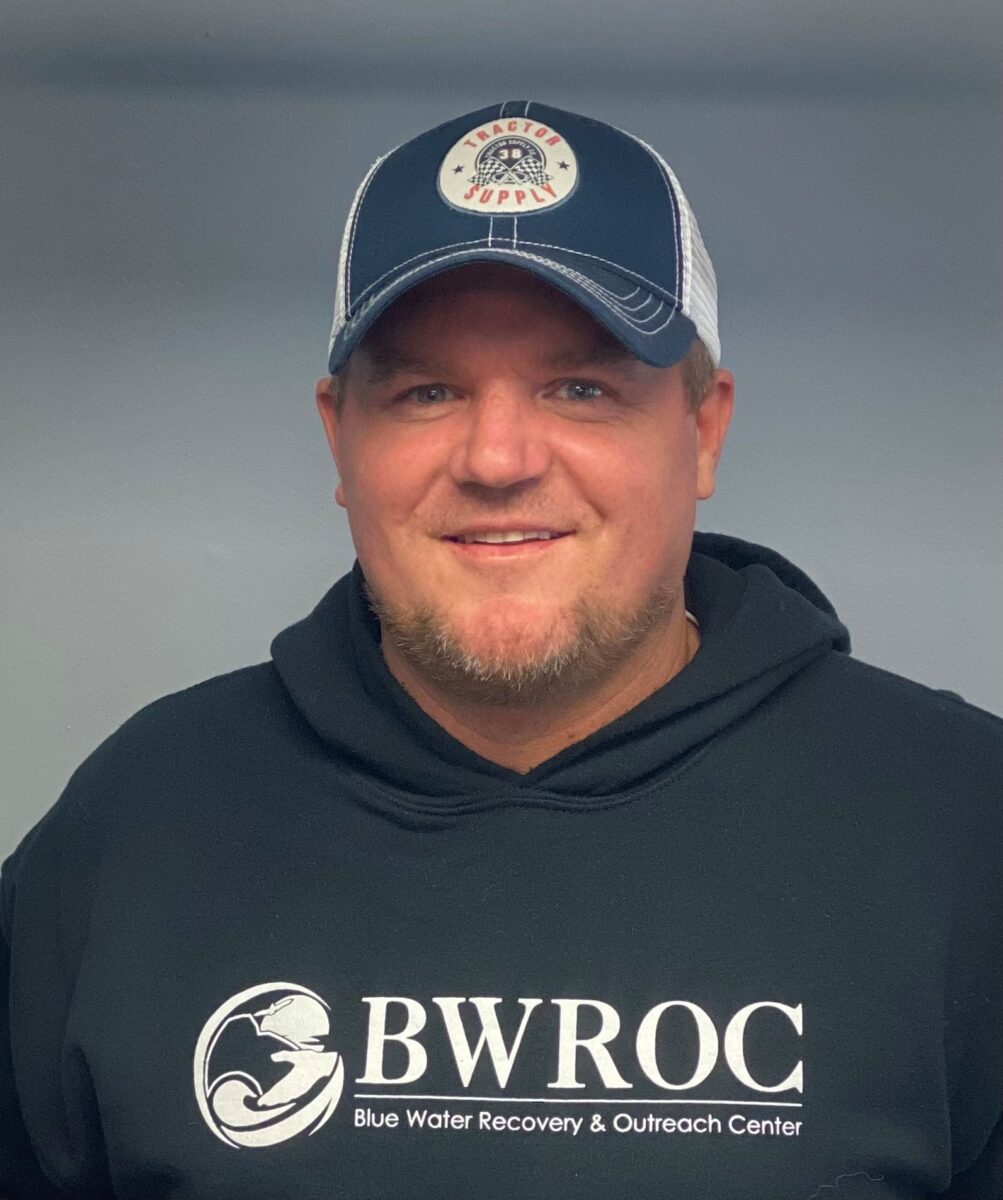 Still need your vaccine appointment? There are many ways to get registered including through the St. Clair County Health Department, Meijer, Rite Aid or Walgreens pharmacies, or your local doctor's office or hospital. Walk-in clinics are also available.
Pat Patterson took advantage of his local vaccine clinic. "I got vaccinated to protect my family and I encourage the community to do the same," he said.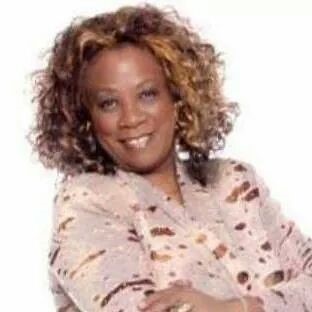 Like Totty, Debra McNair volunteers at the clinic and is ready to celebrate their achievements, but she realizes there is still work to be done.
"I am happy I decided to get the vaccine, although I initially had my concerns as does most of us," she said. "I feel a greater sense of freedom and security…however, I continue to do my due diligence to stay safe. If you have not received your vaccine I encourage you to consider doing so. We are in this together and we are better together."