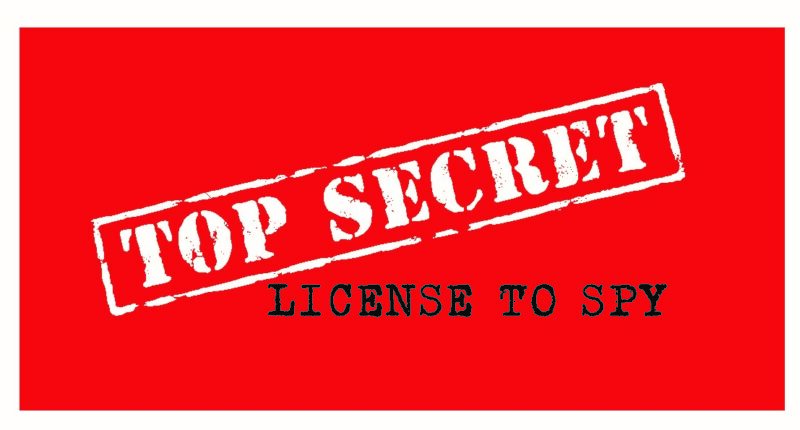 Top Secret: License to Spy
April 29th  – Sept 4th
At the Knowlton Museum- 317 Grand River, Port Huron
Top Secret: License to Spy is based around a James Bond-style fantasy of exotic locations, high-tech equipment, and, of course, a mystery to solve. Through the task of breaking codes, using spy satellites, and creating elusive disguises, this exhibit explores the science and technology of the undercover world of spying and espionage.
Equipped with a Spy File, visitors are presented with a scenario and six suspects. You will be challenged with gathering intelligence from selected exhibits to uncover information on the suspects, leading them on a journey of discovery into the lifelike world of what it is like to be a secret agent. Kids and adults alike will be amazed by the behind-the-scenes glimpse into this world in Top Secret: License to Spy.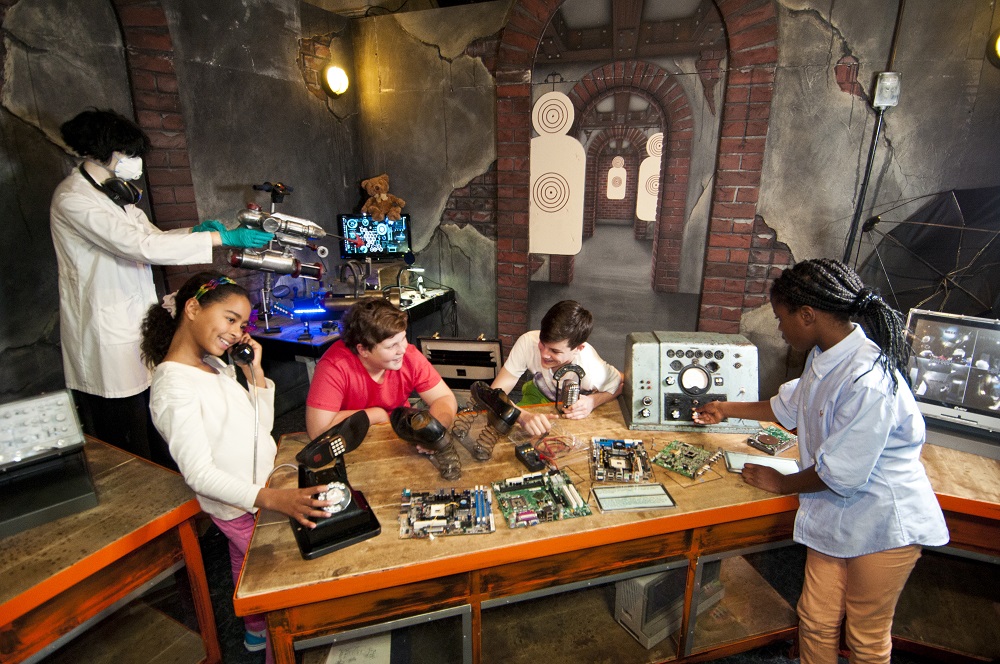 Just a few of the many hands-on opportunities are listed below:
Hidden camera
Find the bug
Guess the password
Safe breaker
Laser listening
Spy satellite
See in the dark
Phone tap
Open Tuesday – Sunday 10am – 6pm (Monday open for field trips only)
The exhibit is made possible by the generous support of: The Community Foundation of St. Clair County, James C. Acheson Foundation, McBride – Manley & Company P.C., Eastern Michigan Bank, Knowlton Family, Blue Water Area Convention and Visitors Bureau, All Star Services Donor Advised Fund, Choice One Bank, and Huntington Bank.
This exhibition is created by Scitech Discovery Centre, Perth, Australia, and produced by Imagine Exhibitions, Inc.
Q&A
HOW TO GO
What: Top Secret: License to Spy
Where: Knowlton Museum, 317 Grand River, Port Huron
Hours: Open from 10a to 6p Tuesday – Sunday (Field Trips can be scheduled on Mondays)
Admission:
$10 general admission
Advance purchase online recommended- online sales open mid-January
Members of Port Huron Museum receive 10% off general admission
Parking: You can find free public parking options in downtown Port Huron here. We suggest using the East Quay Parking lot and walking the ½ block north to the Museum.
Field Trip: Click here to book a field trip now. Please contact Jackie Hanton at jackie@stclairfoundation.org with any questions regarding field trips.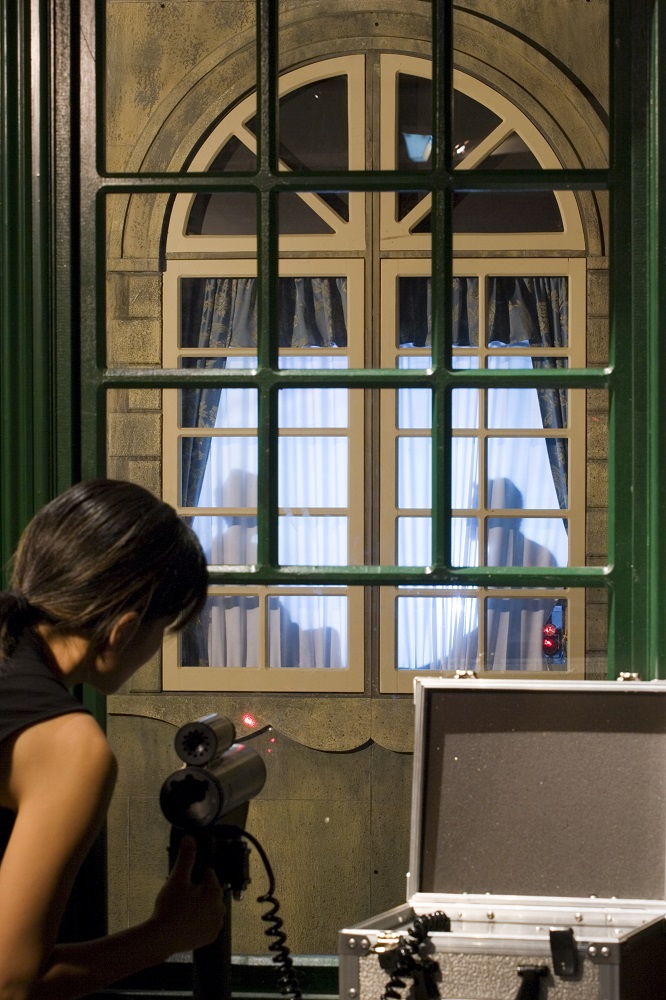 WHAT TO EXPECT
Timeframe: It takes 1 hour up to 1 ½ hours to get through the exhibit- depending on how much fun you have with the hands on components.
Field trips- Expect about 90 minutes for a classroom to go through the entire exhibit.
The Crime: The world's most powerful computer chip has been stolen from the Brainiac Corporation. In your Spy File there are details of the six suspects for this diabolical crime.
The Mission: Your mission, should you choose to accept it: to work out who stole the chip – and why. As a secret agent, you'll need to collect the clues, analyze the evidence and draw conclusions.
The Debrief: As a secret agent, you'll use your observation, data gathering and code breaking skills to deduce which of the six suspects is the guilty party!
Spy mission:
At the entrance to the exhibit, visitors pick up a Spy File that explains the mission. It's all about solving a spy mystery using the tools and tricks of the espionage trade. You'll search for names, places, passwords and codes. If you're successful, you'll uncover enough clues to solve a double-agent mystery in the debriefing room at the end of the exhibit.