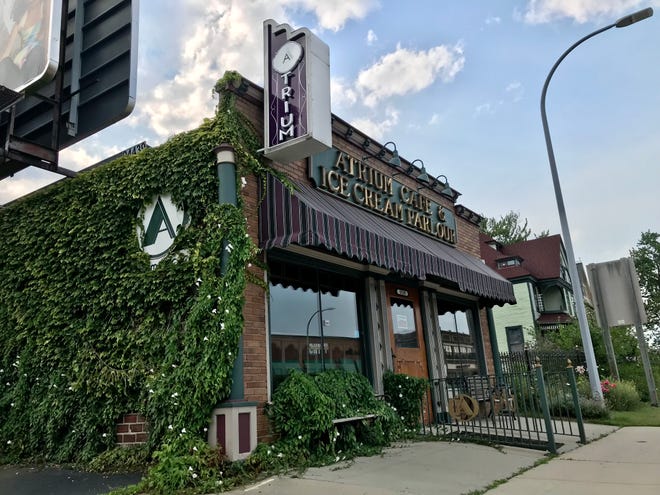 The Community Foundation is proud to partner with the James C. Acheson Foundation to purchase the Atrium Café in downtown Port Huron and launch a new "Community Kitchen" program.
The Community Kitchen program is the latest downtown economic development project of the Community Foundation, and will provide a boost to new and emerging food entrepreneurs in the region. "Think of it as AirBnb for commercial kitchens," said Foundation board chair, Randa Jundi-Samman. "We will use this anchor site, and hopefully the kitchen at Grace Church, to create a new network of commercial, licensed kitchens that can be rented by the hour or day."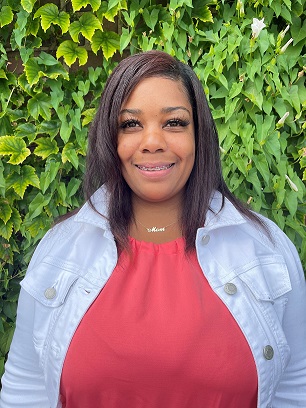 The Community Foundation welcomes Daysha Woodley as the Kitchen Coordinator to lead its community kitchen efforts for the Thumbcoast Kitchens. Daysha started her business, Daylicious Drinks and Treats, in midst of the Covid-19 pandemic which was a true definition of stepping out on faith! She has been growing her book of business steadily and celebrated her one year anniversary in April 2021. Cooking and serving has been a passion of Daysha's since she was young. She spent many long hours learning her family's secret recipes. Daysha is very family oriented and enjoys spending her free time reading, baking/cooking, showing off her mixology skills, and in most recent days loving on her new granddaughter.
The Atrium Kitchen and Grace Church licensed commercial kitchen spaces will be coming soon. These spaces will have various uses available for by the hour/day rental. Once ready, the licensed, commercial kitchens and their available uses and equipment will be listed on www.thekitchendoor.com
Think you may want to use this space?
To prepare to rent any of the commercial kitchens in the Thumbcoast Kitchens network, please read this article. You will need to have your business registered, ServSafe Food Handler Certification, be able to name the commercial kitchen you're working out of as additional insured on a general liability policy, and be licensed appropriately for selling food.
Direct all inquiries to the kitchen coordinator, Daysha Woodley
407-456-6653
Daysha@thumbcoastkitchens.org