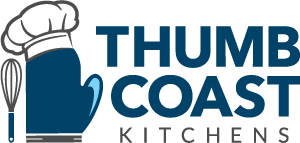 The Community Foundation is proud to partner with the James C. Acheson Foundation to launch a new "Community Kitchen" program, our latest downtown economic development project, which will provide a boost to new and emerging food entrepreneurs in the region by offering two kitchen spaces for rent – Grace Church and Atrium Kitchen.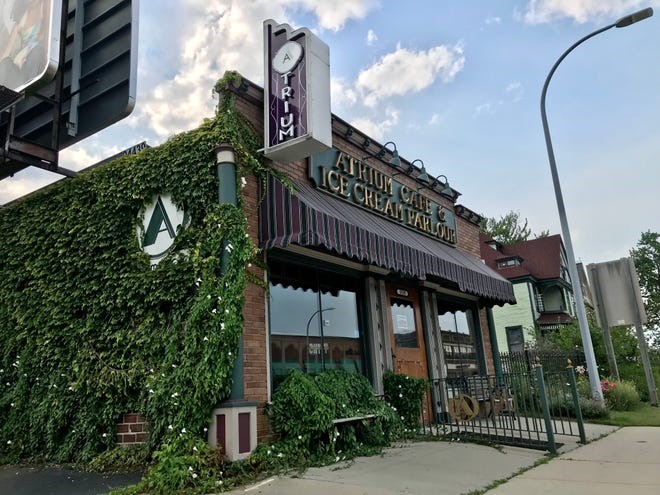 These spaces will have various uses available for by the hour/day rental. The licensed, commercial kitchens and their available uses and equipment are listed on
The Kitchen Door
.
The first kitchen space is Grace Church on 6th Street in Port Huron. This kitchen is geared toward entrepreneurs who only need stovetops and ovens and is available Tuesdays, Wednesdays, Thursdays and Fridays from 9 a.m. to 4 p.m.
Think you may want to use this space?
To prepare to rent any of the commercial kitchens in the Thumb Coast Kitchens network, please read this article.
You will need:
your business registered
ServSafe Food Handler Certification
to name the commercial kitchen you're working out of as additional insured on a general liability policy
to be licensed appropriately for selling food
We use The Food Corridor to help manage day-to-day operations and space rental.
Get started today by creating an account and booking space.
Direct all inquiries to our kitchen coordinator: