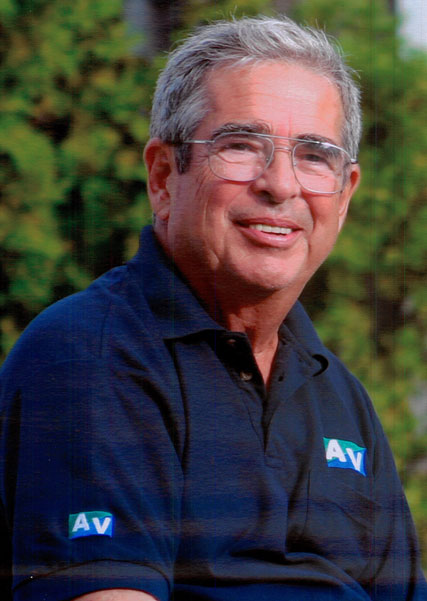 We are saddened by the loss of our very good friend, James C. Acheson of Port Huron, who passed away on Sunday, April 2, 2023.
Jim had a love of three things: his family, boating, and giving back to his favorite communities of Port Huron, Michigan and Lighthouse Point, Florida. He leaves behind a powerful legacy of enjoying life while ensuring that those programs, projects, and organizations he treasured will endure.
Some of his happiest days were spent cruising the Great Lakes with family and longtime friends, or heading south out of Florida to the Bahamas with more friends.
Jim's Father Howard was one of the founding fathers of the Community Foundation of St. Clair County (known as the Port Huron District Foundation) back in 1944, and was one of its longest serving board members.
Jim carried on his father's legacy of philanthropy and served as a trustee of the Community Foundation from 1972 to 1990. In the late 1990's, Jim began a decades-long period of giving back that is unprecedented in the Foundation's 79 year history.
In recognition of his incredible spirit of philanthropy, Jim received the Russell Mawby Award from the Council of Michigan Foundation's in 2004 and then in 2009 he received the Distinguished Service Award (DSA) from the Community Foundation of St. Clair County. Both awards are meant to honor extraordinary lifetime achievement in philanthropy.
He and his team, led by Donna Niester, began an intentional and deliberate plan to dramatically bolster the capacity and professionalism of the Community Foundation. They were a driving force behind recruiting and hiring the first full-time professional CEO, Randy Maiers, in 2002. He also made significant gifts to grow the Foundation's Operating Funds and its Operating Endowment.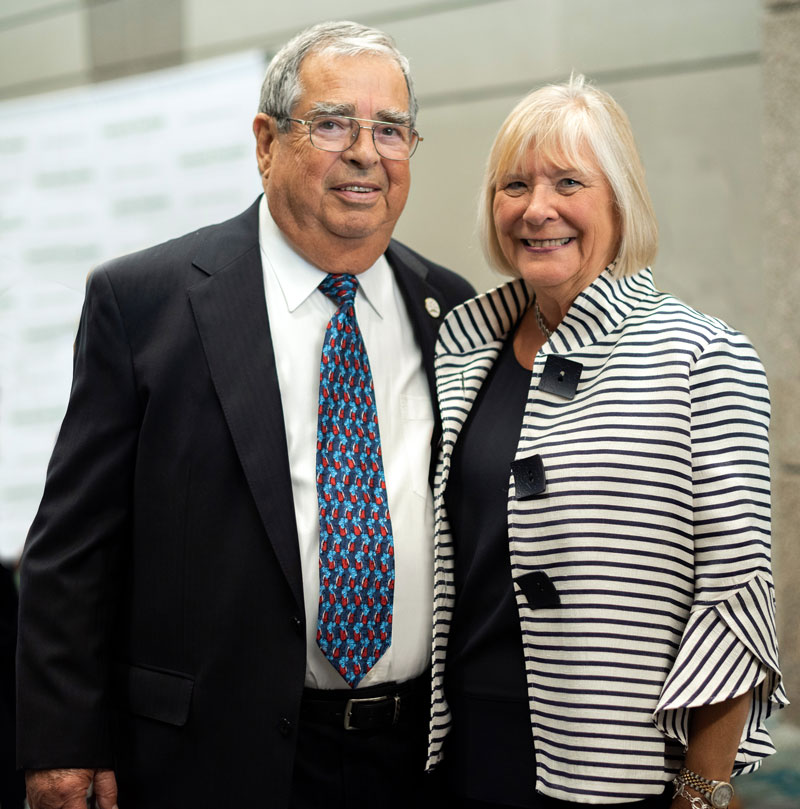 Although quite modest in his giving, his support and generosity were responsible for community assets which will endure for generations to come, such as Desmond Landing and the Maritime Center; the Performing Arts Centers at each high school in Port Huron; the Blue Water River Walk, which he gifted to the Community Foundation at Christmas of 2010; Studio 1219, the Youth Home, Community Renaissance Program, and Community Capital Club. He was also passionate in his support for McLaren Port Huron Hospital, Port Huron Police Department, Blue Water YMCA, Port Huron Museum, SONS, Mid-City Nutrition, the Tall Ship Festival, and everything that improved life on the south-side of Port Huron where he grew up.
If you would like to honor Jim's life and his passion for giving back, click here. All gifts will go into the James C. Acheson Fund to support those programs, projects, and organizations he cared about.
---