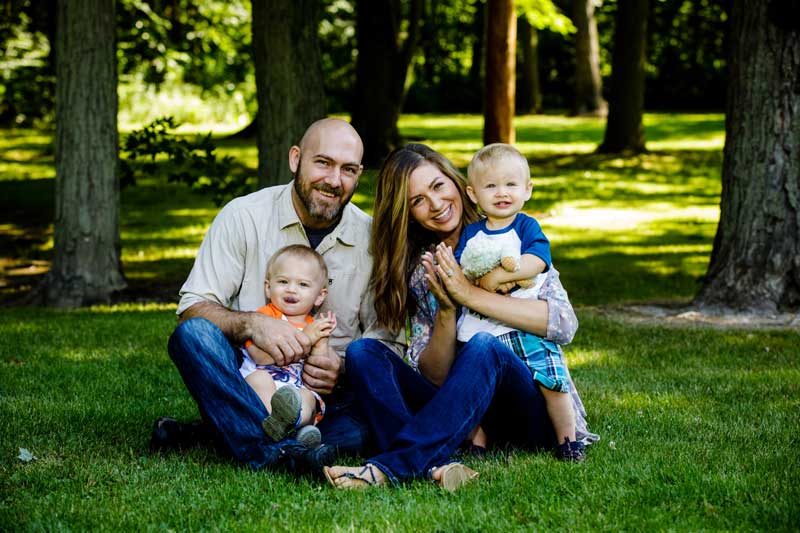 The Community Foundation of St. Clair County has received significant national attention and recognition over the last several years for the launch of its innovative program called the Come Home (Reverse Scholarship) Program. Originally conceived by Randy Maiers in 2013 the Come Home award is a talent attraction program primarily for small-town and rural America. Its innovative approach pays college scholarships long after a person has received their college degree, but only if they agree to move back home to live and work in a STEAM field. Other foundations across America are at various phases of replicating the Come Home incentive program.

As we move into 2021 and a new range of challenges facing much of rural America, the Community Foundation has begun significantly expanding and broadening its focus to be a more robust "Talent Attraction" program. While the Come Home Award will still be offered, it will not be the primary focus and will be just one of several types of financial incentives the Foundation plans to offer to lure talent of all ages, backgrounds and cultures to the Thumb Coast of Michigan. This new emerging program focus will require new friends, partners, stakeholders and donors from every sector in order to help grow the population of the Thumb Coast.

Although not yet fully finalized, the Foundation's new Talent Attraction program will use modest financial incentives to attract more remote workers, artists in residence, entrepreneurs and others who will grow families, home ownership, quality of employment and the overall prosperity of St. Clair County. A college degree will no longer be required for these new incentives.
The three approaches:
Come Home Award
A scholarship for recent college graduates with an appropriate 2, 4 or graduate degree for their profession and still has student debt who will live and work in the county.
Learn more about the Come Home Award
Service Awards through Community Renaissance Fund
CRF is the Community Foundation's supporting organization for community development initiatives. CRF may make awards to individuals who are providing some kind of value, community impact or direct service to the community. Examples include Americorp employees, artists in residence, executives and highly-skilled staff on loan. Recipients must move to St. Clair County but may work anywhere.
Grants to Local Organizations
Partnering with downtown development authorities, chambers, rotaries or other groups interested in attracting professionals to the county. The committee will make grants to those organizations with parameters on the qualifications the committee would like to see the individuals have, but funds may only be used as a financial incentive to individuals and couples. Applicants do not need a college degree, must move to the county, but may work anywhere. Requests should focus on community collaboration and other perks in addition to the financial award.