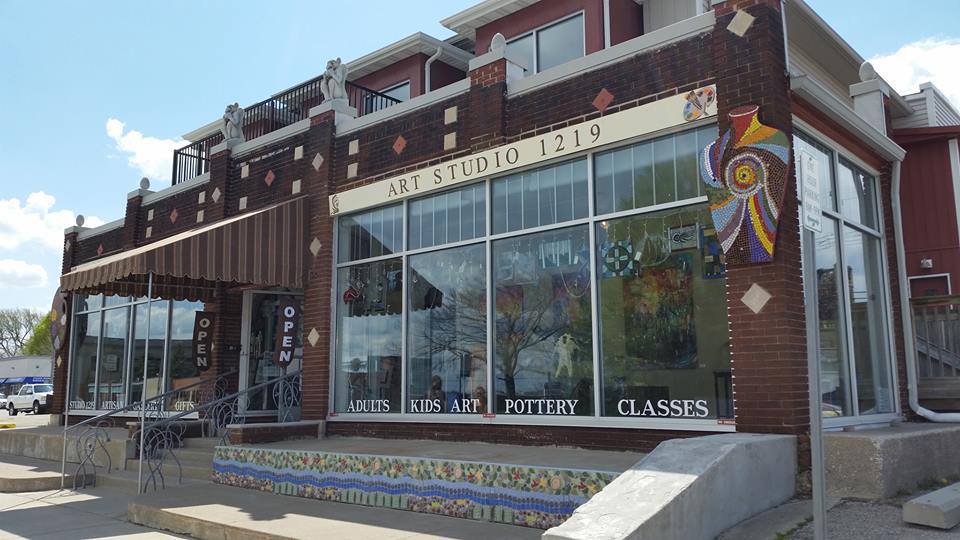 The Community Foundation of St. Clair County supports the purchase of the 1219 Military Street building by a local entrepreneur and looks forward to seeing what plans transpire for the space.
"Fifteen years after the opening of Studio 1219, we're excited to see a for-profit business bring new potential to the building, help the Studio, and bring more foot traffic to the area," said Donna Niester, president of the James C. Acheson Foundation.
Studio 1219 was founded and created in 2005 by the Community Foundation, James C. Acheson Foundation, Port Huron DDA and the State of Michigan through the Cool Cities initiative.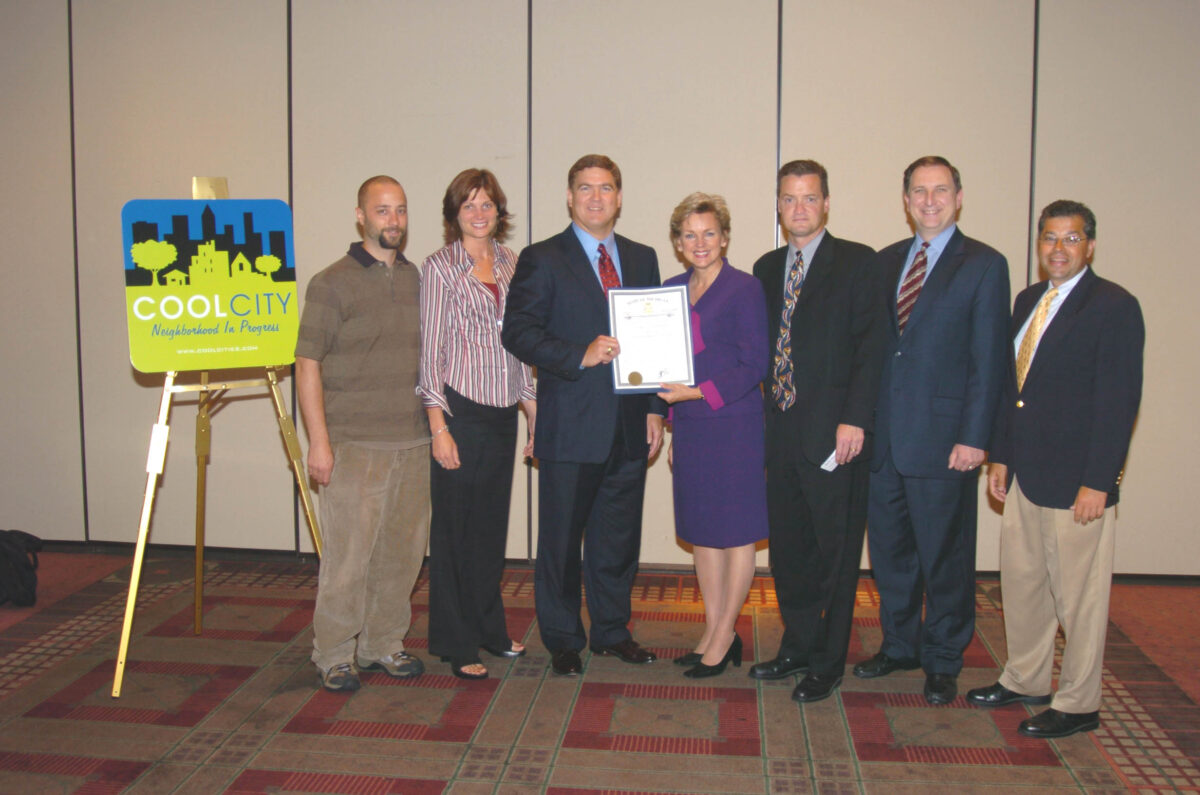 "I fondly remember being named a Cool City by Governor Granholm and receiving a grant to make our city more vibrant and cool through the Art Studio 1219 project," Niester said. "It remains one of my favorite projects and I'll always remember the hundreds of people that landed at the Studio after events like the Renaissance Roam and Art Hops."
As the largest public art facility in the thumbcoast of Michigan, Art Studio 1219 put a spotlight on the importance of arts & culture in a place. Initially, an arts incubator, it grew to be the region's largest art center and gallery. Notwithstanding its own challenges over the years, there is a new opportunity on the horizon for the Studio 1219.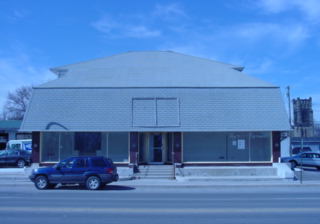 Studio 1219 and Port Huron were one of 19 Michigan neighborhoods to receive catalyst grants issued across the state under the Cool Cities initiative back in 2005. Today, at least seven of those grant-initiated programs are still vibrant and cool, including Studio 1219.
The Art Studio 1219 organization plans to remain active in the building. During the normal course of business, the studio features 160 different Michigan artists, class courses, as well as rotating workshops. There are plans for this to continue, it just may look a bit different.
Joining multiple donors and partners to create and open Studio 1219 in downtown Port Huron, this was the Community Foundation's first significant step into public private partnerships back in 2005. It has been a labor of love and the DDA has been a great partner over the years as joint owner of the building.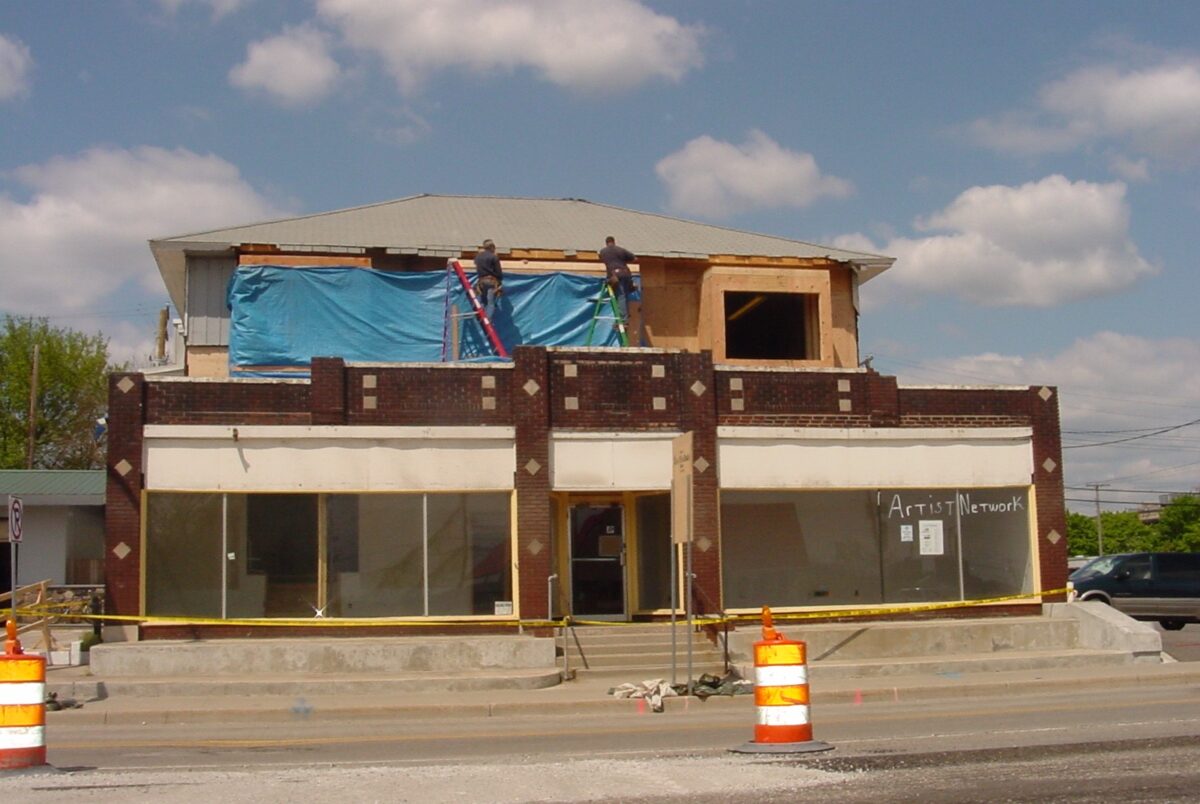 "This is a great opportunity for 1219 Military Street to be added back onto the tax roles of the city and for the DDA and Foundation to no longer have to worry about maintenance and building needs," said James Freed, city manager of Port Huron.
As one of the most rewarding projects the Community Foundation has ever done, the original motivation to connect the arts and business through Studio 1219 will continue, and if the deal goes through, those connections could be taken to the next level through new ideas from a local entrepreneur.