St. Clair County RESA Imagination Library Fund is celebrating its 5-year fund milestone. Over 60 local donors have helped to grow the fund to nearly $100,000. State Farm helped the fund launch in 2018 with a generous $25,000 grant.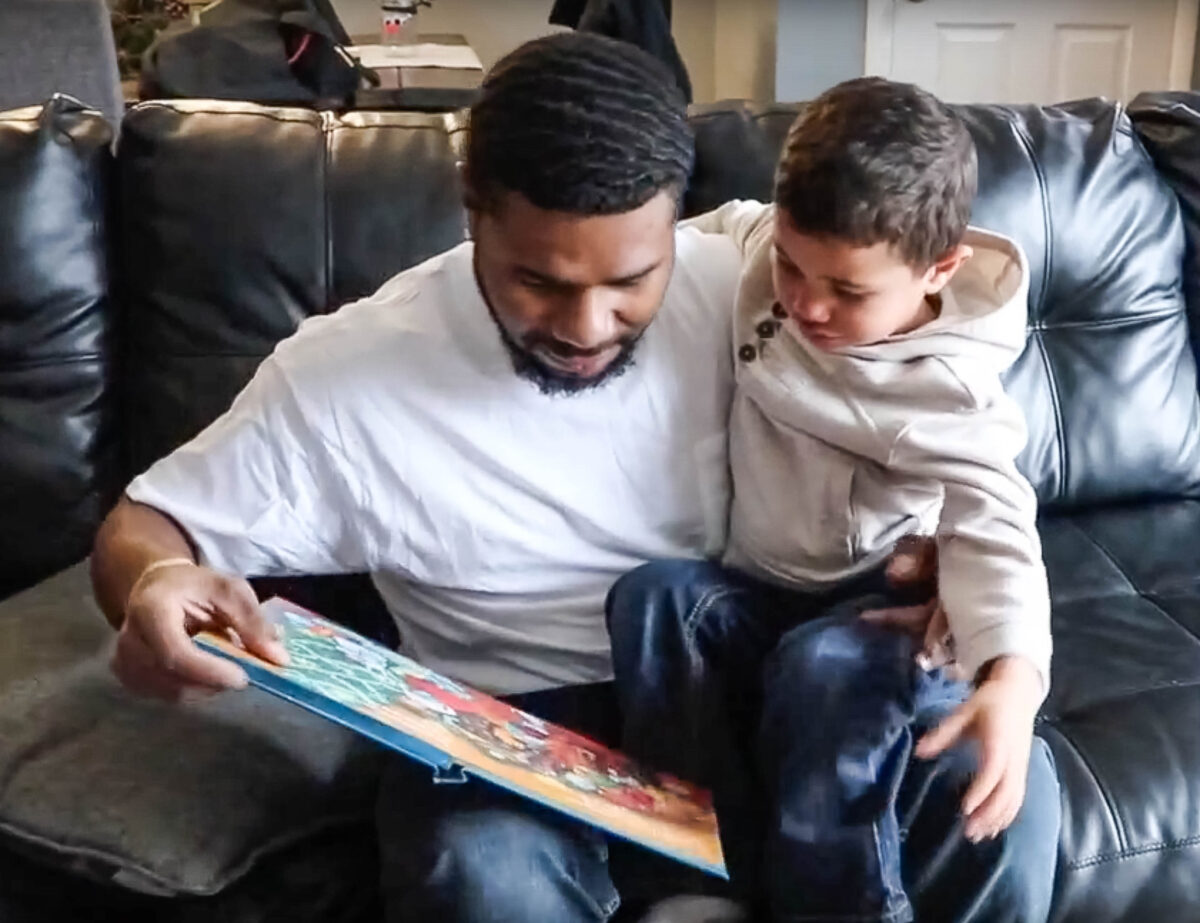 The fund has seen amazing growth because of a very generous estate gift from Angelina Merenda O'Bar's Trust in 2021.
"Large gifts that honor someone's life are truly cherished by any organization and we are especially grateful to the late Mrs. O'Bar because her generosity will benefit our children now and for so many generations in the future," said Riley Alley, who oversees Imagination Library for St. Clair County.
Imagination Library allows all children from birth to the age of five years old to receive a free book monthly. These books are prescreened by education professionals and chosen specifically to assist a child's reading development. Parents share that it helps them to increase the amount of books in their homes and it also increases the amount of reading done at home. Increased reading at home helps to prepare a child for kindergarten with listening skills and word development. It also provides positive parent and child interaction.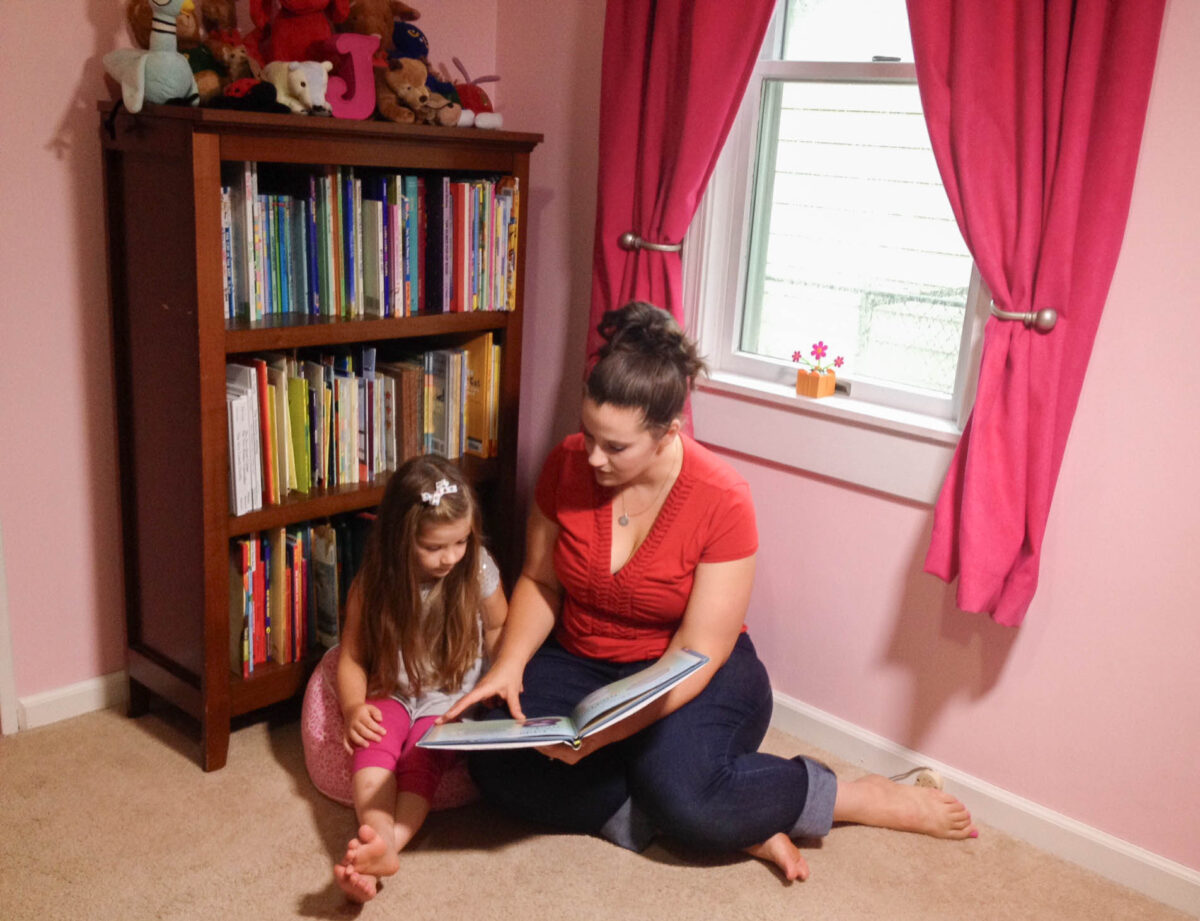 Families who have gone through the program shared that interest in reading increased over 75% in their home as a result of receiving the free books.
Participation is easy; parents with children living in St. Clair County sign up online and books begin arriving eight to ten weeks later.
Donations as small as $25 dollars will provide 12 books to one child for a year, and $125 will provide 12 books a year for five years. Additionally, all books selected are available in braille and audio format to assist those with disabilities. As of February 2023, this amazing program has given away over two hundred million books nationwide.
The Imagination Library was started by Dolly Parton in 1996. Locally, its managed by St. Clair County RESA. Funding partners include United Way and local donors. The Community Foundation manages the fund.