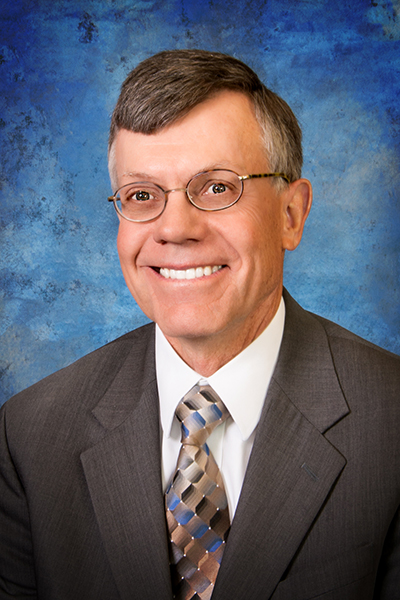 After 19 years of service and dedication, Roy Klecha has retired from the board of the Community Foundation of St. Clair County. Roy joined the Foundation board back in 2003 and served on multiple committees during his tenure.
"He was one of our longest-serving board members," said Hale Walker, the current Chair of the Foundation Board. "People like Roy are a rare breed, who remain committed and dedicated over decades to helping the Community Foundation advance philanthropy in our region."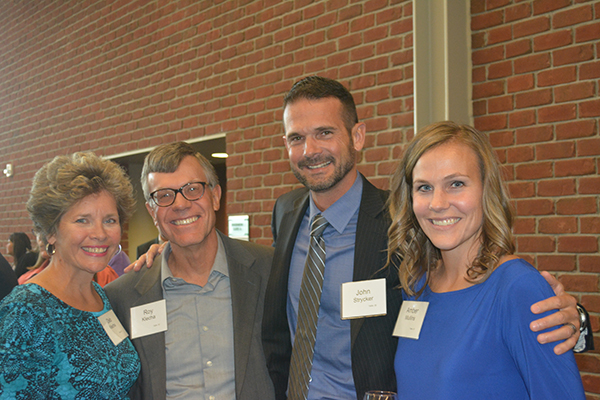 Roy began his career in banking back in 1974 and says he had the good fortune of working with Franklin Moore Sr. and Jr. along with other influential local bankers. He remained in the banking industry his entire career, eventually retiring from Northstar Bank in 2017. Roy and his wife Deb have seven children in a blended family along with 19 grandchildren.
"My earliest memory of the Community Foundation was when I was asked to join its Finance & Investment Committee," he recalled. "I was awestruck at the professionalism of that committee."
Over the years Roy became a prominent volunteer and leader in our community, well beyond his work with the Community Foundation. Looking back at his volunteerism, at one time or another Roy has served in leadership roles for;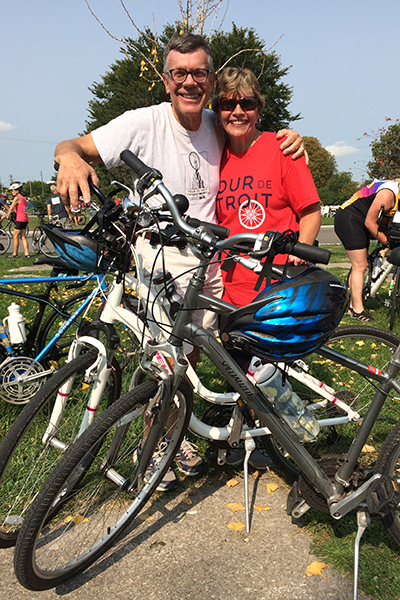 St. Clair City Council and DDA
East China Schools
St. John River District Hospital
St. Clair County March of Dimes
Algonac Rotary
Blue Meets Green
St. Mary's of St. Clair
Roy says that some of his proudest moments were helping with the start-up of the Algonac/Clay Community Fund and the Supporters of the East China School District Fund.
"Those funds will carry on for decades to come," Roy said.
"The Roy Klechas of the world are the Community Foundation," Hale said. "They make our work possible."
The Community Foundation wishes Roy and Deb the very best in this latest chapter of life and hope they spend lots of time with their grandkids, along with camping, biking, boating and travel.