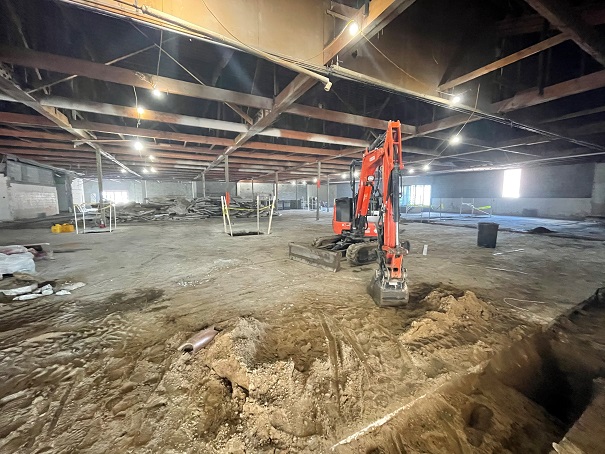 The Ralph C. Wilson, Jr. Foundation has awarded a 1:1 matching grant of $175,000 to the Community Foundation of St. Clair County to help finalize funding for the large-scale redevelopment of the vacant building in the heart of downtown Port Huron, which will be called the Wrigley Center and is a priority economic development project that brings significant positive community and economic development impacts.
"The continued partnership and support of the Ralph C. Wilson, Jr. Foundation dramatically expands and leverages our ability to make these kind of Mission Related Investments," said Randa Jundi-Samman, the Board Chair of the Community Foundation. "The Community Foundation is really the only local private source of funds that can fill gaps like this," she added. In total the Community Foundation pledged $350,000 towards the project to essentially cover the purchase costs from the County.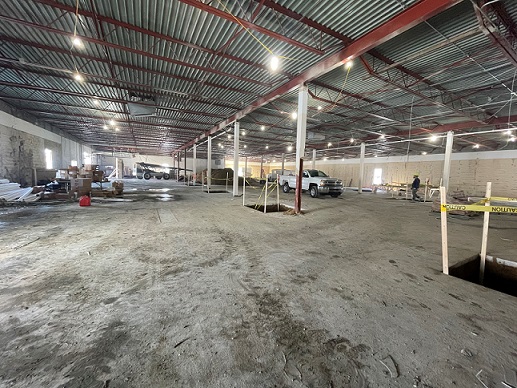 The Wrigley Center project is being developed by local builder and developer Larry Jones, who has a long track record of mixed-use developments in the downtown. The project has also been a top regional priority for the Blue Meets Green coalition for several years. When finished in 2022 the Wrigley Center project will have 36 new condominiums along with mixed-use public space, retail and a farmer's market on the ground level.
"We continue to be impressed and supportive of the incredible collaboration that takes place in St. Clair County thanks to their Blue Meets Green coalition," said Lavea Brachman, Vice President of Programs at the Ralph W. Wilson Jr. Foundation. "It's a unique model of government, private sector, education, nonprofits and philanthropy that keeps the Blue Water Region moving forward and making progress on strategic issues."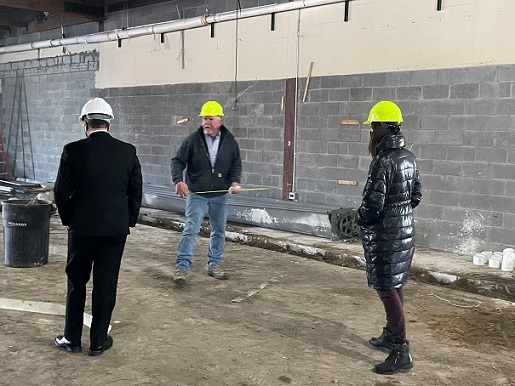 Blue Meets Green coalition members including the City of Port Huron, the County, the Economic Development Alliance of St. Clair County and the Community Foundation along with others continue to work closely together to drive the revitalization of the Blue Water region with projects like the Wrigley Center.

Over the last several years the Ralph C. Wilson, Jr. Foundation has supported several other regional priorities in collaboration with the Community Foundation. Those projects combine community and economic development along with trails, parks and greenways.
The Community Foundation of St. Clair County is the oldest and largest grantmaking foundation in Michigan's Thumb Coast region and has a strong emphasis on the growth and prosperity of the unique downtowns in the region.