The Community Foundation is pleased to work with the Port Huron Old Newsboys to open an organization fund.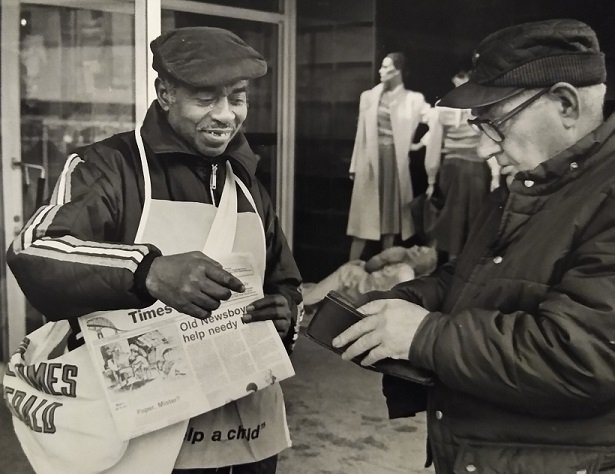 "As a 94 year old nonprofit, it's time for us to shift how the organization connects to our community and how we invest funds for our future. We're excited to work with the Community Foundation," said Mary Meadows, President of the Port Huron Old Newsboys
The organization was founded in 1927 and every year since the funds raised have gone towards the purchase of shoes/boots, socks and underwear for children in need (ages 4-13) in St. Clair County. Around 1,000 children each year receive vouchers from the Old Newsboys for these basic needs items.
Meadows knows personally how important the work of the Old Newsboys organization is. She used to help manage the list of children in need to assist with distribution of the vouchers used to buy essential items. These families need every bit of help we can give them, especially with basic items like new shoes, socks and underwear for growing kids.
Long gone are the days of the iconic winter fundraiser where the Old Newsboys hawked papers at street corners to support their mission. The organization is now in transition to new methods for fundraising, finding better ways to connect with donors, and sharing more stories about their work.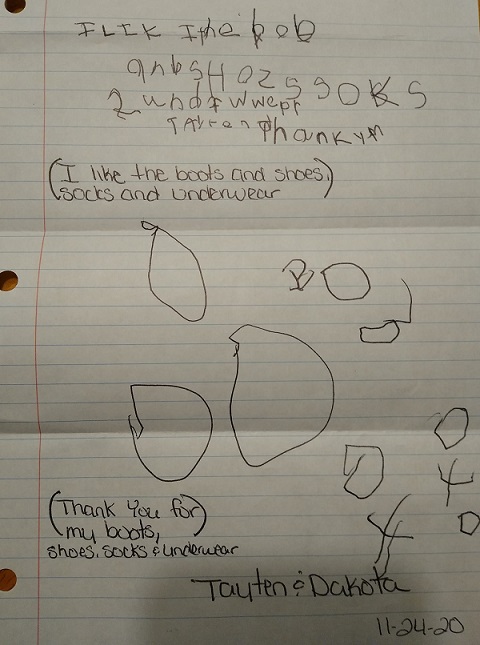 "As a volunteer led Board and organization we have no office space, no staff and though it's great to not have overhead expenses, we needed the expertise and outreach of the Community Foundation to help us continue to fulfill our mission," said Meadows.
Donors are now able to directly support the work of Old Newsboys by donating to their fund online, mailing a check, gifting appreciated stock or making a qualified charitable distribution from a retirement account like an IRA. The Old Newsboys Board hopes that donors wishing to make gifts now or through their estate will see this new organization fund as a commitment to the long-term sustainability of the organization's work for local children.
The Community Foundation has over 40 endowment funds for local nonprofit organizations. Organization funds range from nonprofits providing health and human services, to those focused on education and youth, arts and culture as well as faith-based work. Organization funds at the Community Foundation are an investment in the long-term support and stability of local nonprofits to continue their good works and critical services.