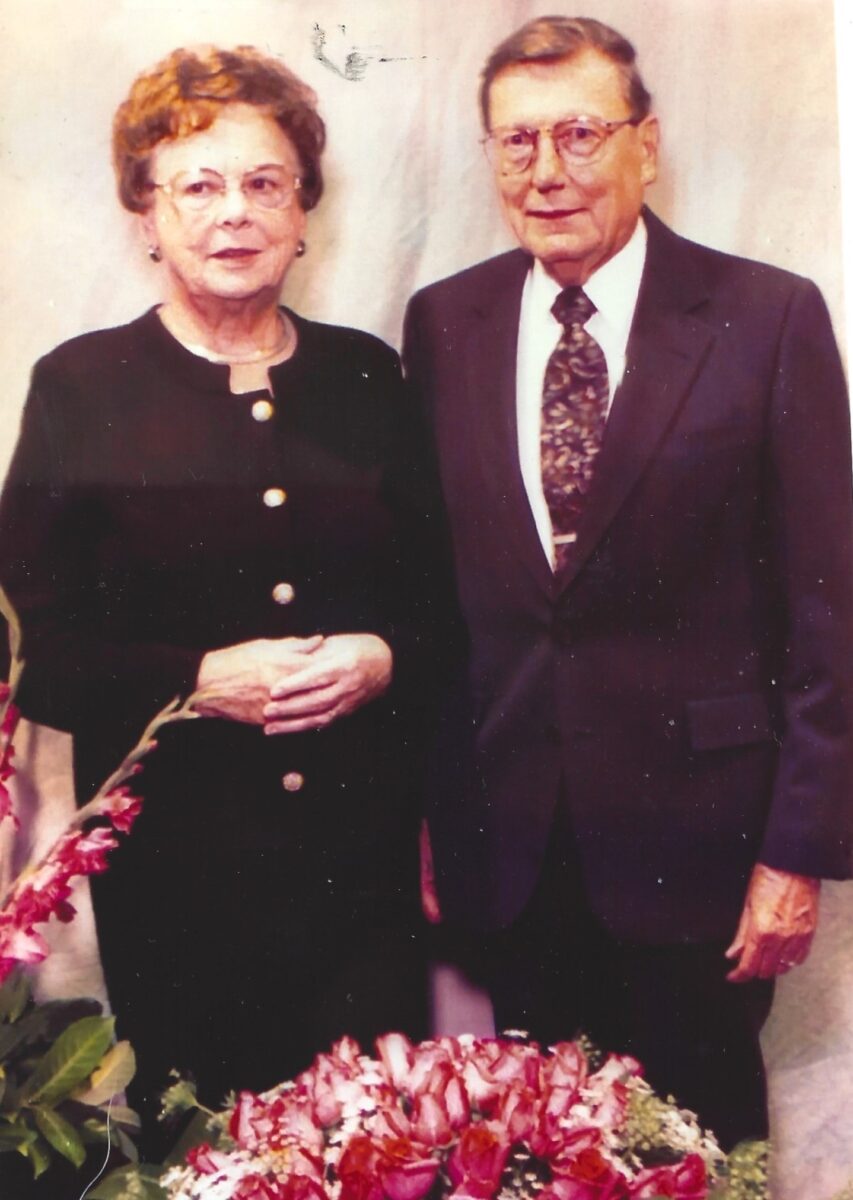 Port Huron Museums and Community Foundation of St. Clair County are excited to announce that the Museum has opened a new endowment fund to boost its wide array of operations now and well into the future.
"We're coming off a record-setting year of attendance," said Veronica Campbell, Executive Director of Port Huron Museum. "And we're incredibly fortunate to be in a position where we can use a recent estate gift from the late Dr. Armin Franke to establish this new endowment fund."
Jan Behrendet, the daughter of Armin and Rosalie Franke recalled how much love and passion her father had for his community and for the Port Huron Museum.
"He believed in giving back and being useful," she said last year when the estate gift was made. It was a gift years in the making.
"Over many decades the Port Huron Museum has built up a well-earned reputation as a cultural icon in this region," said Hale Walker, board Chair of the Community Foundation, which will manage this new endowment. "And it's these well-planned estate gifts, such as what Dr. Franke and his wife did, that provide crucial funds to supplement operations for many more years to come."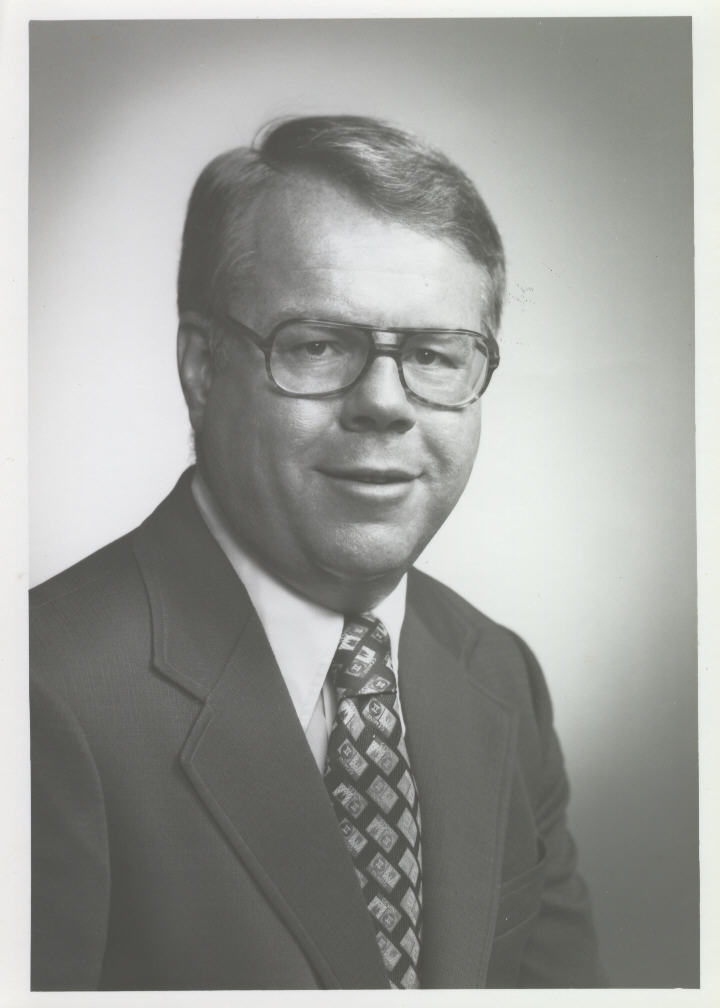 The Community Foundation also manages two other endowment funds; Walter K. Brooks and John Dolan, which were established many years ago through proper estate planning, to also provide perpetual support to the Port Huron Museum. Like Dr. & Mrs. Franke, both Brooks and Dolan developed a love and passion for the Museum throughout the course of their lives.
"The most successful museums in the country have endowments like these," Walker added. "These endowed funds allow people to give back after they're gone, to their favorite charities, so that future generations will have the same joy and benefit."
Port Huron Museums operate four culturally important sites in our community. The Fort Gratiot Lighthouse, Carnegie Center, Thomas Edison Depot Museum and the Huron Lightship.
The Museum hopes to build off of the record breaking attendance in 2022 at all of their sites by engaging those who have a had a positive experience to join those like Armin and Rosalie in being generous during their lifetimes or through an estate gift. The Museum recently closed the hugely successful and popular exhibit; Discovery City.
"We're excited about this coming year," Campbell said. "We feel so blessed to have the support of donors big and small, who believe in the sustainability of the Museum and want to do something to give back."
To learn more about the Port Huron Museum, visit this site.
To learn more about the new endowment fund for the Port Huron Museum, click here.