This Saturday the long awaited MI New Favorite Snack competition will bring together 20 Michigan snack food businesses, community leaders and local residents turned snack tasters at Vantage Point in downtown Port Huron.
The winners of the "biggest snack competition in America" will take home a total of $50,000 in prizes, thanks to support from the Community Foundation of St. Clair County and the James C. Acheson Foundation, with the top winner also receiving a distribution agreement with All-Star Services.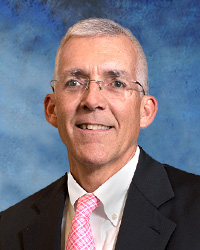 The funding is just the latest effort of the Community Foundation in support of small businesses.
"We know that strong small businesses are the backbone of a thriving community, especially downtowns, and believe that philanthropy can play a valuable role in supporting and helping to build them up through mission related investments," said Community Foundation Board Chair Hale Walker. "By combining our funding with partners like All Star Services and The Blue Water Area Chamber we're using two of our best resources- money and people- to make substantial investment in small businesses."
Emerging or growing businesses like those participating in Saturday's competition need both capital and connections to get to the next level. The Community Foundation has a strong history of utilizing those resources to bolster local businesses.
During COVID, grants from the Foundation to support Blue Water Startups, to hire consultants to work with local entrepreneurs, and directly to minority and women owned small businesses helped establishments hit hardest by the pandemic avoid closing, connect with resources, and find funding to cover expenses.
A $250,000 grant to Michigan Women Forward is providing microloans to support local entrepreneurs needing capital to spark initial business moves or drive new strategic change in their business. And Port Huron's large-scale redevelopment project, the Wrigley Center, will continue downtown revitalization efforts and provide a home to more small businesses with help from a $350,000 loan investment from the Community Foundation.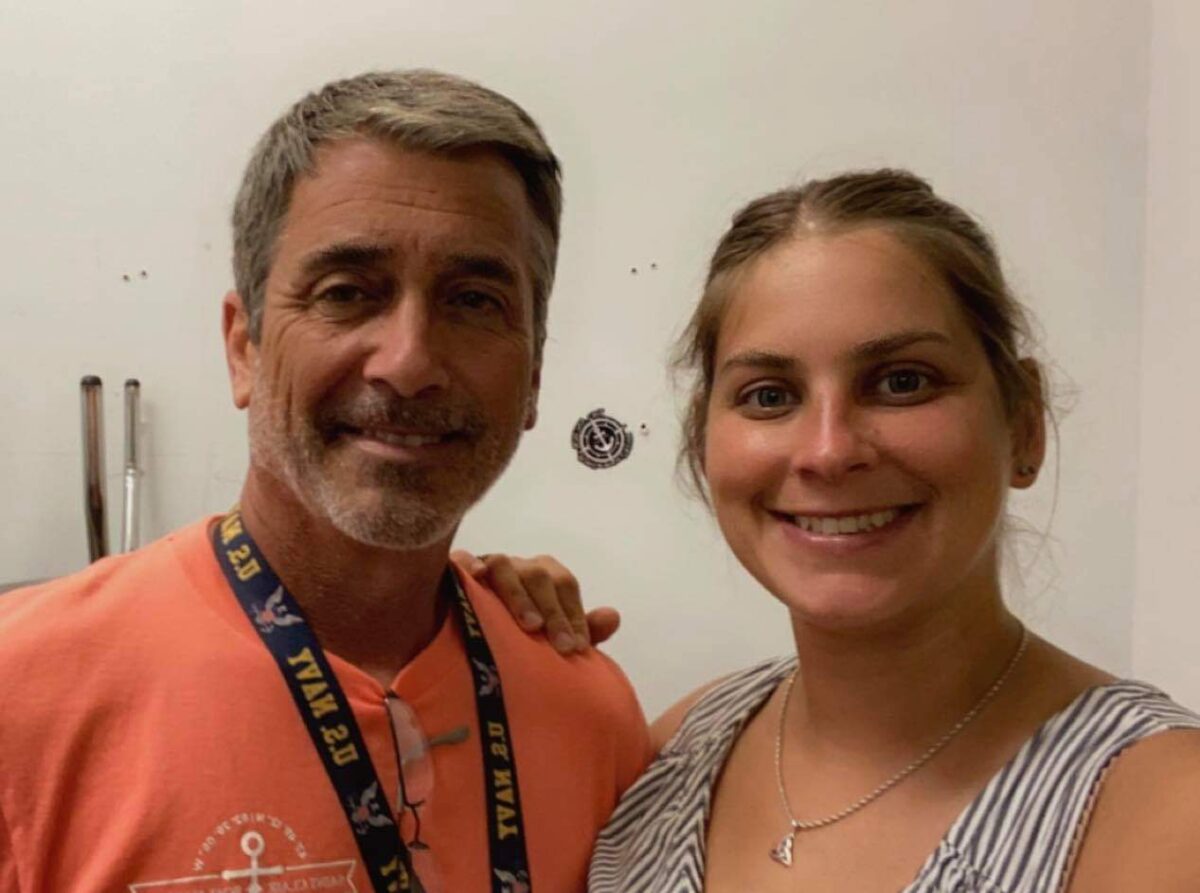 Downtown staples such as Anchor Point Bistro in St. Clair, as well as Casey's, the Atrium Café and Weekends in Port Huron have also received loans from the Foundation. The additional capital helped the businesses expand, open new locations, or buy much needed equipment.
"The loan from the Foundation allowed us to open the Bistro in our own location," said Anchor Point Bistro co-owner Kim Stevens. "Between the buildout, equipment and start-up costs- the Community Foundation has been a big component to the success of the Bistro. We're able to proudly serve and give back to our community now because of their investment in us"
For the MI New Favorite Snack Food finalists, the top prize of $30,000 and a distribution agreement would be a game changer for their developing businesses. Popside Candy, a family run business from Whitmore Lake, is hoping their freeze dried sour gummy worms will earn them a win on Saturday.
"This prize represents a pivotal opportunity for our company," said Popside Candy Founder and CEO Jeff Dinser in his competition application.
Dinser's parents first purchased a freeze drying machine 20 years ago, while the preservation process was still relatively unknown. It served as a side business for the family until COVID took Dinser's job and forced him to explore a new path, taking on freeze drying treats as a full time career.
Now each of his family members play a vital role in the company, using their individual talents and experiences- Dinser with his packaging degree and creativity, his father's work experience to handle manufacturing, his sister's marketing degree, and his mother who handles the finances and accounting. Paired with the family's hard work and vision, the prize money and distribution agreement would help advance and grow the small town business.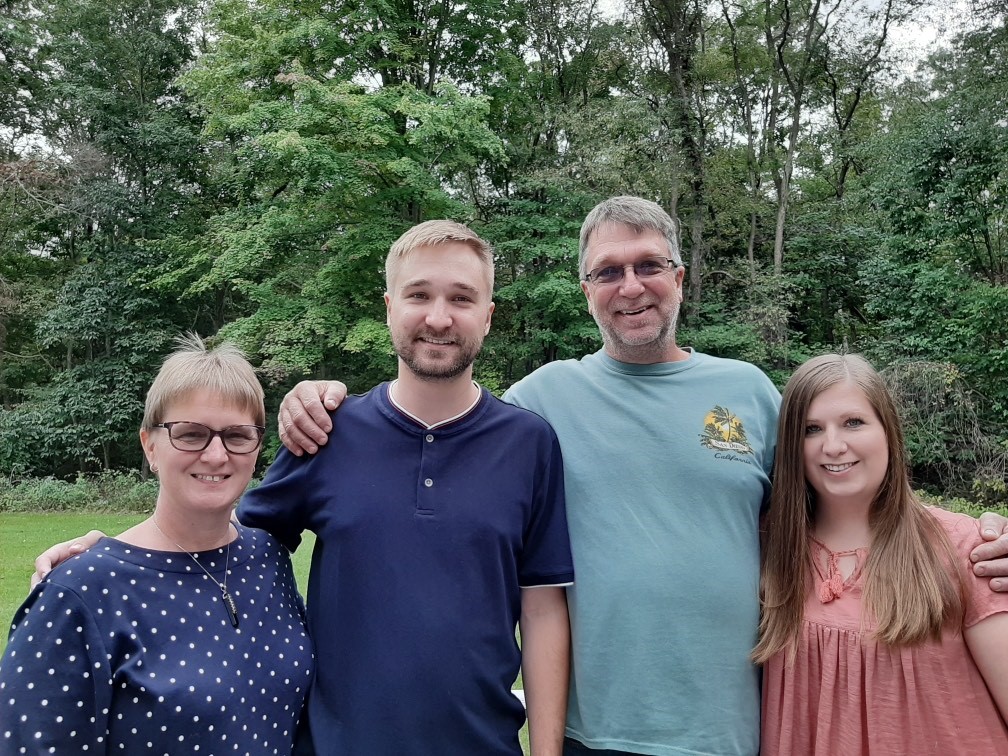 "As a new start up, we have many needs to prioritize, but we would like to invest this money into new manufacturing equipment that would immediately improve production efficiencies and maximize our output," Dinser said. "Winning this money would allow us to take substantial steps to taking our business to the next level."
And the distribution agreement with event partner All –Star Services will put them in vending machines and break rooms throughout the state, furthering their brand recognition and pushing them one step closer to their goal of becoming the leading brand for freeze dried sweet snacks.
"That magical combination of money and people is what makes mission related investments so powerful and create such a significant impact," Walker said. "It's exciting to see how a little funding and bringing the right people to the table can transform a business, a family, even a whole community."
Read more about Community Foundation small business support:
https://www.stclairfoundation.org/foundation-launces-community-kitchen-program/
https://www.stclairfoundation.org/25000-awarded-to-local-minority-and-women-owned-businesses/