The Marysville Public Safety Department is pleased to announce a $5,000 grant it received from the Community Foundation of St. Clair County for their Citizen Volunteer Program (C.A.P.S.)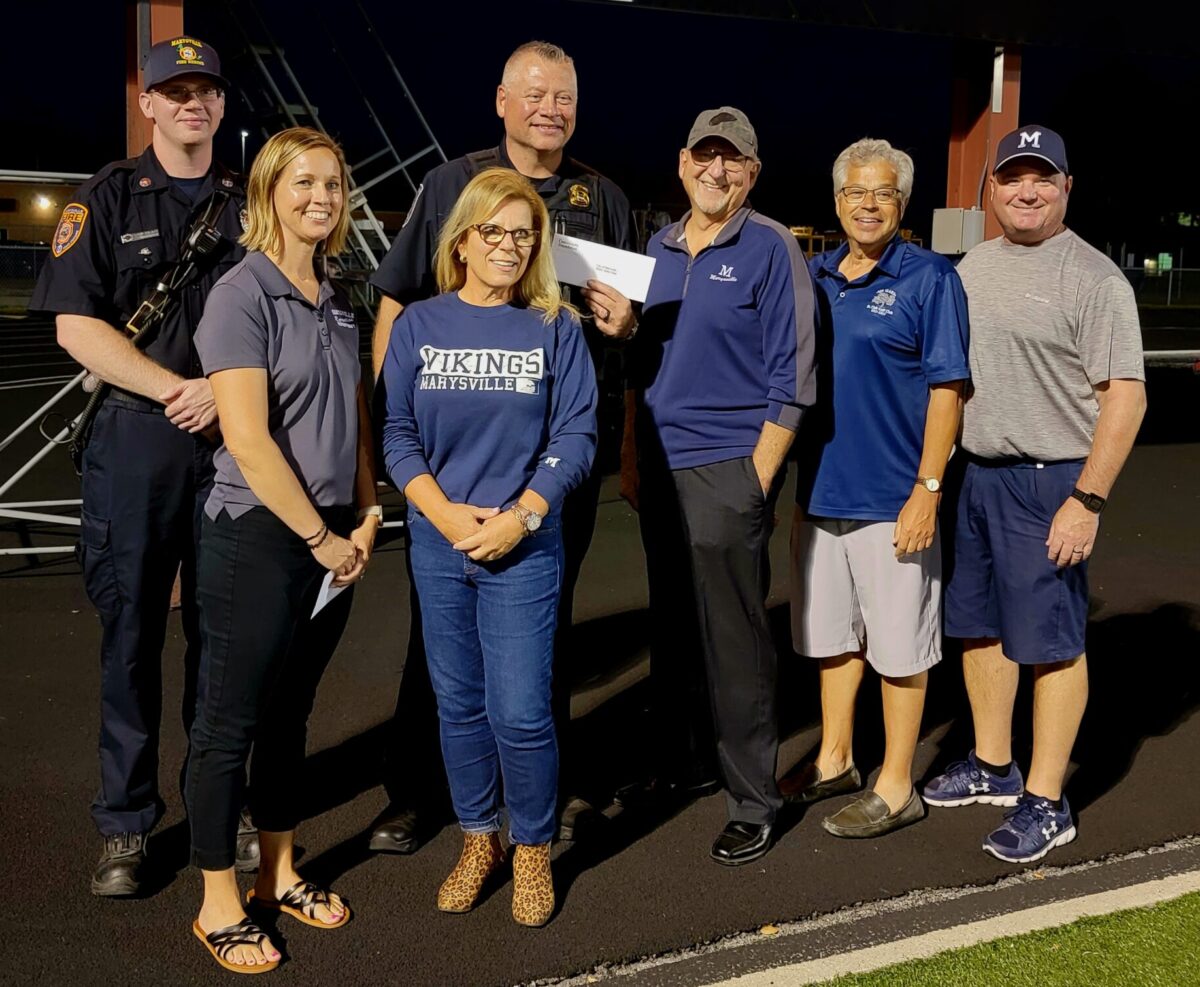 C.A.P.S. stands for "Citizens Assisting Public Safety" and is not a new concept, but one that Marysville is excited to see in it community.
"We're thankful for our friends at the Community Foundation for this grant funding," said Edward Gerrow, Deputy Chief of Public Safety.
Throughout history Police and Fire Departments have been assisted by the public in some form or fashion and it has become a community relations mission to involve the public. The C.A.P.S. program intends to not only enlist volunteers to assist in our day to day operations but we also are looking to educate the community through these volunteers as they learn how their Public Safety Departments work.
Our neighboring community, Port Huron, has had what is known as V.I.P.S which states for Volunteers in Police Service, and our program will be run very similar. The volunteers will be assisting both police and fire in Marysville with duties such as; Parade Security/Traffic control, Marysville Festival Days, Neighborhood Watch Lists, Proactive Patrol when needed, Concerts in Park, Food Giveaways, and Fire Department assistance with equipment clean up after a fire, just to name a few. These volunteers will be very recognizable to the public when they are being utilized as they will have a set uniform.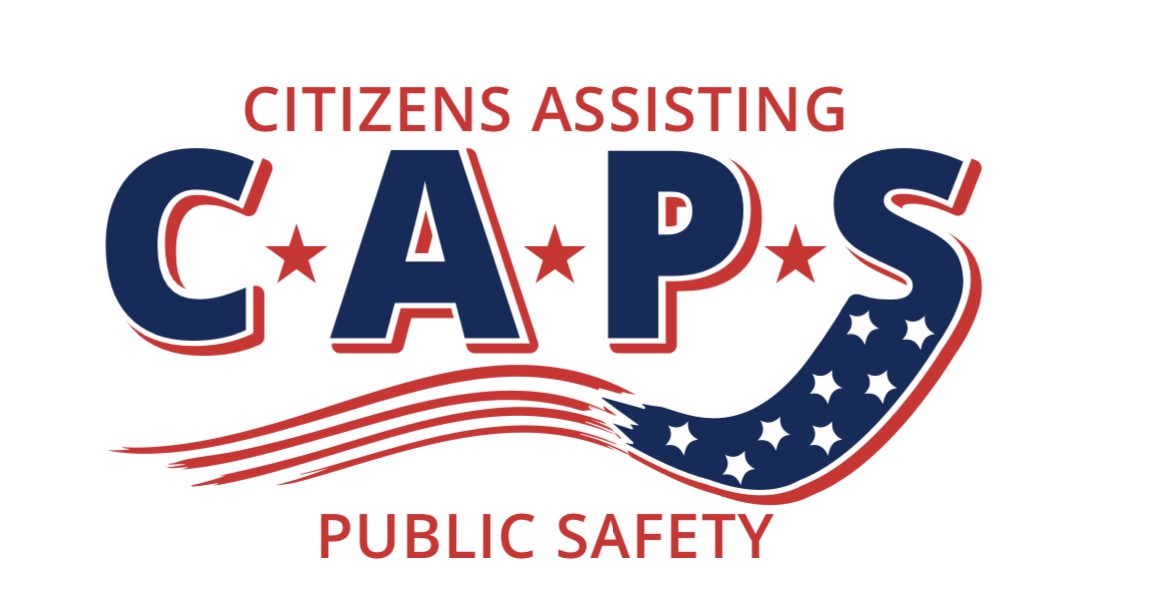 C.A.P.S. personnel are non-sworn citizens who perform service for the public safety departments without promise, expectation, or receipt of compensation for their service, truly assisting the general public as a way to give back to our great city. Volunteers will be trained for all the events by a C.A.P.S. supervisor.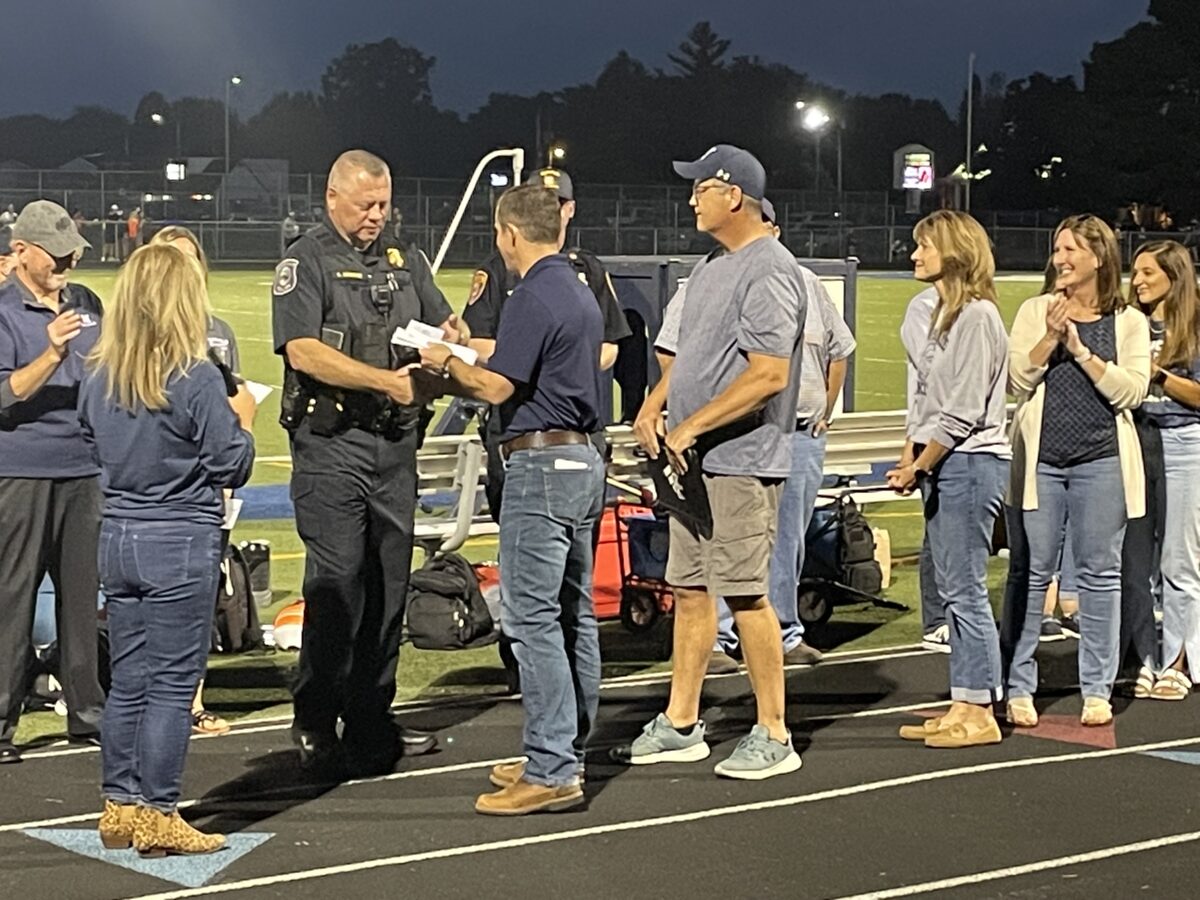 Our Mission Statement is; "The mission of the Marysville Public Safety Department is to protect lives, create a safe environment and to provide quality police and fire services to all citizens in a professional manner. We will work in a problem solving partnership with the community and treat all people fair and courteous through our ethics, morals and transparency as a department. Through teamwork with our residents, schools and businesses we will educate the community that the solution to crime and fire prevention comes from inside and outside of our department. These core valves will maintain a positive relationship with all members of our organization and the community we serve."
Citizens, who wish to join the C.A.P.S Program by applying, can contact Sergeant Curtis Babb, Captain Matt Reeves or Deputy Chief Edward Gerrow at either (810) 364-6300 or (810) 364-6611 Monday through Friday from 8am to 4pm to obtain an application package. We look forward to meeting all who wish to serve the City of Marysville.