This fall the Marysville Community Fund awarded more than $3,300 to local organizations with a with focus on building community.
"Last year many of our grants focused on basic needs and youth programming," said Nick Beaudry, chair of the Marysville Community Fund Committee. "This year we wanted to support programming that brings the community together to celebrate the place that we all love."
Established in 2015, the committee is made up of five Marysville residents with a passion for giving back to their community.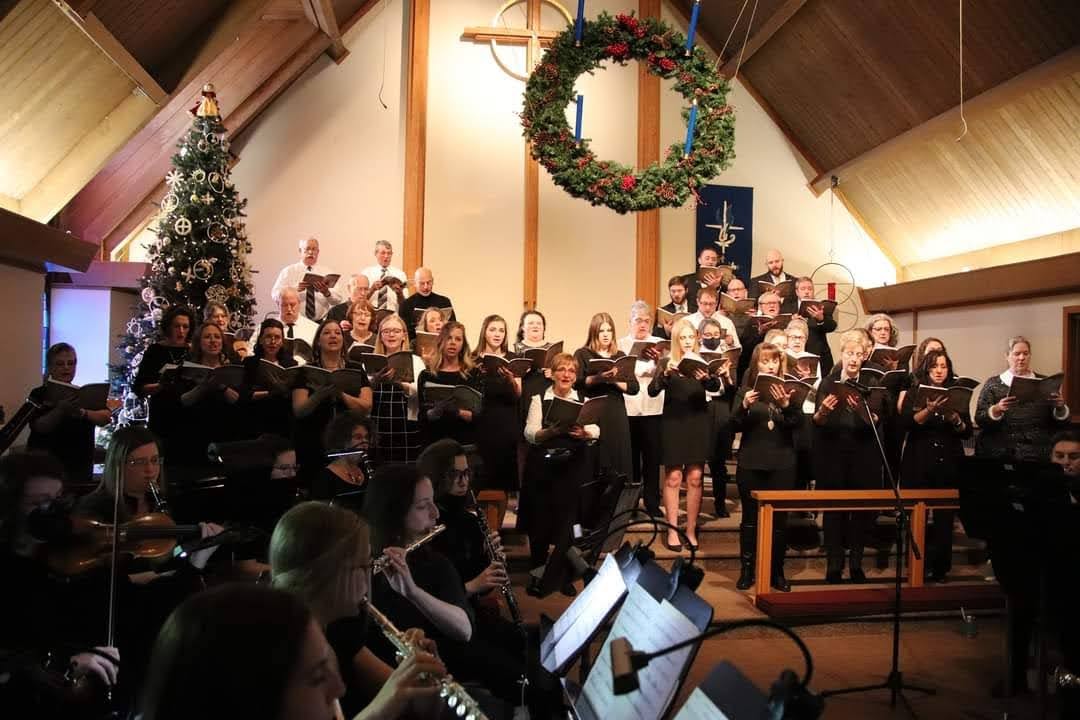 Grants include Pilgrim Lutheran Church's Christmas cantata, the 165th anniversary celebration of Marysville United Methodist Church, which will also tie into the City of Marysville's 100th anniversary, as well as therapeutic swings at adult foster care locations in Marysville. 
The Marysville Community Christmas Cantata has a long history of bringing residents together. What started 20 years ago as a church choir during the Christmastime worship service has grown into a musical event with more than 65 singers and orchestra musicians. Average attendance for this weekend-long cantata is 450-600 people.
"While the most obvious mission of the Marysville Community Christmas Cantata is to extend God's love and celebrate the birth of Christ through music to all those who gather, we simultaneously experience the joys of togetherness, the warmth of the season through human relationships, and offer true community to all who participate and attend, with no discrimination," said Michelle Carlson, director of music ministry at Pilgrim Lutheran Church. "Music has the unique gift of bringing our souls together, and we look forward to this year after year."
The cantata is all about collaboration. Not only does Pilgrim Lutheran work with other area churches, they also partner with music teachers in the school district as well as use the event to help local nonprofits like SOS Marysville Food Pantry get much needed food, hygiene and cash donations.
Pilgrim Lutheran wasn't the only church in town to receive a grant to help celebrate community. Next year the Marysville United Methodist Church will celebrate its 165th anniversary along with the 100th anniversary for the City of Marysville. The church plans to host at least two events that focus on the history of the church and its connection to residents. The events will be open to the whole community with food, activities and giveaways.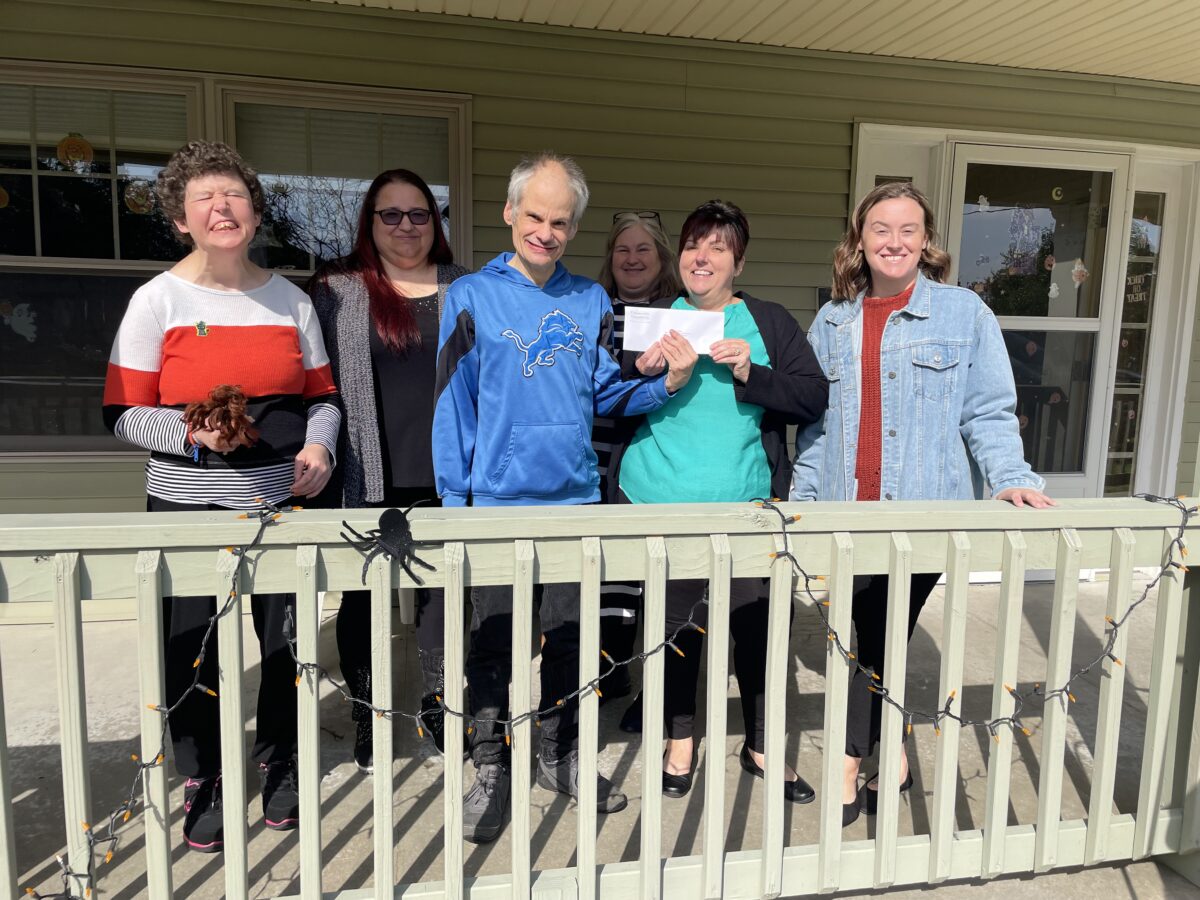 In addition to the churches, Blue Water Developmental Housing also received more than $5,000 from the Marysville Community Fund and the Community Foundation's main Grants Committees for therapeutic swings at their adult foster care (AFC) locations.
"Swinging provides a calming effect, helping to reduce anxiety and stress while promoting relaxation, making it particularly valuable during times of sensory overload or meltdowns," said Vonda Willey, administrative services division director at Blue Water Developmental Housing.
Swinging can also provide physical benefits that contribute to a sense of body awareness, balance and coordination – areas that Willey said individuals living in AFC homes may struggle with – as well as fosters social interaction and cooperative play, enhancing communication skills.
Now with the help of grants, two adult foster care homes in Marysville will get two swings each, including one that is wheelchair accessible, in about four to six weeks.
Willey said the residents won't be the only ones to benefit from the swings.
"Enhanced communication and routine management ease the caregiving experience," she said. "Swings provide physical exercise and contribute to residents' overall well-being, potentially lessening caregiver stresses. Caregivers' expertise in sensory interventions can enhance care, reducing incidents of challenging behaviors and providing a sense of professional growth. Ultimately, these interventions improve residents' quality of life, offering caregivers a sense of fulfillment and purpose."
The Marysville Community Fund is one of three specific community-based endowment funds managed by the Community Foundation of St. Clair County. The other two are Algonac-Clay and St. Clair.