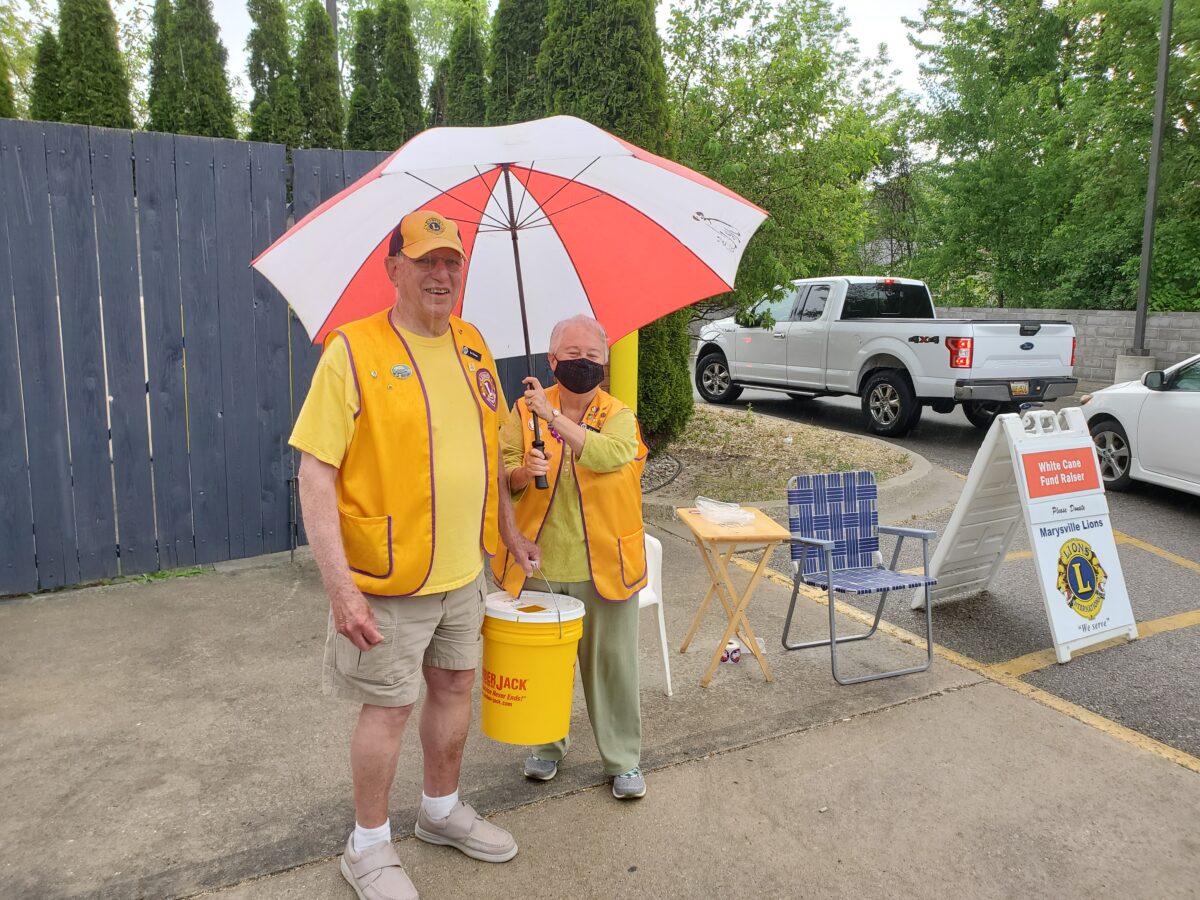 For decades, the Marysville Lions Club has been helping the community with the ability to see with their vision programming and services. Last year the club's effort got a boost when it received $5,000 from the Marysville Community Fund during the Fall Giveaway event.
"The Marysville Community Fund grant was vital to our club's continued service," said Kirk Smith, president of the Marysville Lions. "This grant allowed our Marysville Lions Club to stabilize our finances coming out of the Covid era while allowing us to continue to serve our community! We appreciate everyone at the Community Foundation for your support."
Marysville Lions Club supports several activities under its vision umbrella, including a longstanding partnership with Leader Dogs for the Blind, discounted eye exams and the refurbishment of eyeglasses.
For the past 30 years, the club has helped St. Clair County resident Carolyn Crowe raise future leader puppies. "Our Club has supported Carolyn with financial assistance covering veterinary, training and travel expenses for each of her 30 puppies," Kirk said.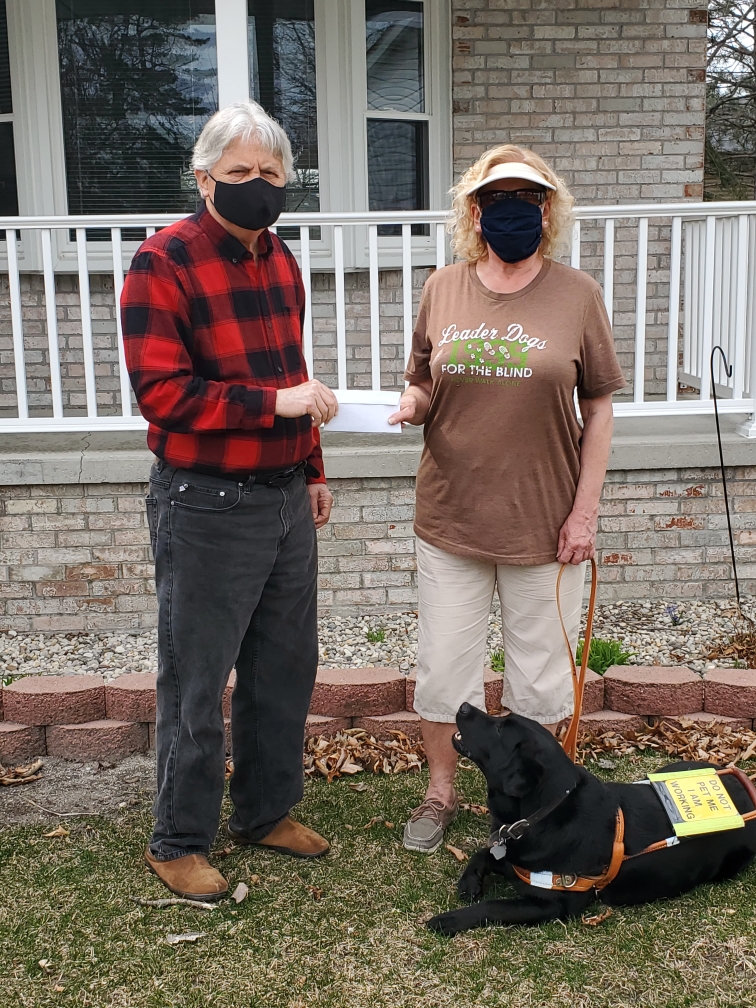 Marysville resident Laura Booth has personally experienced the difference the programs offered by the club can make. She maintains her independence by participating in the Leader Dog Programs and was partnered with a trained service dog. Laura and her dog, Hanna, continue to receive training and veterinary care with financial support from the club.
The club also recognizes that eye exams are extremely important and not always affordable.
"Another key program the community grant helped was our partnership with Total Vision Center in Marysville," Kirk said. "They provide discounted eye exams and glasses for community residents with our assistance."
In addition to leader dog training and eye exams, the Community Foundation grant helped the Marysville Lions Club expand its community eye glass collection program with new drop-off sites.
"With the assistance of a neighbor club, we also had the opportunity to promote how the eyeglasses are refurbished and distributed across the globe to those in need," Kirk said. "Nearly 15,000 pairs of glasses were collected locally, refurbished and distributed."
The Marysville Community Fund is a local grantmaking fund that only provides grants to organizations and programs located in Marysville. It is governed by a committee of Marysville residents.