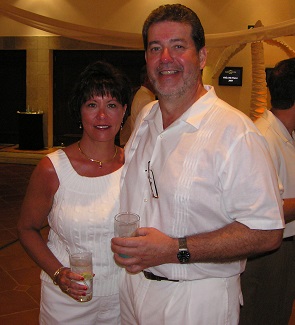 Growing up in a house full of sisters, there were never any typical girl versus typical boy task distinctions for Patti Manley. She learned how to cook and she learned how to change the oil- whatever the task- she could do it.

Manley's can-do attitude led her through the early years of her career, as she became an accountant in Marine City, and has been her consistent approach to life. Over the course of her 37-year career, Manley has been involved with several non-profit organizations including St. John River District Hospital (where she was honored with their Community Leader of the Year), St. John/Providence Hospitals, and the Citizens Review Committee of the United Way. In recent years, Manley joined the Community Foundation of St. Clair County as a Trustee.
"I think that philanthropy is an important thing for everyone to consider being involved in. We all have certain talents that can be shared and I think it just a matter of finding a group whose mission and goals you are passionate about."
One of Manley's favorite projects has been the Community Foundation's Complete Your Degree program. "It's often difficult to determine impact of scholarships historically, but with this program, we are able to track the progress of the students and help them with barriers that may arise." Seeing individuals complete their education makes it all worth it.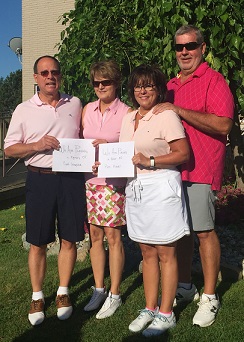 Over the years, Manley feels that being involved in programs like CYD and many others has been an incredibly rewarding experience because of the positive impact she's witnessed. For her, it's a "heartwarming feeling."
"The possibility that I may make a difference in someone's life, is the reason I believe we all do what we do. Our little corner of the world is a great place to live, work and play but I don't think we should ever stop trying to make it better."