By Karen Palka, on behalf of East Michigan Christian Foundation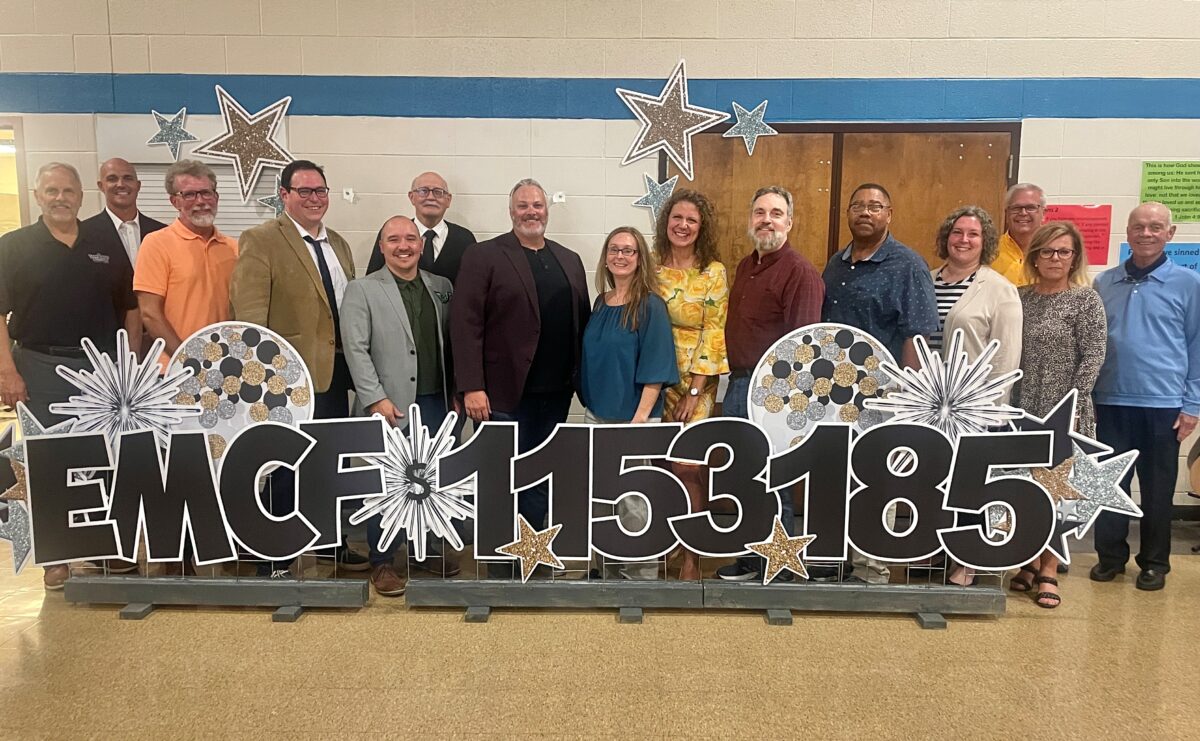 A million dollars speaks for itself in the endowment world. The Eastern Michigan Christian Foundation (EMCF) recently reached a critical milestone in legacy giving. The EMCF fund began in 2012 with only $100,000. Over the past decade, along with multiple gifts, the eight nonprofits have accumulated $1,153,185 in their foundation, which is a growth of over 1,000%.
Effectively managed nonprofits include: a healthy operating fund for every day management, a reserve fund for those rainy days, and an endowment fund to promote long-term financial sustainability.
The future of the nonprofit world largely depends on the kind of partnerships that organizations
form. "It's very unusual that eight nonprofits would come together and form one foundation," said Marty Doorn, EMCF Executive Director. "This is a one-of-a-kind effort and shows the true idea of collaboration."
The eight nonprofit members also receive additional support. The EMCF provides educational
workshops, has partnered on projects, and grants nonprofits on short term requests.
"It's been amazing to watch how an endowment fund works," said John Romine, EMCF Board Chairman.
"It's grown overall and, at the same time, has granted hundreds of thousands of dollars back to the
community. We're so happy to have these nonprofits and donors invested in this future."
Current nonprofit organization members supported by the EMCF include:
A Beautiful Me, Inc.
Bridge Builders Counseling & Mentoring
New Life Christian Academy
Operation Transformation
SONS
Spero Pregnancy Center
Wonderful News Radio – 90.7 Hope FM / Thrive Radio
Youth for Christ East Michigan
Consider being a part of this innovative legacy by contacting the Eastern Michigan Christian Foundation
and discuss some of the ways to give:
Appreciated Stock
Qualified Charitable Distribution from your IRA
Cash/Check/Credit card
Tangible personal property
Real Estate
Life Insurance
For more information email emcf@alastinggift.com or call 586-585-6006. The Eastern Michigan Christian
Foundation is managed by the Community Foundation of St. Clair County.