The Alexander & Celestine Lamere Scholarship Fund will support a record number of students this fall with awards totaling $117,000.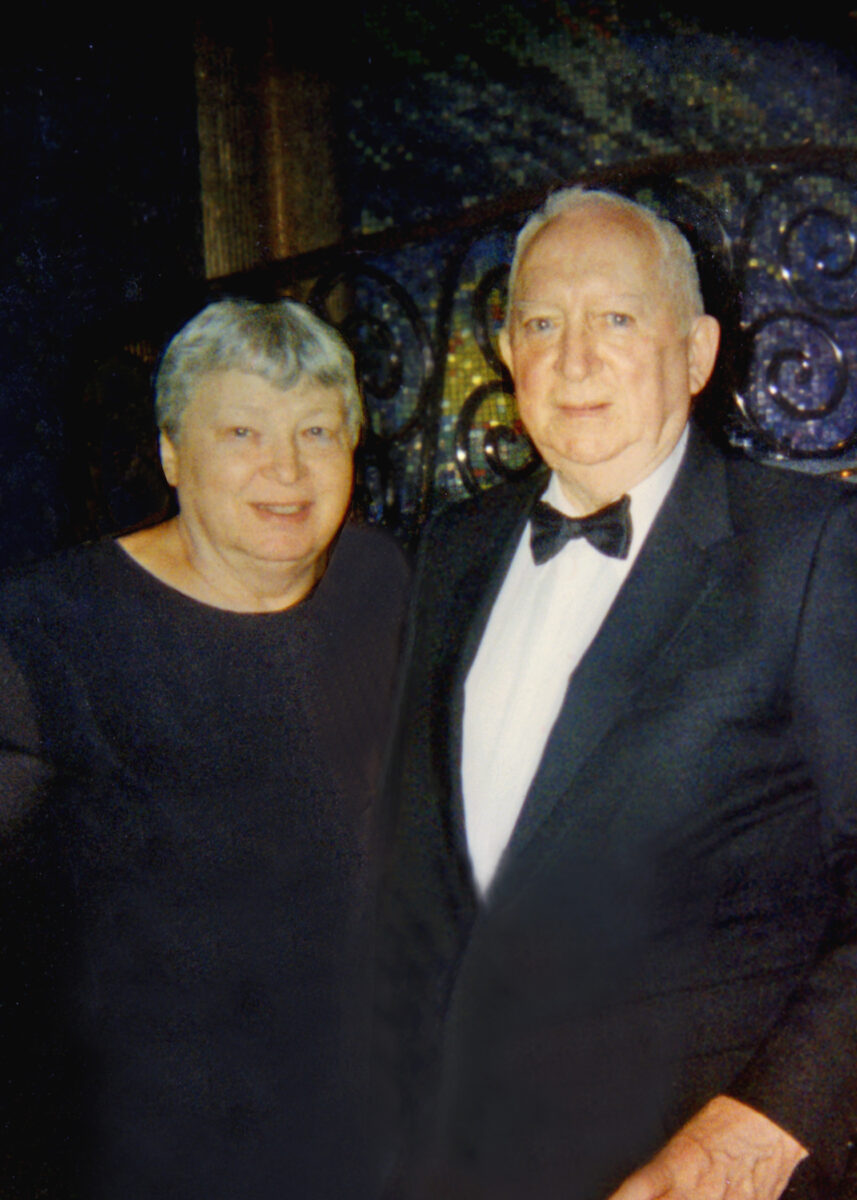 The fund was established by Alexander "Pete" and Celestine Lamere to support Marine City High School graduates attending SC4. Celestine was an elementary teacher in Marine City for more than 30 years, and though she and her husband were not involved much in philanthropy during their lifetime, the unassuming couple saved up over $2 million. Their trusted financial advisor and friend of the Foundation Beth Engel helped guide them in trusting the Community Foundation with their charitable giving and lifetime of savings. It is the largest scholarship gift received by the Foundation, and thanks to the power of endowment funds, has grown to over $3 million and awarded almost $450,000 in scholarships.
The first award was made in 2011 and from then until 2021 the fund averaged about six applications each year and a total of 46 students received an award, with several students receiving multiple years of support. But this year, after a big push to MCHS graduating seniors, the Complete Your Degree (CYD) Committee received applications from 25 students to review. All 25 students received a scholarship, a total of $117,000, with awards ranging from $2,000 to $6,000 depending on GPA.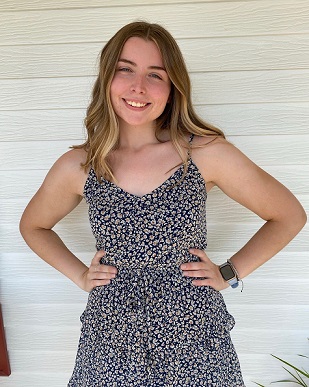 "It was very exciting to have so many applicants this year," said CYD Committee Chair Donna Niester. "To be able to invest in 25 students from Marine City and help relieve some of their financial burdens… I think the Lameres would be pleased to see such a significant impact on their community."
One of the students impacted most by the scholarship is Hanna Lowes. While most of the recipients were 2022 graduates, Hanna graduated from MCHS in 2018. This year will be her fourth year receiving an award from the Lamere Fund. With just one year left to complete the Radiologic Technology program, she is thankful for the support to get her to the finish line.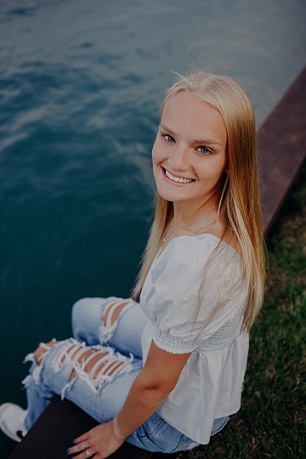 "I am a first generation college student and paying for college on my own," Hanna said. "This fund has allowed me to take the stress off of being able to pay for my college tuition. It has also allowed me to place my focus on my classes and becoming the best x-ray technician that I can be."
She is joined by six other first generation college students that received a scholarship from the fund this year.
Also entering the health field is Kersten Golan. The 2022 grad is following in the footsteps of her father who, after working for years as a certified electrician, decided to start over and pursue a degree in nursing.
"The Lamere scholarship will help me so much in paying for my education," Kersten said. "I plan to earn an associate's degree in nursing from SC4. After that, I plan to get a job at a hospital and earn a bachelor's in nursing from Wayne State University, where I also hope to become a CRNA. Because I have such a long educational road ahead of me, that also means I will have a lot of expenses and debt. For this reason I am so extremely grateful to have received the Lamere scholarship to help me pay for the many expensive years of education."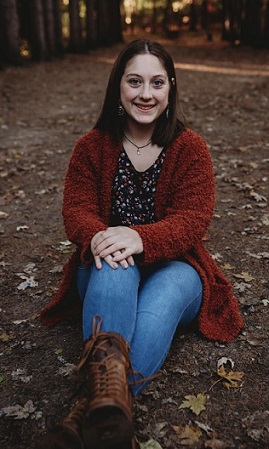 Recipient Lauren Borunda also has a long road ahead of her. With plans to complete SC4's ADN nursing program then move on to her bachelor's and master's degrees to become a pediatric physician's assistant, she feels the weight of paying for her dreams.
"The start of my education and career path wouldn't be possible without this scholarship," Lauren said. "I come from a family of five kids, including myself, which makes it hard for my parents to help everyone out when they need it. Working during the school year and in the summer helps raise money for my education but receiving this scholarship has helped me so much."
Whether helping students get started on their journey or coming alongside to get them to the finish line, thanks to some very generous donors, and a trusted advisor who knew just where to point them, the Alexander & Celestine Lamere Scholarship is making a substantial impact on Marine City High School students, this year and for generations to come.