Paid Internship- Office and Communications Coordinator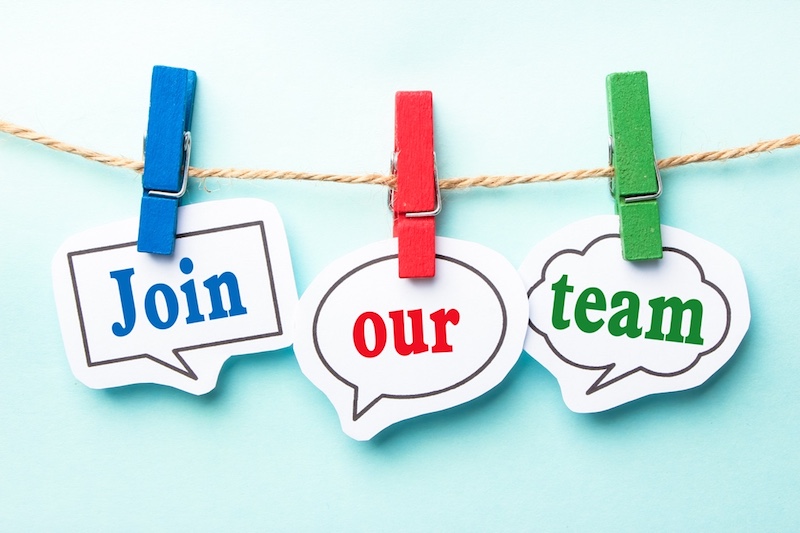 The Community Foundation is seeking a full-time paid intern for 2021.   We need a durable and outgoing personality able to juggle different jobs and duties every day—- and especially to help keep Randy and Jackie organized and moving forward. Our Intern will be our "go to" person for all things story-telling and office related – and this person will also be the "face" of the Foundation because you're the first person our friends and guests see when they walk in the door. 
By the day (or by the hour) you may be updating our website, writing a story about recent grants or a donor and the next day you are ordering office supplies, food and coffee. This position requires a person who can switch gears and work on a high-level project and then pivot to an administrative task. If you like variety, then this position may be for you!
Responsibilities
As Office Coordinator, this position will be a highly visible to our friends, donors, volunteers and board members – and the public whenever we fully re-open. You will be the point person for administrative tasks for the office as well as executive assistant for the President of the Foundation. Tasks will include facilitation and planning of meetings, support for Board meetings, working with the President directly on various projects and overseeing supplies and vendor relationships and contracts.
As Communications Coordinator this position will be tasked primarily with herding cats and dogs who don't pay attention…meaning you're the boss of coordinating, tracking and producing our stories, messages, posts and external content to help tell the great story of our donors and partners. Check out our website and Facebook page to see what we mean.
Qualifications
The ideal candidate is interested in exploring philanthropy and its role in our community, no experience in the field required. But you do need to know a little bit about the Community Foundation and our whole family of funds and partners. If you can handle our frantic pace, we'll give you a chance to explore the exciting and rewarding world of philanthropy.
Our new Intern will have strong organization and problem-solving skills, refined communication skills, is self-motivated, and can be trusted with sensitive information while paying strict attention to detail and accuracy.
Excellent organizational and time-management skills; these muscles will be flexed daily in this role
Demonstrated experience with a communications and/or social media strategy
Experience with Word Press and the ability to write full sentences (this isn't texting)
Able to work well under pressure and meet deadlines – lots of them
An eye for details; accuracy is extremely important
Ability to work occasional evenings for events, as needed
This is full-time, temporary, paid internship through the end of 2021.  Apply by sending us something that tells us why we should consider you.
Email for submission: info@stclairfoundation.org. If you don't do your research ahead of time, we probably won't call you in for an interview.