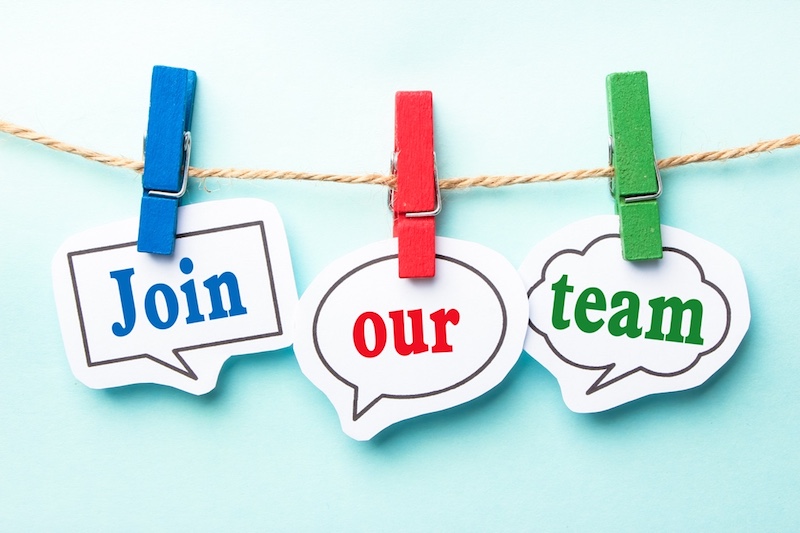 The Community Foundation is seeking an Executive Assistant. We need a resilient and outgoing personality who is able to juggle different tasks and duties every day- and especially to help keep our President and Vice President organized and moving forward.
Our Assistant will be the "go to" person for all things office related as well as the "face" of the Foundation because you're the first person our friends and guests will see when they walk in the door.
This position requires a person who can switch gears, working on a high-level project and then pivot to an administrative task. If you like variety, then this position may be for you!
Responsibilities
This position will be highly visible to our friends, donors, volunteers and board members – and the public. You will be the point person for administrative tasks for the office as well as executive assistant for the President of the Foundation.
Ensure phone calls are answered and greet guests:
Facilitation and planning of meetings and travel coordination;
Assist with administrative duties associated with the Board and Committee meetings, including compiling and uploading meeting materials;
Manage contact lists, process expense reports, and draft correspondence;
Work closely with the President on various projects and oversee supplies and vendor relationships and contracts.
Participate in cross-training with other staff to provide support and coverage for alternate responsibilities as necessary.
Qualifications
Our new Assistant will have strong organization and problem-solving skills, refined communication skills, is self-motivated, and can be trusted with sensitive information while paying strict attention to detail and accuracy.
Minimum two years experience supporting senior level staff and demonstrated experience interacting with board members or high-level stakeholders;
Excellent organizational and time-management skills;
Strong interpersonal skills as well as excellent written and oral communication skills;
Proficiency in PowerPoint, Word, Excel, Outlook;
Able to work well under pressure and meet deadlines;
An eye for details; accuracy is extremely important;
Ability to work occasional evenings or early mornings for events and meetings, as needed.
Ability to succeed in a team environment and work with people and organizations of diverse backgrounds, experiences, and cultures;
The ideal candidate is interested in exploring philanthropy and its role in our community, no experience in the field required. You do need to familiarize yourself with the Community Foundation and our entire family of funds and partners. You need to be able to handle a sometimes frantic pace, but you'll have a chance to explore the exciting and rewarding world of philanthropy.
This is a 30 hour per week position- some flexibility in the scheduling of the hours. Apply by emailing your resume and a cover letter that describes why you are the ideal candidate for the position.
Email for submission: info@stclairfoundation.org
Application deadline: November 3rd, 2021