The Community Foundation is in the business of investing into our local community- downtowns and neighborhoods throughout the county. While best known for grants to nonprofit organizations, another facet of the Foundation's work is through investments into for-profit businesses and economic development in the region.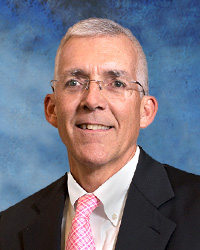 Known by the industry terms "impact investing" or "mission-related investing", these investments seek a profitable return on the money invested as well as some form of local community impact.
"Most of our assets are invested in the stock market," said Hale Walker, board chair of the Community Foundation. "Which in turn means we're invested in companies and projects throughout America and the world. Those investments then feed our grant and scholarship programs. But one of the most exciting things we do, that not everyone is aware of, is our impact investing; where we take some of those funds out of the market and we invest them locally."
Investing them locally means in businesses throughout St. Clair County.
"We're investing in real people and places… that we can actually see and touch and talk to," Walker said. "People that we know, with businesses that serve our local community and with families that go to our schools."
Funding for mission investing comes from two areas: the Foundation's main investment pool and the assets in the Community Capital Club (C3). The Community Foundation is able to evaluate opportunities and negotiate details on an individual basis, using loans and equity investments to provide capital and support local business ventures that might not be available through traditional outlets such as bank loans.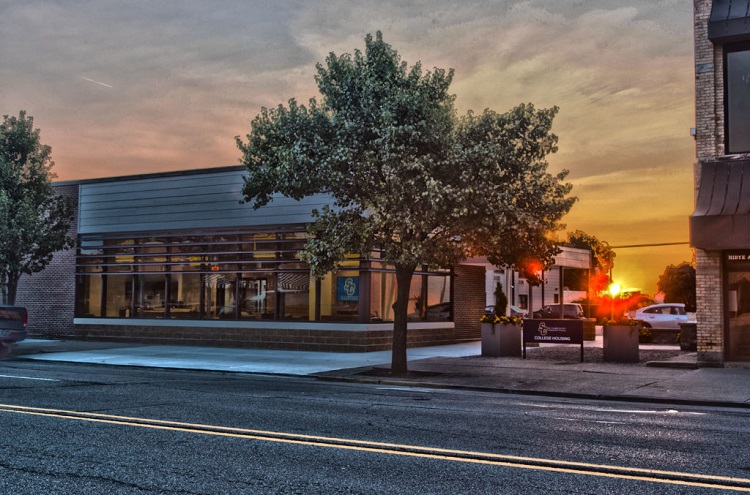 Past investments have included loans to downtown staples like Anchor Point Bistro and Casey's, as well as larger investments like the $750,000 loan to St. Clair County Community College (SC4) which helped support the construction of new student dorms in downtown Port Huron.
More recently, the Foundation made a significant investment into the Wrigley Center to support the redevelopment of the former Art Van building in downtown Port Huron into a mixed use residential and commercial gathering place. A $175,000 pledge from the Community Foundation was matched by our friends at the Ralph C. Wilson Foundation, for a total $350,000 investment toward the project.
The Wrigley Center, set to open this May, will be home to a variety of businesses and attractions- from food to entertainment to shopping- all under one roof.
"I love how the Wrigley Center is focusing on bringing exciting and unique things to Downtown Port Huron," said City of Port Huron Downtown Development Authority Director Natacha Hayden. "The Community Foundation's investment will have a vast economic impact, as it will generate more foot traffic and keep our Downtown vibrant and relevant."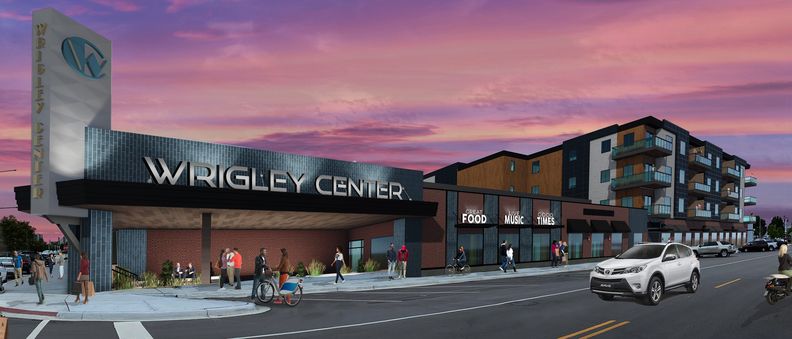 One of those unique new businesses coming to Wrigley, RenMan Whiskey, is also the beneficiary of the Foundation's latest impact investment.
Aaron Weideman and John Fitzgerald, co-owners/founders of a veteran-owned, patent-pending, online whiskey operation, are opening their first in-person distillery and tasting room at the Wrigley Center. To help with the startup costs of their transition to a brick and mortar establishment they applied for funding from the C3 group, which approved a $100,000 investment in their enterprise.
While Weideman and Fitzgerald don't currently live in the city, they say they have always been drawn to Port Huron's waterfront and are committed to investing in the local community. As a business they are focused on pursuing what they call true profit- a threefold benefit of money, resources and people. For them, that means planting thousands of trees, using grains from local farmers, empowering their employees to give back, and helping to build up other local small businesses.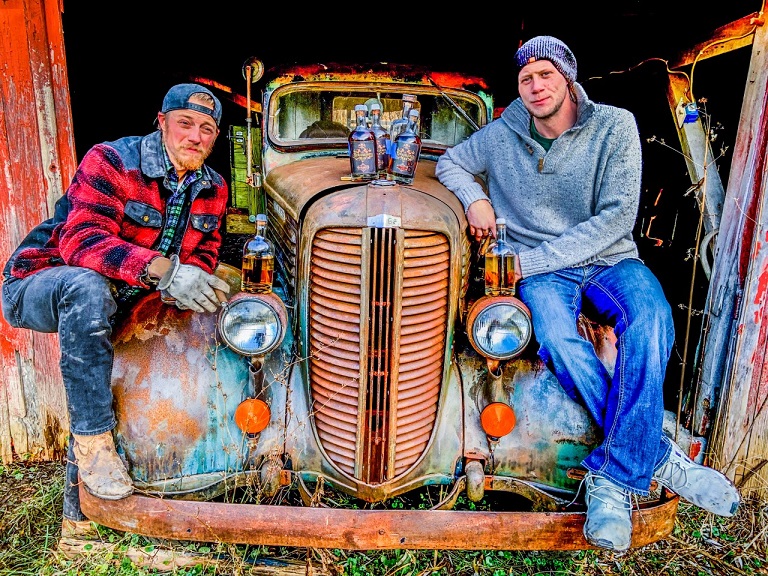 "The fact that the C3 invested in our company really validated our goal of being influential partners in the community and our mission of rebuilding Port Huron," Weideman said. "It confirmed that the community is behind us in those efforts, as we pursue the economic betterment of our community through the sale of whiskey, one glass at a time."
Like Anchor Point, Casey's and SC4 dorms, the Wrigley Center and RenMan Whiskey investments have potential for significant impact on the local economy, adding to the development and prosperity of our downtowns, attracting tourists as well as residents.
"It's a win-win for everyone involved," Walker said. "We're still investing, we're just doing it in a more creative, strategic way. Yes, we're earning revenue, but we're also gaining the benefits from the local businesses we're investing in. We're making our cities and neighborhoods a better place to live in, helping draw more people to the area to eat and drink and shop, and ultimately to live and work."