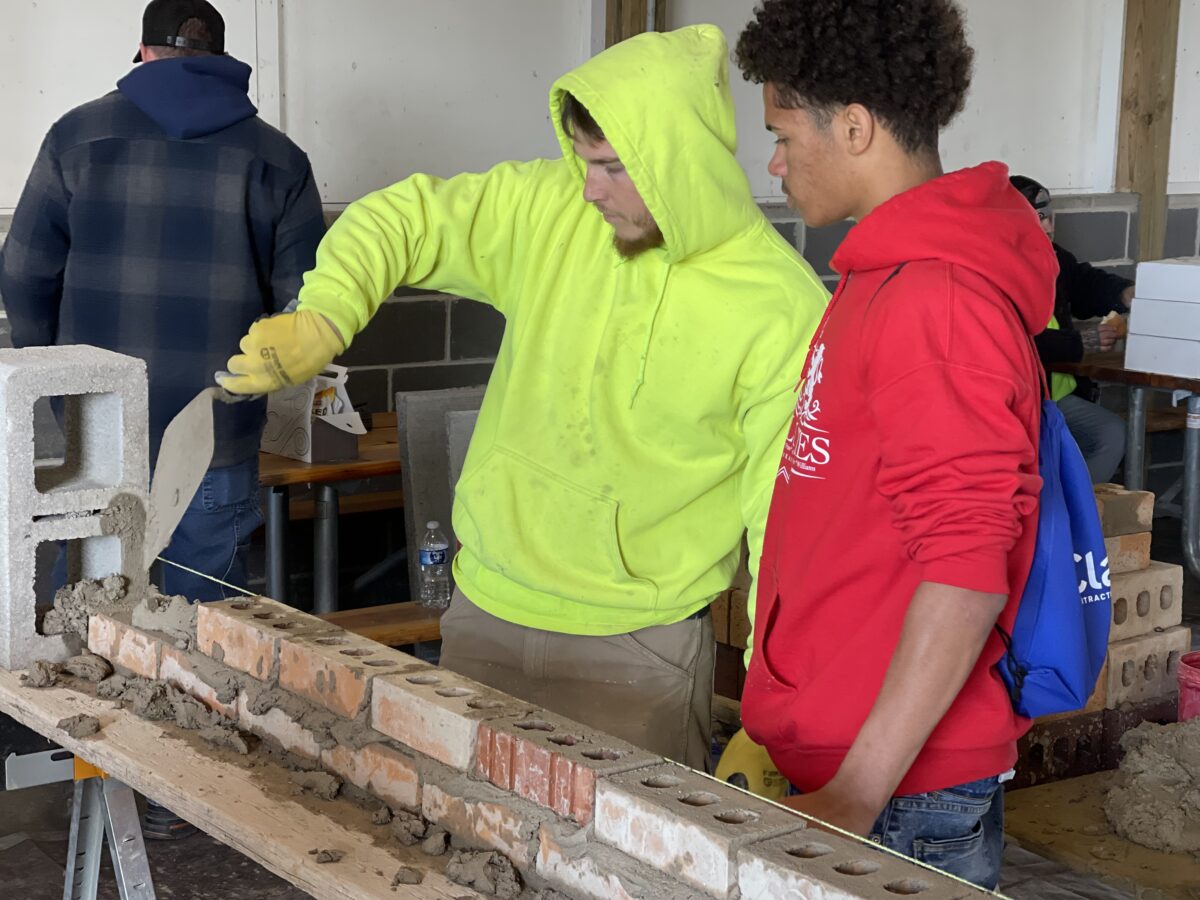 The 2023 Blue Water Building Trades Fair was a hands-on skilled trades career exploration event for St. Clair County high school students. More than 20 union skilled trades were represented at the event for over 600 local students to experience different trades.
"The Community Foundation's support helped us to be able to introduce high school students to careers in infrastructure, electrical, heavy equipment and construction," said Cristine Robson, youth program coordinator at Macomb/St. Clair MI Works! "Words cannot express how excited and appreciative we were to receive the support!"
The Community Foundation's College Access Committee granted $6,000 to support the trades event. Students were introduced to dozens of in-demand careers and graduating seniors seeking employment also had the opportunity to interview on site.
When students arrived at the Blue Water Building Trades Fair, they could experience using everyday tools and machinery from the unique skilled trades represented. The trades fair goal was two-fold, to introduce St. Clair County high school students to in-demand careers in skilled trades and to connect graduating high school seniors with immediate employment opportunities in local skilled trades.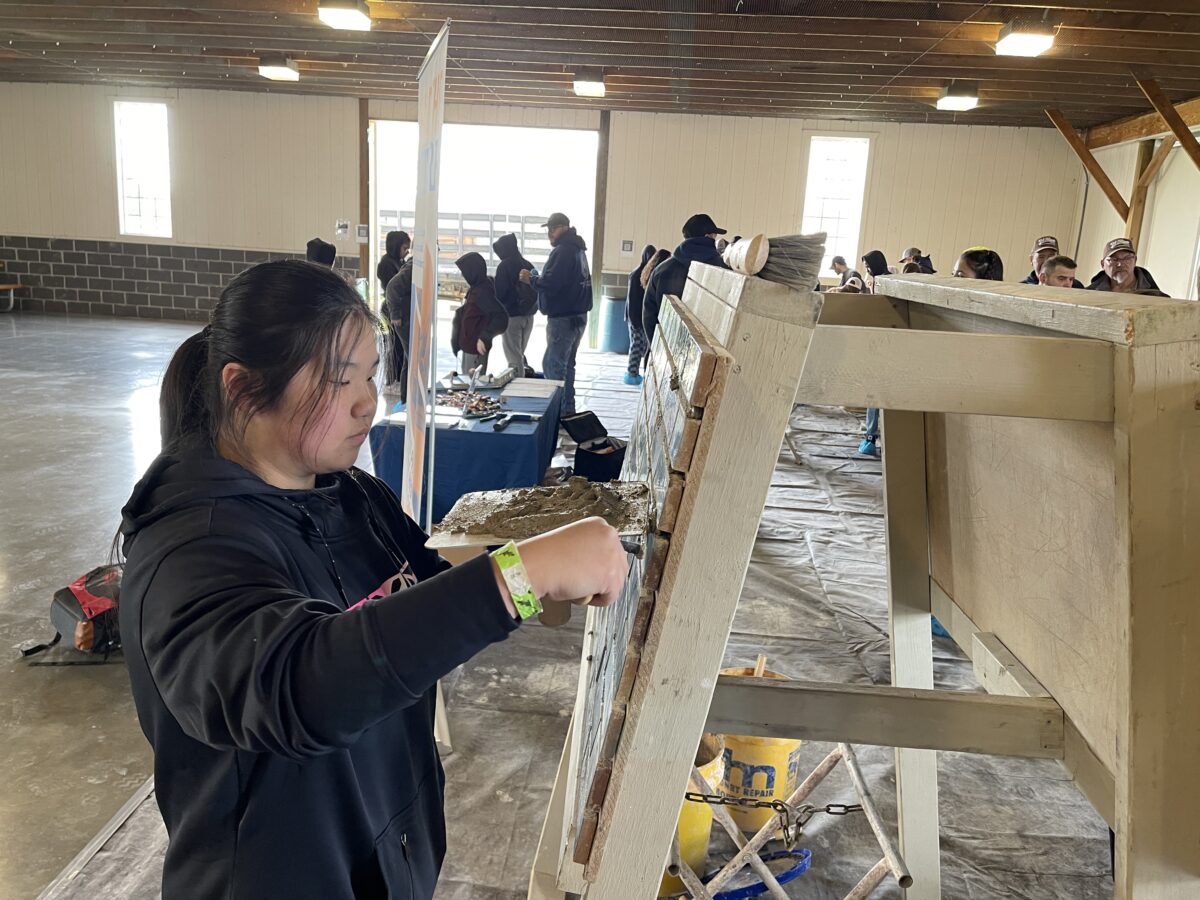 This year's event had double the attendance of last year and continues to expand the hands-on opportunities available to local students as well as increasing the number of participating employers.
The event was held at Goodells County Park and was produced by Macomb/St. Clair Michigan Works! in partnership with the Laborer's International Union of North America (LIUNA). Each year the event hopes to grow so that eventually every public school student in St. Clair County has the opportunity to attend their freshman year of high school.
The College Access Endowment Fund was created as a part of the Michigan College Access Challenge Grant. Today, in addition to the funds being used to increase college readiness, participation and completion, the funds help students find their path of post-secondary skills, certification and employment.