We're hosting a lunch and learn to talk about giving to charity from your IRA. Whether you've given from your IRA previously or want to know how to do it, join us to learn more about this great option for giving.
Join us September 6th, at noon. Lunch will be provided!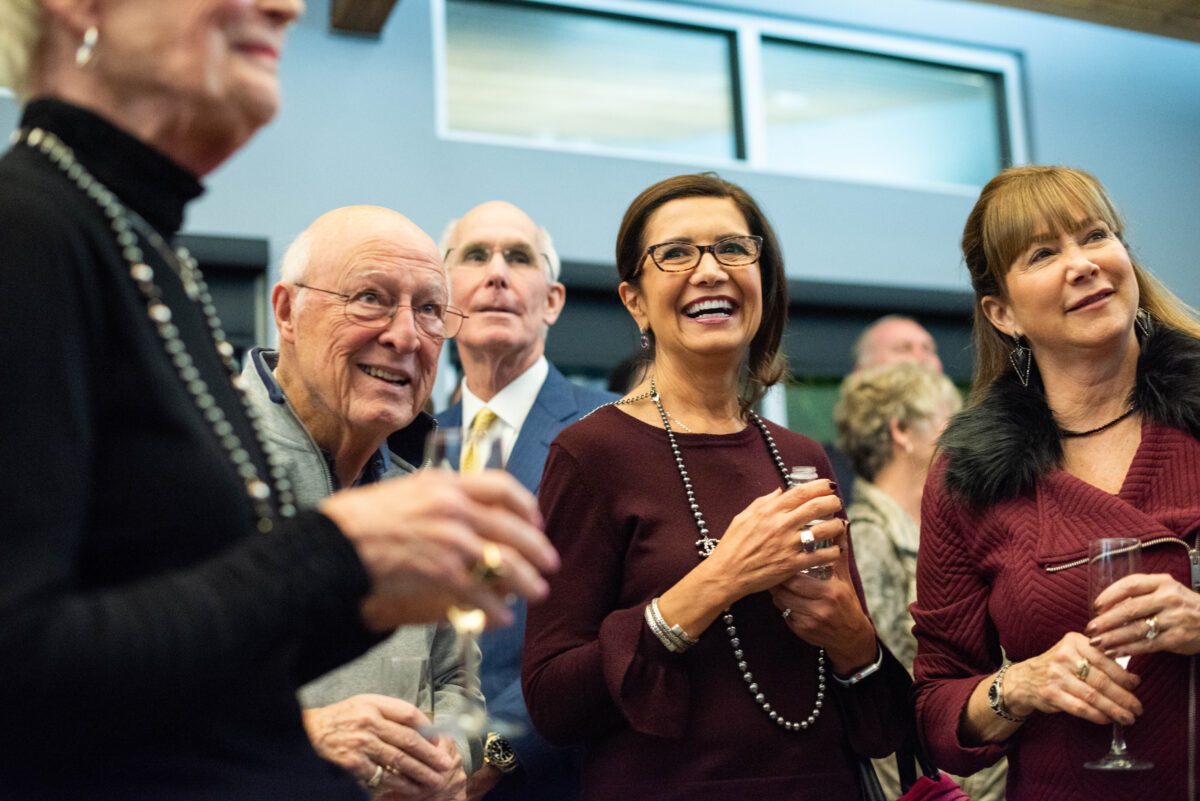 Why give from your IRA
Tax advantages
Who can you give to from your IRA
Examples of great gifts
Opportunities to give
Register below or call the Community Foundation at 810-984-4761.
If you prefer a private and confidential discussion on this topic, please reach out to Jackie at jackie@stclairfoundation.org