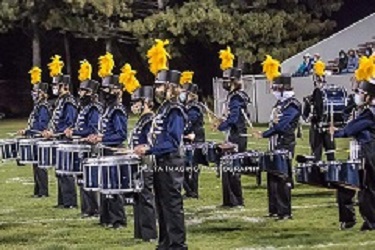 When: Thursday, October 28
Time: 5-7 pm
Where: Blue Water Convention Center, 800 Harker St., Port Huron
Cost: $100
Dress code: tailgate casual
Don't miss your opportunity to help grant $10,000 out in one night!
Please register online before October 19th or to register and pay by check,
please contact Kevin Totty at [email protected] or call 810-984-4761.
Can't go to the event but want to support the Equity & Inclusion Fund?