For over 15 years the Community Foundation of St. Clair County has worked on equity and inclusion in different ways and at different levels of the organization. Now the effort has been formalized through an equity and inclusion committee under the guidance of local community members.
The Equity & Inclusion Committee began to take shape in late 2019 and will engage in bold philanthropy that allows underserved groups to tell their own story, be supported, and become philanthropist in their own circles of influence. Though these are challenging times to have launched such an initiative, the Equity & Inclusion Committee quickly identified their first focus area as locally owned minority and women small businesses.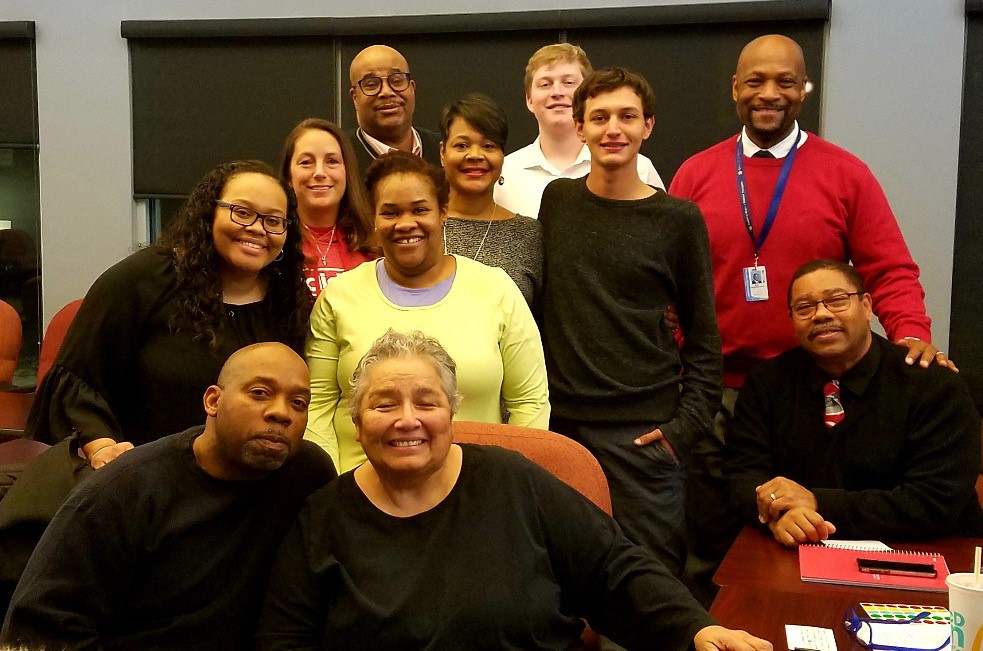 Leading the Equity & Inclusion Committee is Jazmyn Thomas along with 14 other community members. Thomas is an Associate Planner at the Community Action Agency in Macomb. Working in community development, she sees the value of intentional equity and inclusion efforts and looks forward to the difference that can be made in her hometown and community.
The committee's main concern at this time is that the minority owned and underserved small businesses within the region will not be prepared or readily able to apply for local, state and federal support available because of the COVID-19 crisis.
To help address the issue of small business support, the Committee has partnered with the Foundation's Thumbcoast Covid Response Fund to hire two small business consultants; Kanchan Wankhede of Great Workplace LLC and Shannon Schwabe from the Michigan Small Business Development Center (MI-SBDC).
Wankhede and Schwabe will not only help local business owners navigate the complex arena of funding assistance currently available or forthcoming, they will also help small business owners build trusting relationships with the St. Clair County Economic Development Alliance (EDA) and Blue Water Area Chamber of Commerce.
The outreach efforts of Wankhede and Schwabe will be focused on populations including: Women, Asian, African-American/Black, Native American, Hispanic, Native Hawaiian/Pacific Islander, the Disabled and Veterans.
In the long-term, the Equity & Inclusion Committee hopes to greatly expand the influence and participation in philanthropy among underserved residents and stakeholders throughout the region.