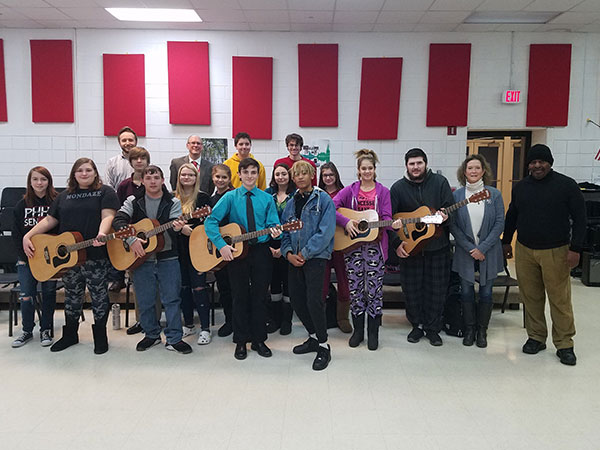 Supporting Arts & Culture continues to be one of the priority areas of the Community Foundation.
Today our Charles & Margaret Anderson Endowment Fund allows our Blue Water Arts Committee to provide competitive and proactive grants to a wide range of arts related programs and projects throughout the county.
Our Walter K. Brooks Fund and the John Dolan Fund provide significant annual operating support to the Port Huron Museum.
Studio 1219 in Port Huron, founded and created by the Community Foundation, the Acheson Foundation, Port Huron DDA and the State of Michigan is the largest public art facility in Michigan's Thumb Region. The Community Foundation and the Port Huron DDA continue to own the building which houses Studio 1219.
This fund helps support the growth and operation of the Historical Society's museum.

NEW BOARDWALK THEATRE UNDER WAY IN ST. CLAIR! As a catalyst for tourism, the addition of this new 350-seat venue

[…]

This endowment fund enhances the arts throughout the area by providing significant annual grants in support of the efforts of

[…]

This fund was established to provide support to the Port Huron Museum.

This public fund, named in honor of former museum volunteer Walter Brooks, provides annual support for the operations of the

[…]