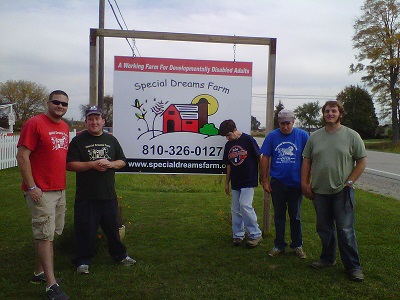 The Community Foundation is honored to carry on the spirit upon which the Special Dreams Farm was founded through a new field of interest fund for developmentally and intellectually disabled adults.
Many donors and community partners in the thumbcoast region supported Special Dreams Farm over the 15 years the nonprofit was in operation and the 11 years the farm was open. "Though Special Dreams Farm is closed and our nonprofit is dissolving, we wanted to be sure to steward the remaining charitable funds in a way that was consistent with our donors intent," said Larry Collette, board chair of Special Dreams Farm.
The farm served people who are on the autism spectrum, have down syndrome, cerebral palsy, closed-head injuries and other cognitive conditions. The Special Dreams Farm Fund will support local programs, projects and services that help create and provide skill-building and meaningful work for adults with developmental and intellectual disabilities.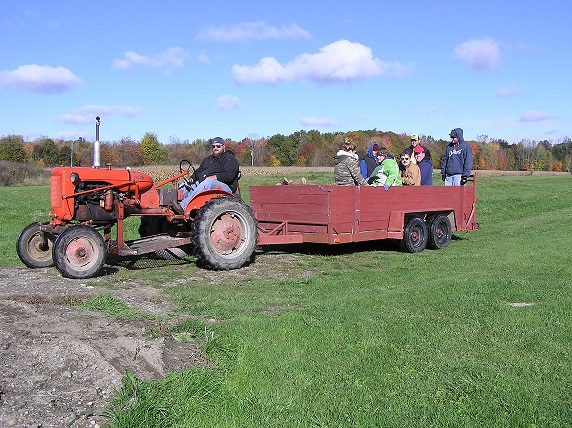 Though the farm had to close because there weren't enough participants to keep the program going, the fund will continue to support other local programs that provide skill-building opportunities and meaningful work for these adults.
"On behalf of our board of directors and special need adults, we want to thank the community for your support and generosity over all of our years in operation," said Larry Collette. "You treated us so well and your generosity will continue to help developmentally and intellectually disabled adults."
The Special Dreams Farm Fund will provide grants through the Community Foundations main Grants committee
Grant applications are accepted year-round and details can be found online here.
The Community Foundation holds and manages nearly 300 charitable funds for the thumbcoast region. Individual donors, families and nonprofits trust the Community Foundation's charitable expertise to help maximize their impact.