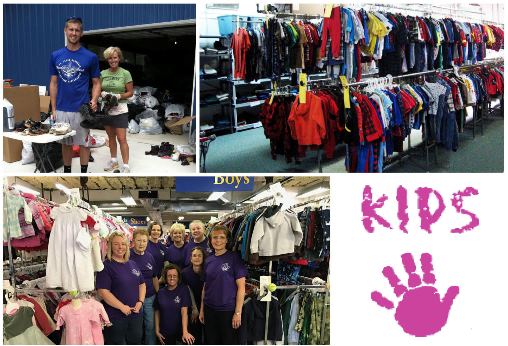 This fund, created in 2011, is an Agency Designated Endowment Fund.  The fund supports the programs, projects and operations of KIDS.
KIDS provides children and teens with necessary clothing and personal hygiene items when they are unexpectedly removed from their homes as well as any child & teens in need. Nothing is sold, everything is provided free of charge.
KIDS has been in existence since 2002 and now services thousands from our community every year. To learn more, please visit the KIDS website.