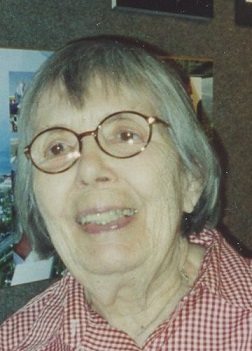 The Bob & Ann Tompert Endowment Fund was created after the passing of award-winning children's book author Anna "Ann" Tompert and her late husband, Robert "Bob."
Ann first came to St. Clair County after marrying Bob who worked at Mueller Brass in Marine City. Ann was an elementary school teacher for 20 years, teaching in St. Clair Shores, East Detroit, Grosse Pointe, Marine City and other Michigan communities before becoming an author and publishing her first book in 1965.
Grants from the Bob & Ann Tompert Endowment Fund support Hillsdale College and a wide range of local organizations, programs and initiatives as unrestricted funds overseen by the Community Foundation's Grants Committee.