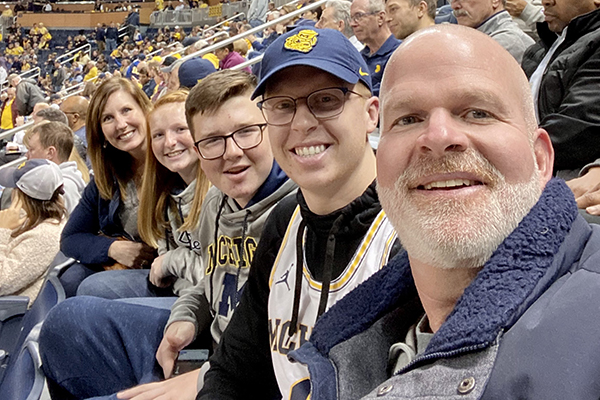 Long-time volunteers and friends of the Community Foundation Dawn and Steve Schweihofer understand the importance of philanthropy and the significant impact volunteers have in their community.
"What I love about the Community Foundation is that it is accessible to everyone," Dawn said. "Our kids have all been a part of YAC [Youth Advisory Council] and I feel like it's the community members serving the community. It's just so inclusive as far as allowing each member of our community to be a part of making a difference."
Dawn and Steve are actively engaged with the Community Foundation participating in several committees as well as various other organizations around the region.
In addition to her work at Literacy and Beyond helping individuals achieve academic success, Dawn is a member of the Community Foundation's Women's Initiative which empowers women to give back locally through collective giving and sits on the Marysville Community Fund a committee dedicated to enhancing the quality of life in Marysville through grants.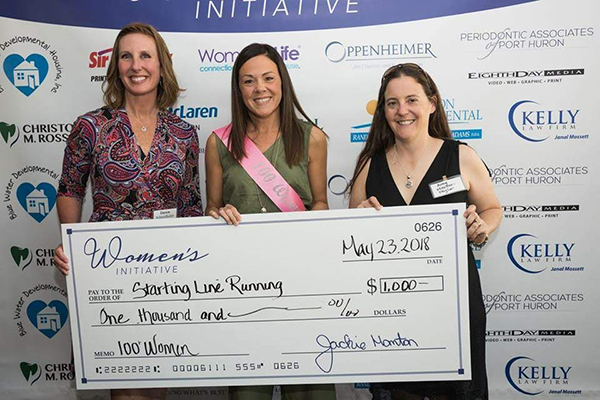 Steve is a trustee of the Community Foundation and former Executive Committee member and currently serves on the Finance & Investment Committee, the Community Capital Club (C3) and the SC4 Foundation Board. He is also dedicated to his work with St. Vincent DePaul where, like his father before him, he's served as treasurer for more than a decade.
Dawn and Steve were raised in community-minded families where their parents were active in their churches and helped with volunteer efforts.
"Both of our parents instilled in us from a very young age that it was everyone's responsibility to actively improve our community … Steve's and my parents were, and still are, incredible philanthropists and wonderful examples to grow up with," Dawn said.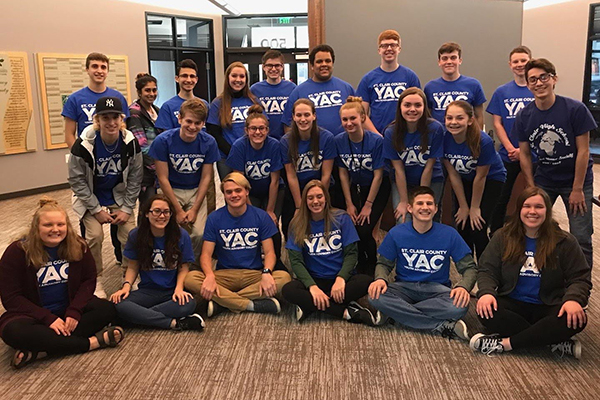 The couple aspired to set that same example and instill the importance of giving back to their own children, Josh, Andrew and Mara.
"It doesn't just have to be dollars and cents, you can give back using your time or talents," Steve said. "I hope that we've shown them that when you have the ability to help, you do it."
As a family with diverse interests, together they support causes that are meaningful to them such as helping to provide essential needs, education, music, sports and recreation.
Dawn and Steve's work in the community embodies the spirit of philanthropy and ensures that the Thumb Coast region can thrive for generations to come when we all give and volunteer what time we can. To find out how you can make a difference in your community, visit stclairfoundation.org/giving-center.