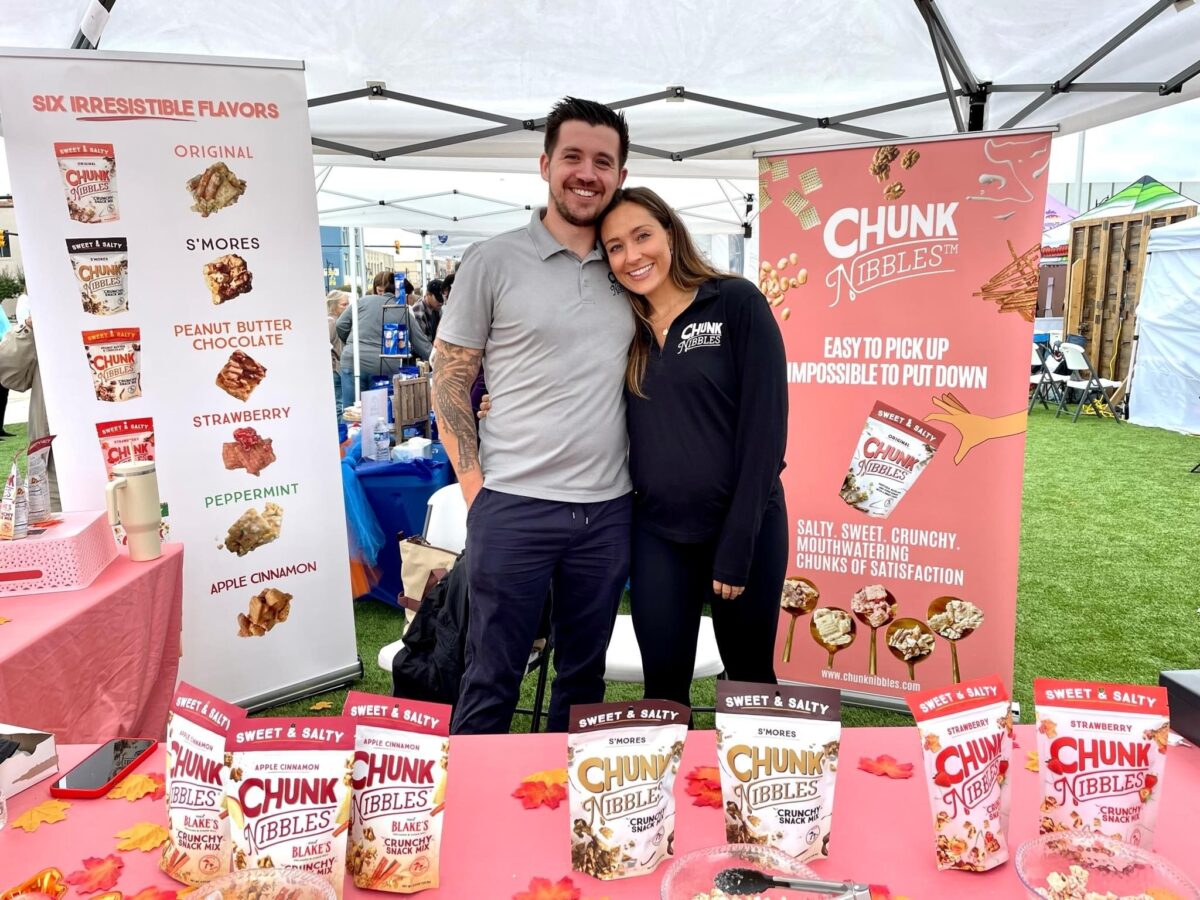 Four Michigan micro-businesses from across the State of Michigan have been named winners of the MI New Favorite Snack Competition held recently in Port Huron.
Twenty finalists — from both the Upper and Lower Peninsulas — competed for more than $75,000 in cash prizes at the McMorran Place Plaza in downtown Port Huron on Saturday, September 9. More than 1,500 people attended the event and voted to select the People's Choice Award Winner.
Live Crispy of Ferndale, owned by Dave Shammas, was named grand prize winner with his Blueberry-Pineapple flavored crisp chips. Shammas also won the "Mindful Munchies" category and won a total of $30,000 in cash prizes. Shammas also won a distribution agreement with All Star Services, a Break Room Services company based in Port Huron.
Winners included, by category:
Sweet Sensations:
What's the Dill of Detroit, owned by Leona Milton, which entered Kool-Aid flavored pickles, and won $15,000.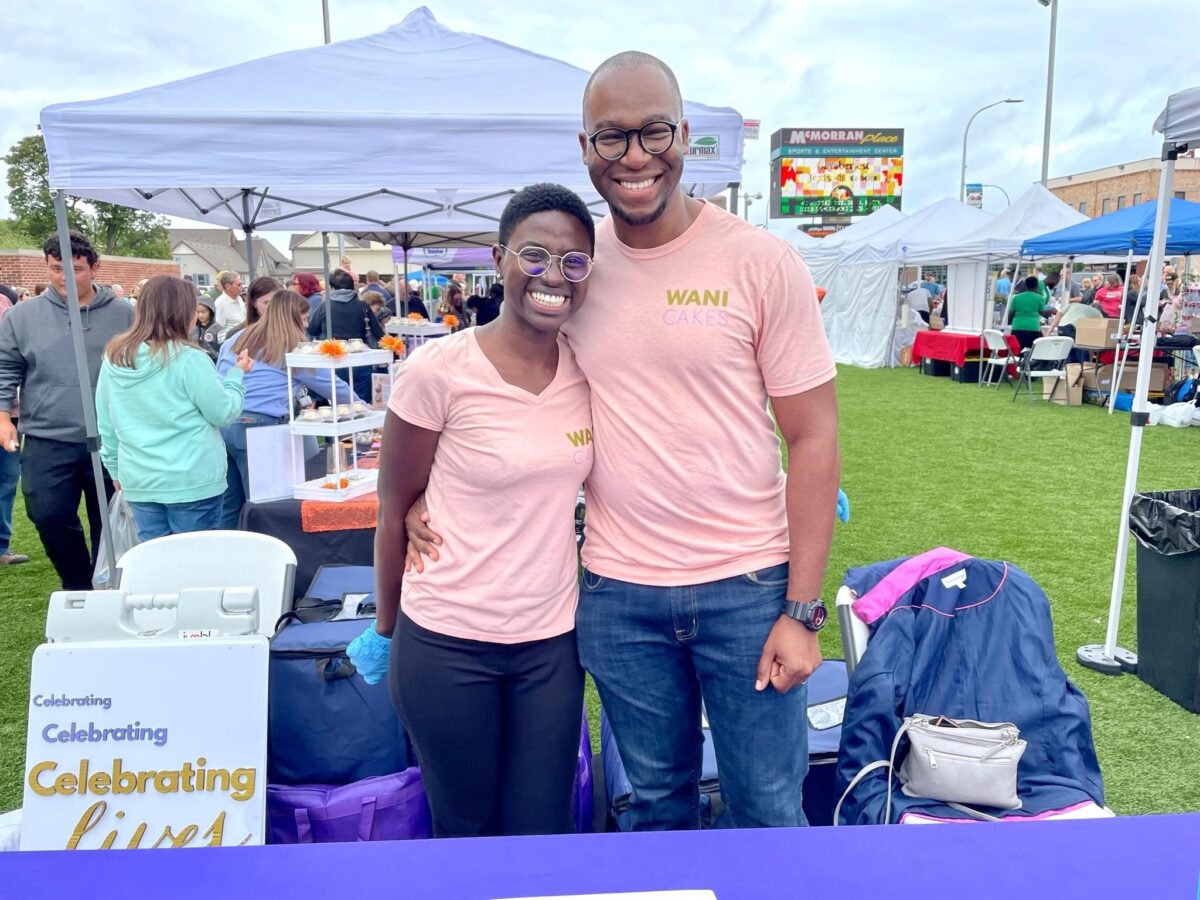 Confectionary Creations:
Wani Cakes of Dearborn, owned by Anwelli Okpue, which entered its Berry Summer Omich, or "cakewich," and won $15,000.
Crunchy Cravings:
Chunk Nibbles of Troy, owned by Brad Cocklin, which entered Apple Cinnamon Chunk Nibbles, and won $15,000.
Mindful Munchies:
Live Crispy of Ferndale, owned by Dave Shammas, which entered Blueberry Pineapple Crisp Chips, and won $15,000. Live Crispy won an additional $15,000 when it was named the Grand Prize Winner.
People's Choice Award:
MJ's Bakes of Fort Gratiot, owned by Marleigh Jones, which entered a Cookies 'n Cream Cookie, and won $2,500.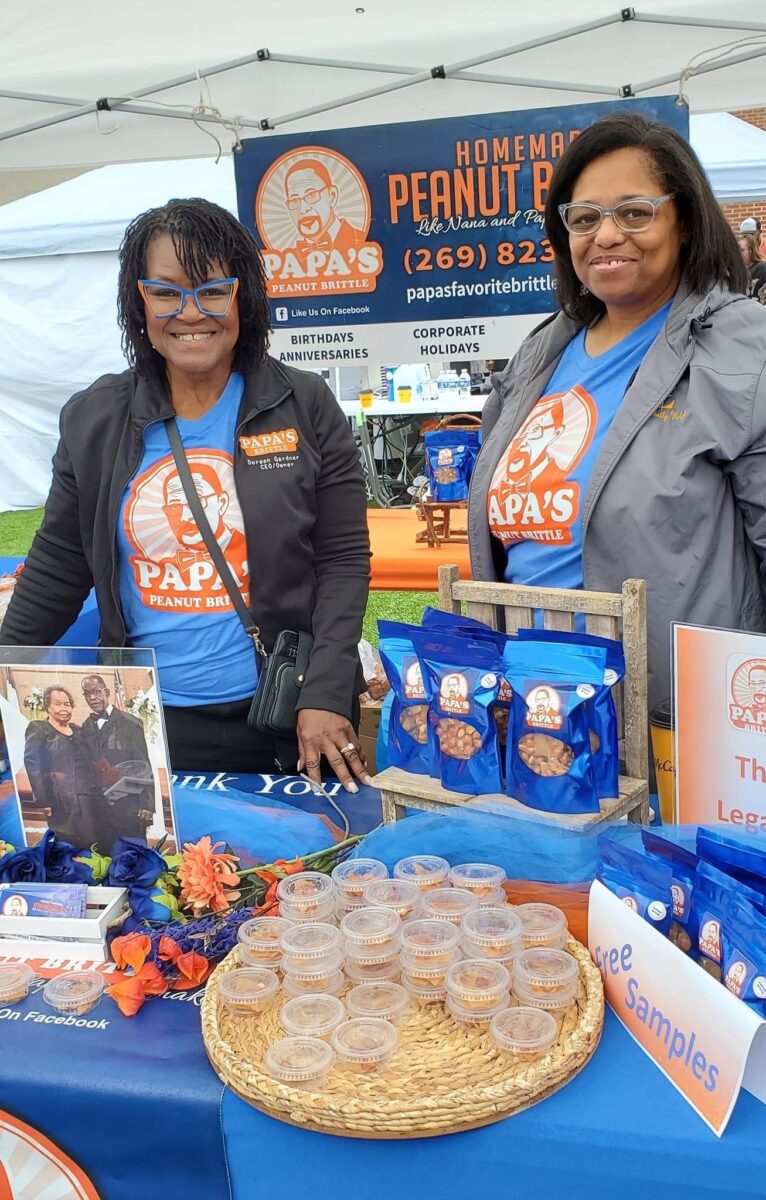 "This year's entries were amazing and our judges had a very difficult time narrowing down each category," said Jon Holden, vice president of sales and marketing at All Star Services, a competition partner. "Our judges made some very strong arguments for their favorite snacks. It really is a testament to just how good all of these products really are. Each and every product represented should be proud of themselves. Running a small business like this is not easy. All of them are truly committed to providing their customers with an excellent taste-sensation-type of experience, and their passion for their products shows. Congratulations to all of the category winners, and congratulations, also, to all who participated. Your hard work is paying off."
The MI New Favorite Snack Competition, now in its second year, aims to provide capital to a few micro-businesses — consisting of 10 or fewer employees — based in Michigan. In both 2022 and 2023, the competition attracted 50 entries from both peninsulas of Michigan.
"Helping people pursue the American dream of small business ownership can be a great space for philanthropy," said Randy Maiers, President & CEO of the Community Foundation of St. Clair County, which helped create and launch MI New Favorite Snack Food. "And the young couples who own Wani Cakes and Chunk Nibbles are perfect examples of new and emerging micro businesses in Michigan that we're proud to support."
In 2023, the grand prize winner again received both a cash prize and also a distribution agreement with All Star Services.
The MI New Favorite Snack Competition is produced by the following sponsors and community partners:
Presenting Sponsor:
Community Foundation of St. Clair County
Platinum Sponsor:
Michigan Economic Development Corporation (MEDC)
Community Partners:
Blue Water Area Chamber of Commerce
####
4th Place:
Waterford MI
3rd Place:
Whitmore Lake MI
2nd Place:
Wyoming MI
Grand Prize of $30,000 and 1st Place:
Harrison Twp MI
People's Choice Award:
Port Huron MI