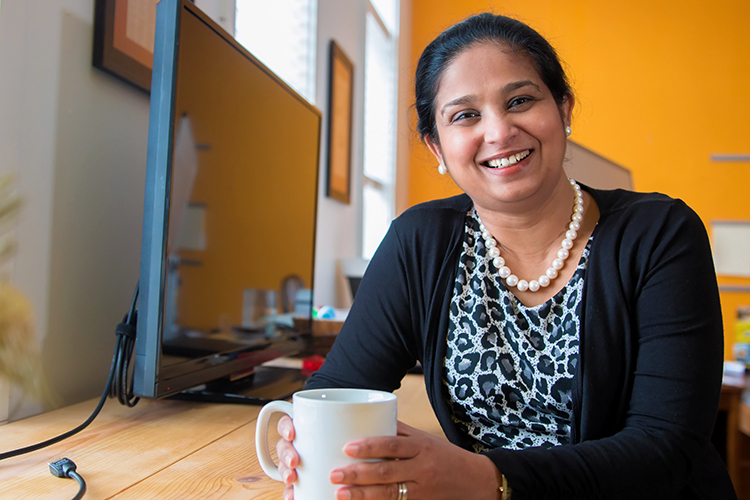 The Community Foundation has resumed its focus on downtown prosperity throughout the Thumbcoast with recent grants totaling $12,000 for Blue Water Startups and Entrepreneurs, as well as the extension of the work of small business consultant Kanchan Wankhede.
"The top strategic priority area of the Community Foundation is community and economic growth and prosperity, which includes supporting our small businesses and our downtowns throughout the Thumbcoast," said Randa Jundi Samman, chair of the Community Foundation Board.
"What's exciting is the shared commitment of our Community Foundation and other key organizations like the EDA to build the entrepreneurial ecosystem in this community," said Matt Brooks, founder of Blue Water Startups and Entrepreneurs. "The Foundation's voice, positive outlook, genuine curiosity and encouragement of the entrepreneurial journey, and desire to attract more of it to this region is greatly appreciated."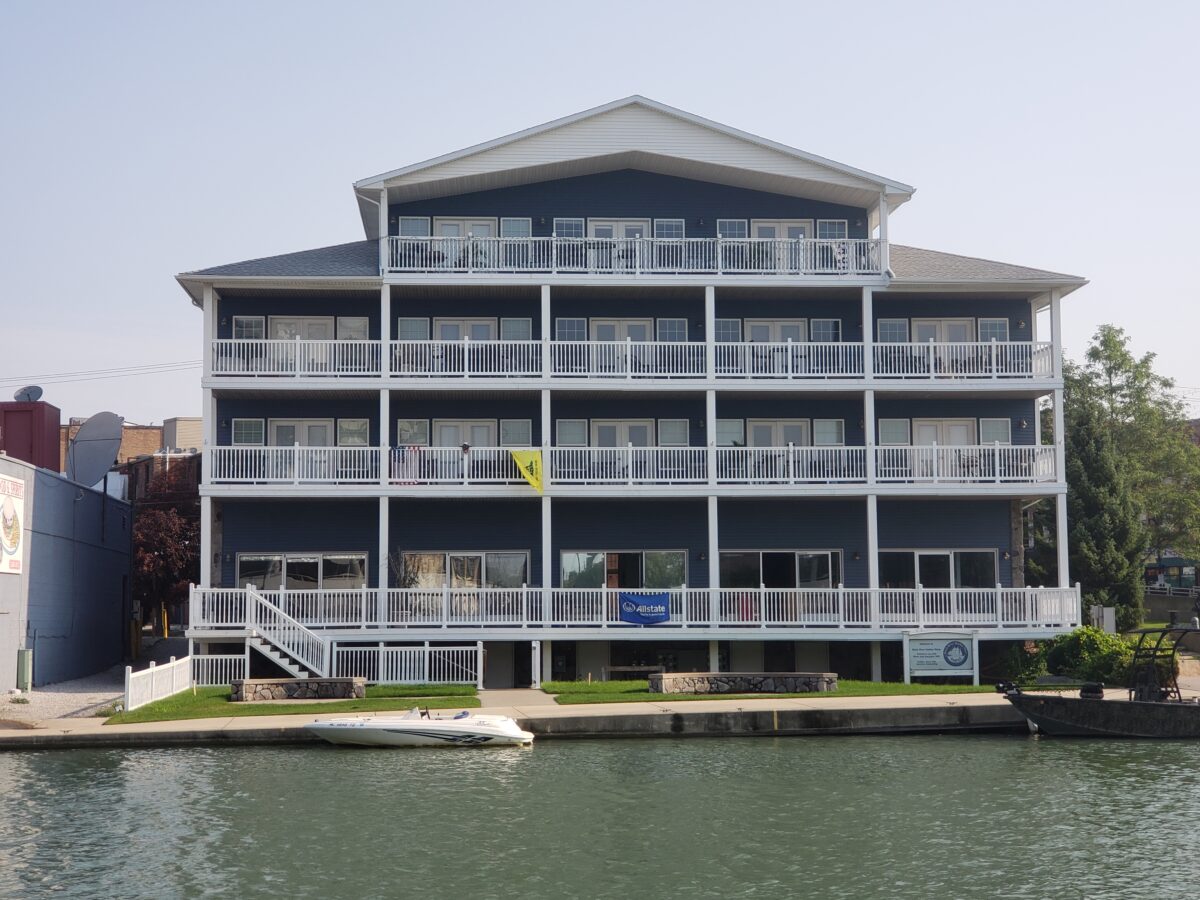 Wankhede originally began working one-on-one with local minority and women owned businesses in late May, with Covid-related funding provided by the Community Foundation. Through her work she uncovered a need to continue to engage with small business owners to put critical business documents together to be eligible for future rounds of local, state or federal funding. Initially only a twelve week commitment, a grant from the Ralph C. Wilson Jr. Foundation has allowed the Community Foundation to extend Wankhede's work through at least the end of 2020.
For years the Community Foundation has focused on supporting downtown growth and prosperity. Past projects have included a $50,000 loan in 2008 for the Black River Harbor Place in downtown Port Huron; more than $750,000 on redeveloping the courtyard of Riverview Plaza in downtown St. Clair; and loans to restaurants such as the Atrium Café and Casey's in Port Huron, and more recently the Anchor Point Bistro in St. Clair.
"We're grateful the Community Foundation was able to support our dream to re-open Anchor Point Bistro." Said Kim Stevens, co-owner of Anchor Point Bistro. "The community wanted us back and we needed financial support to do so. Even in the continued challenging environment we're working in, our restaurant has been able to survive."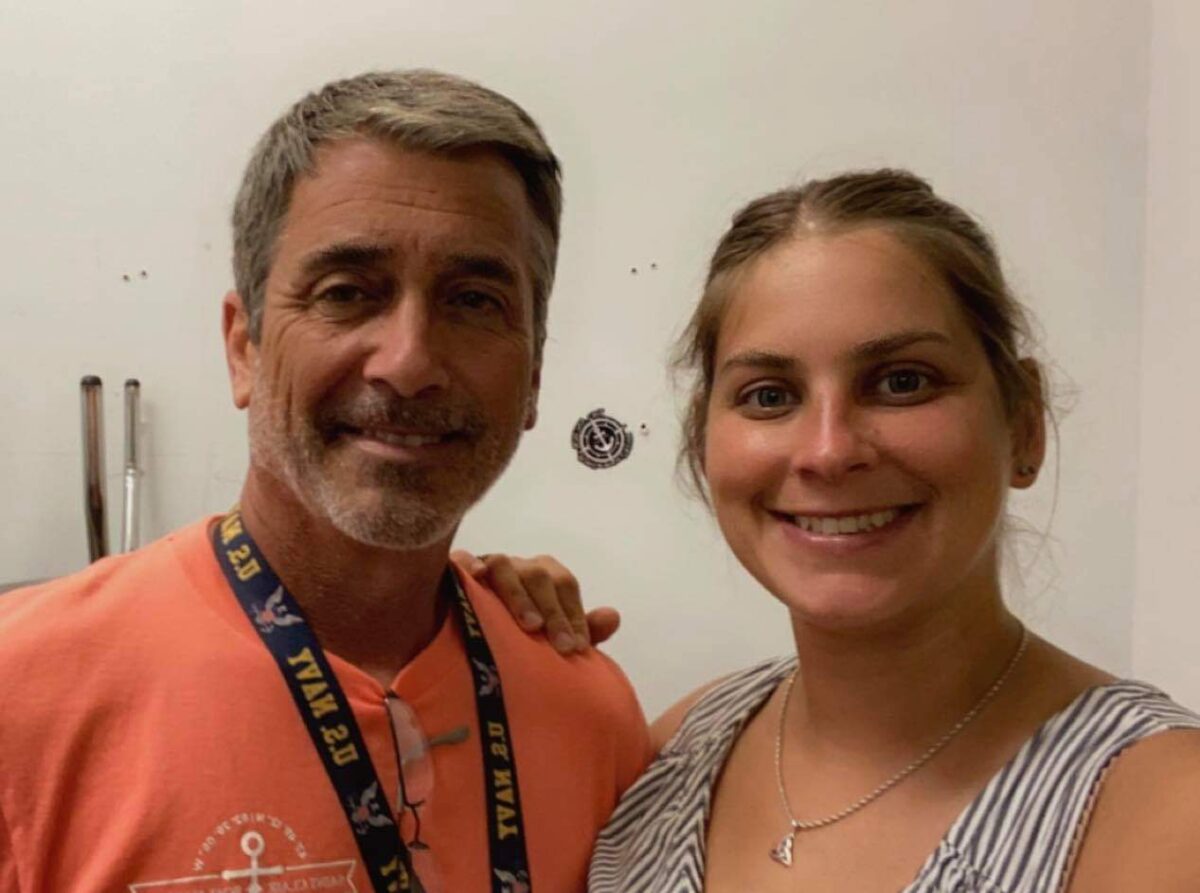 "The Foundation will continue to leverage philanthropy through our Covid-19 Small Business Recovery Fund and other sources to help our local economy and small businesses continue to recover," said Jundi-Samman.
Community members who can safely venture back out into our downtowns are encouraged to do so and support local small businesses that are open for business. The Community Foundation will be a dedicated partner in the road to recovery for the Thumbcoast as our region returns to economic growth and prosperity.