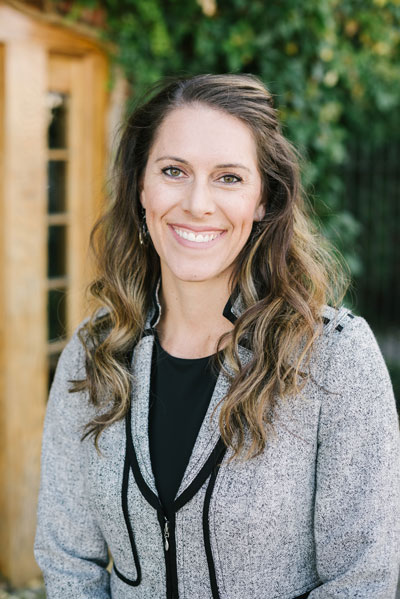 Over the course of the past few weeks, I've had numerous meetings with donors and their advisors to explore charitable giving options through their estate. It seems National Estate Planning Awareness Week (Oct 17 – 23) has kicked off early in our community!
This makes me so happy, because as a former trust Officer and now as a charitable advisor, I see far too many individuals and couples fail to put an estate plan in place and it can wreak havoc on the family members left behind. I've watched it play out too many times.
Often we think "estate planning" is for older people or those with wealth. But that's so far from the truth. The truth is, all of us should plan for the unexpected so that our loved ones don't have the extra burden of trying to figure out what we would have wanted to do.
Further, giving to your favorite cause or charity through your estate doesn't mean multi-millions are needed or that 100% of your estate has to go to a charity.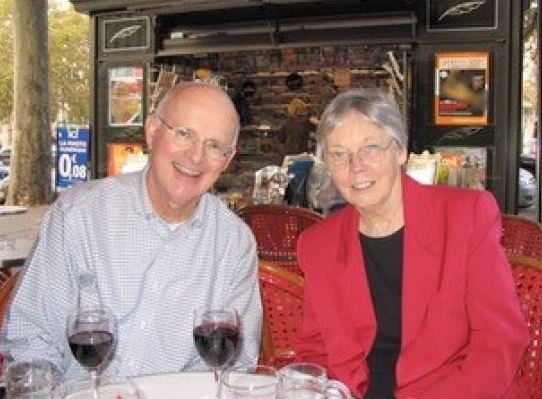 A percentage allocation from your retirement account or a life insurance policy are great options. As is a percentage of your estate from your trust or will. No matter what the best plan is for your financial situation and wishes, having a plan is what matters most.
Often donors will share with us, "I had no idea I should tell you" if they have made a provision for the Community Foundation in their estate or "I didn't know I could do that" when talking about the possibilities for a charitable plan that's inactive until they pass.
When it comes to the possibilities of giving, many donors want to give through the Community Foundation to help their favorite local nonprofit like the YMCA or to benefit local veterans, or even to give to a national charitable organization. That is ok and we are here to help donors give wherever they want to give, not just to the Community Foundation.
One deterrent I've heard to telling the Community Foundation about your plans is the worry that we'll expect gifts now and start sending solicitations. I can assure you that because the Community Foundation does not have annual fundraising goals, and we are here to help you with your charitable giving on your timeline, we will not start bombarding you with requests.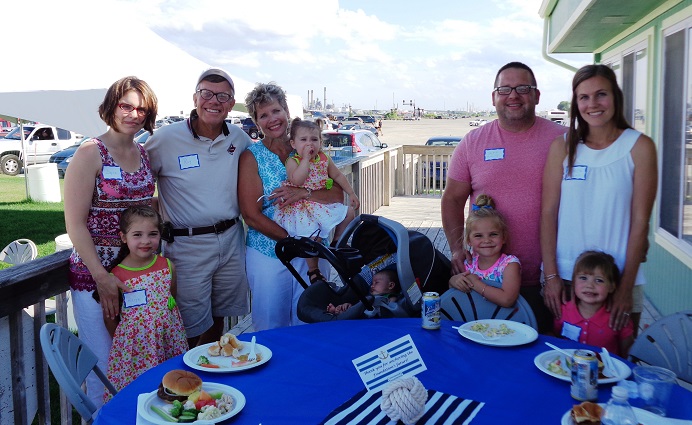 It's not always easy to know where you want your money to go when you're gone. Estate planning can be a very emotional process and can sometimes present hard decisions to make. But delaying the thought process and conversation with the proper advisors will only make it harder.
If you want a better understanding of charitable planning opportunities through your estate, I encourage you to reach out to me for a confidential conversation to explore what may be beneficial for you and your family. Many times we're crafting charitable solutions based on a tax problem or to ensure your favorite charity or cause is supported long after your gone. Whatever the planning motivation, know that our team at the Community Foundation is here to help with that sometimes hard but very worthwhile conversation and planning. My biggest advice, don't delay, plan today!