On the surface, Community Foundations across the country all perform a similar mission and purpose: collectively, we help people give back to things they care about in their community. Usually, it is in the form of charitable assets — money — held in endowment funds which then provide hundreds of grants each year to programs, projects and organizations.
Beyond that over-simplified definition are layers of complexity and for the Community Foundation of St. Clair County, we have a much broader view of our mission and purpose. Though we manage hundreds of endowed funds, we also feel that occasionally we're here to help people preserve and protect real assets that help make this region special.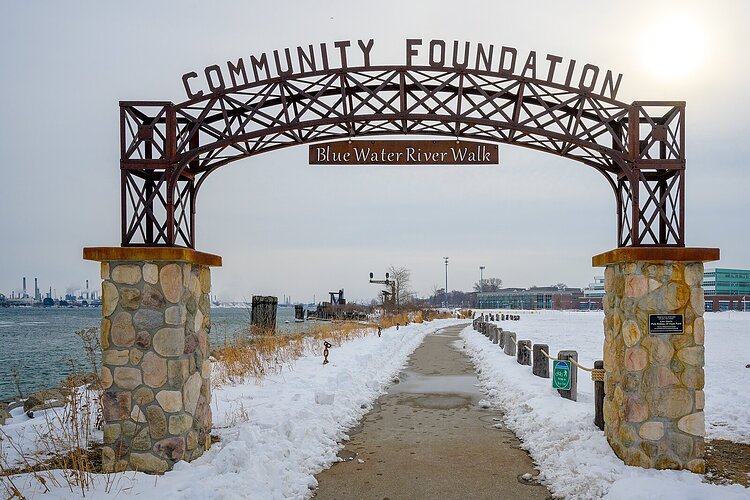 For many people, the most prominent example of this philosophy can be seen along the shores of the St. Clair River in Port Huron, which is home to the Blue Water River Walk. That nearly mile-long stretch of land was donated to the Community Foundation by Jim Acheson more than a decade ago. It stands out as one of the most prominent gifts ever made to the Community Foundation, which in turn is a gift to the community and the people who call this region home.
More recently the entire Knowlton Museum, its building and vast collection, was donated to the Community Foundation and became a part of the Foundation family of charitable assets. Typically, when we're given a tangible asset such as a vehicle, art or real estate, we sell it and put the proceeds into an endowment fund, because they aren't meant to be a long-term gift back to the community. The Knowlton building and the museum's unique collection of cars, trucks, wagons, furniture and tools from the early days of the American Industrial Revolution are gifts back to this community from the family. By accepting this multifaceted gift, we help the Knowlton family ensure local ownership and preservation of these charitable assets.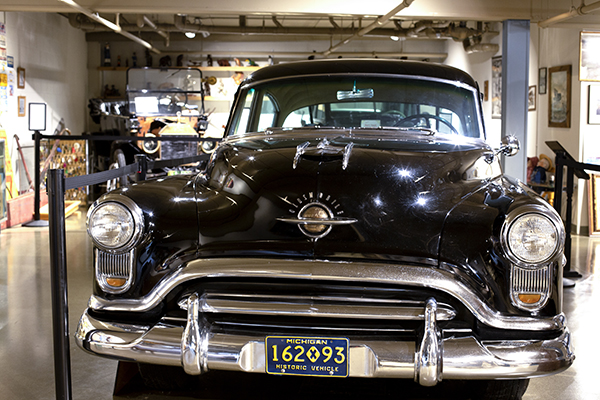 Local ownership of charitable assets is truly what a Community Foundation does. Although we can't always accept every gift that is offered, we work with attorneys, advisors and planners to help keep our region's charitable assets here in this region. Michigan's Thumb Region, like the entire state, is well served by Community Foundations that touch every county. If you, your family, clients or friends are thinking about what to do with your charitable assets, I encourage you to talk to your local Community Foundation.
Watch for new Foundation Insights each month discussing various philanthropic topics.