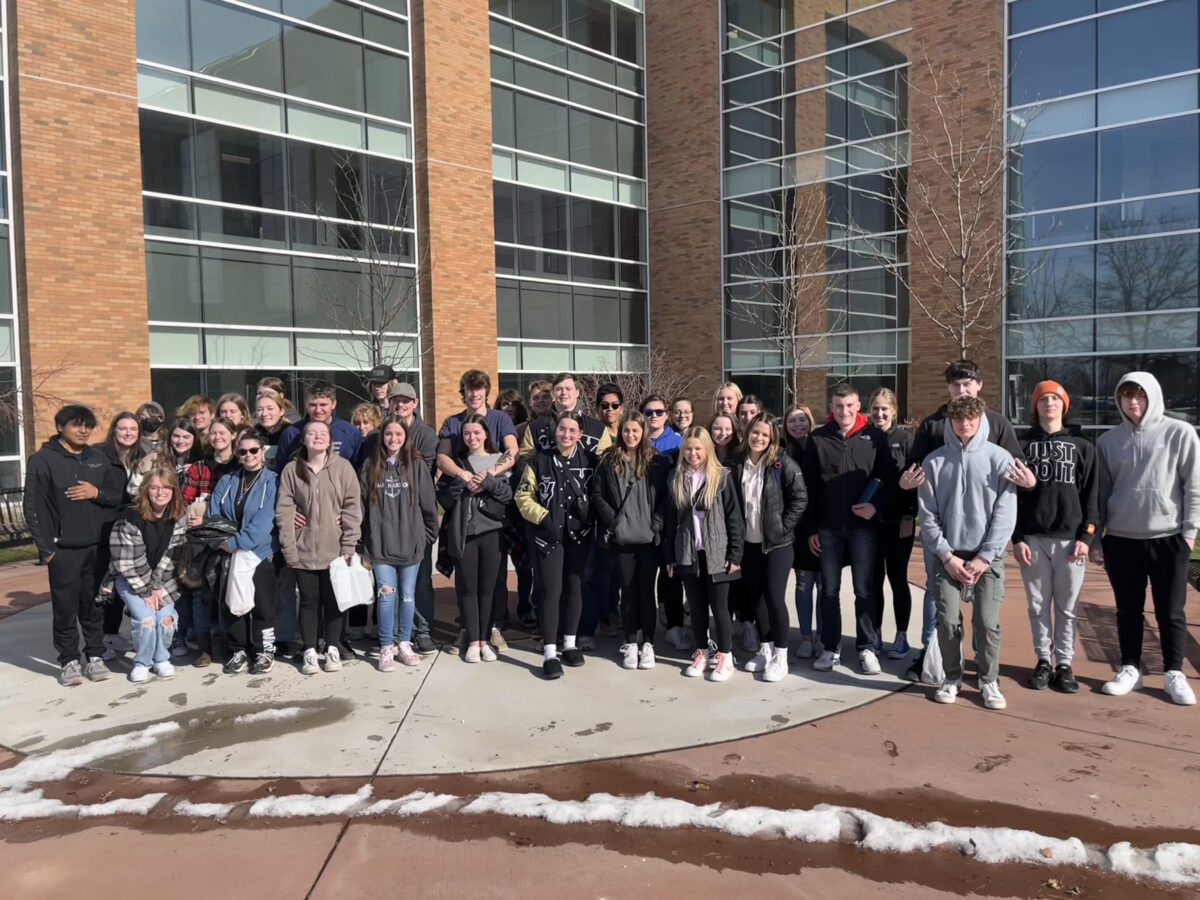 With spring here, more and more students are exploring options for life after high school. Recently, three of the Community Foundation's grantmaking committees awarded more than $41,000 to college access programming.
"We define college as any type of post-secondary degree or credential beyond a high school diploma, and our recent grants reflect that," said Audrey Sochor, program officer at the Community Foundation. "We just want people to be successful, whether that's attending a four-year university or completing a skilled trades apprenticeship."
The College Access Committee awarded $6,000 to the Blue Water Building Trades Fair, which will be hosted at Goodells County Park on April 19. The goal is to have every 9th grader in the county attend.
The committee also supported college tours for students at Algonac, Capac, Yale, Memphis and Port Huron Northern high schools as well as SONS Outreach.  
"The exposure of touring colleges is beneficial for students who are either thinking about college or are not sure," said Holly Isler, college advisor at Yale High School. "They have the chance to learn more about what the college provides and what life would be like if they attended."
Isler and her fellow college advisors work with rural, low-income, first generation and/or students of color who historically haven't had as much access to different post-secondary pathways as their peers. College tours allow students to determine if attending a college is right for them, or if they'd rather follow a different path.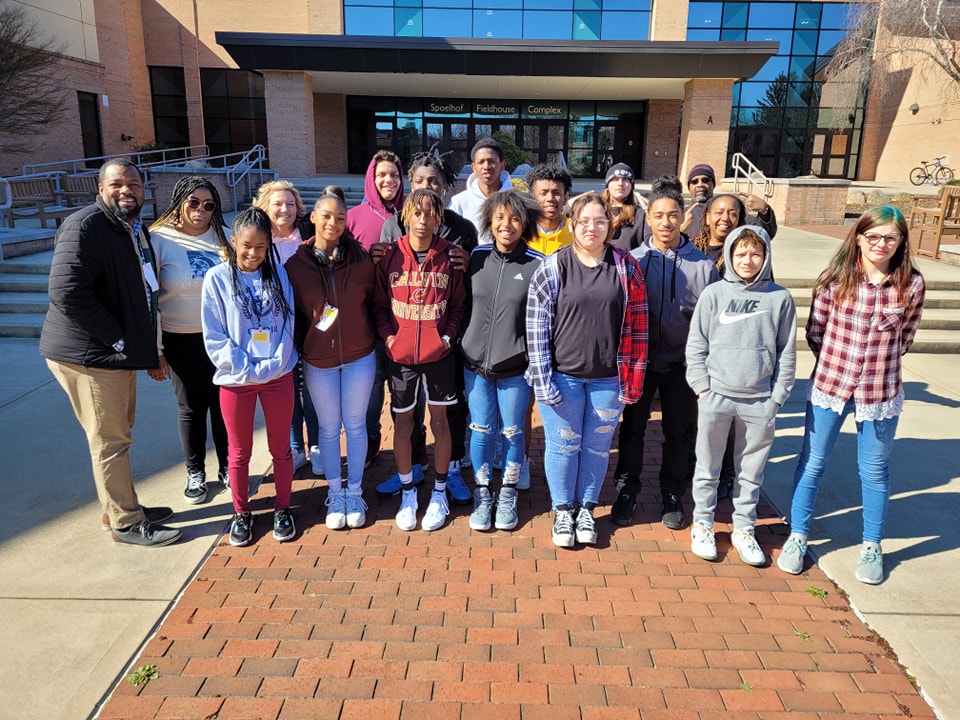 Tyrone Burrell, executive director of SONS, also believes in exposing youth to as many career paths as possible and does so through a variety of means.
"Talented Tenth interns recently participated in a spring break college tour, giving them the opportunity to compare and contrast post-secondary options between colleges, universities and tech centers," Burrell said. "They will get over 20 of these experiences throughout their high school career, which helps them gain confidence in making informed plans and financial investments for their future."
This spring break trip included visits to Western Michigan University, Ferris State University, Calvin College, Grand Valley State University and Kalamazoo Community College.
Throughout the year, Talented Tenth participants also job shadow and meet with community leaders in a broad spectrum of industries such as healthcare, business, manufacturing, government and nonprofit sectors.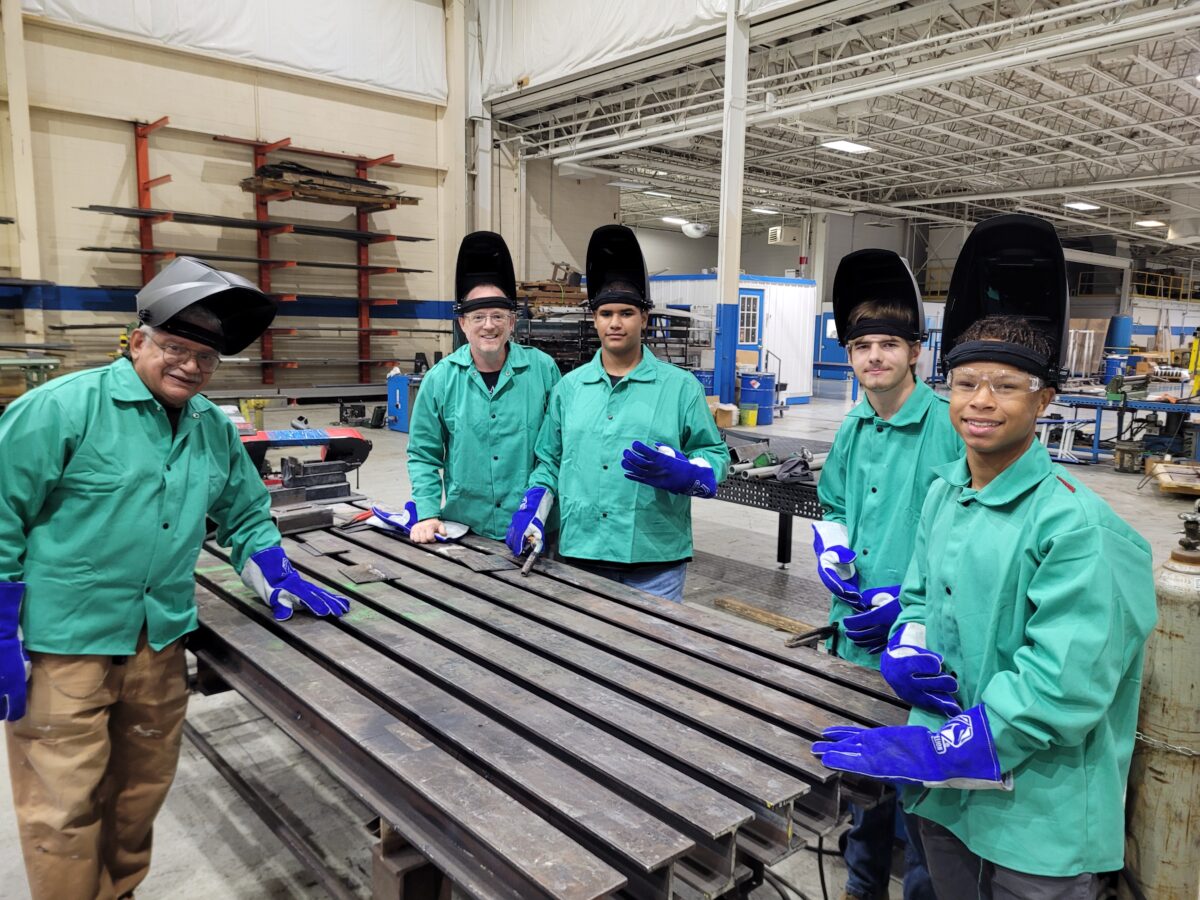 Recent grants from the Grants Committee and Youth Advisory Council also supported SONS' Your Future Now after-school program, which exposes middle and high school students to hands-on learning in areas such as woodworking, welding, sheet metal fabrication, masonry, culinary and more.
"With this program, we wanted to expose students to the skilled trades at a younger age, especially students of color or those from a low-income background as they tend to sign up for TEC classes at a lower percentage rate than their other classmates," Burrell said. "Our partnership with RESA, LiUNA! and local companies helps get their skills up while showing them various career fields."
Other recent grants include support for Blue Water College Access Network career panels and events, as well as scholarships for low-income student-athletes to attend SAT prep courses.