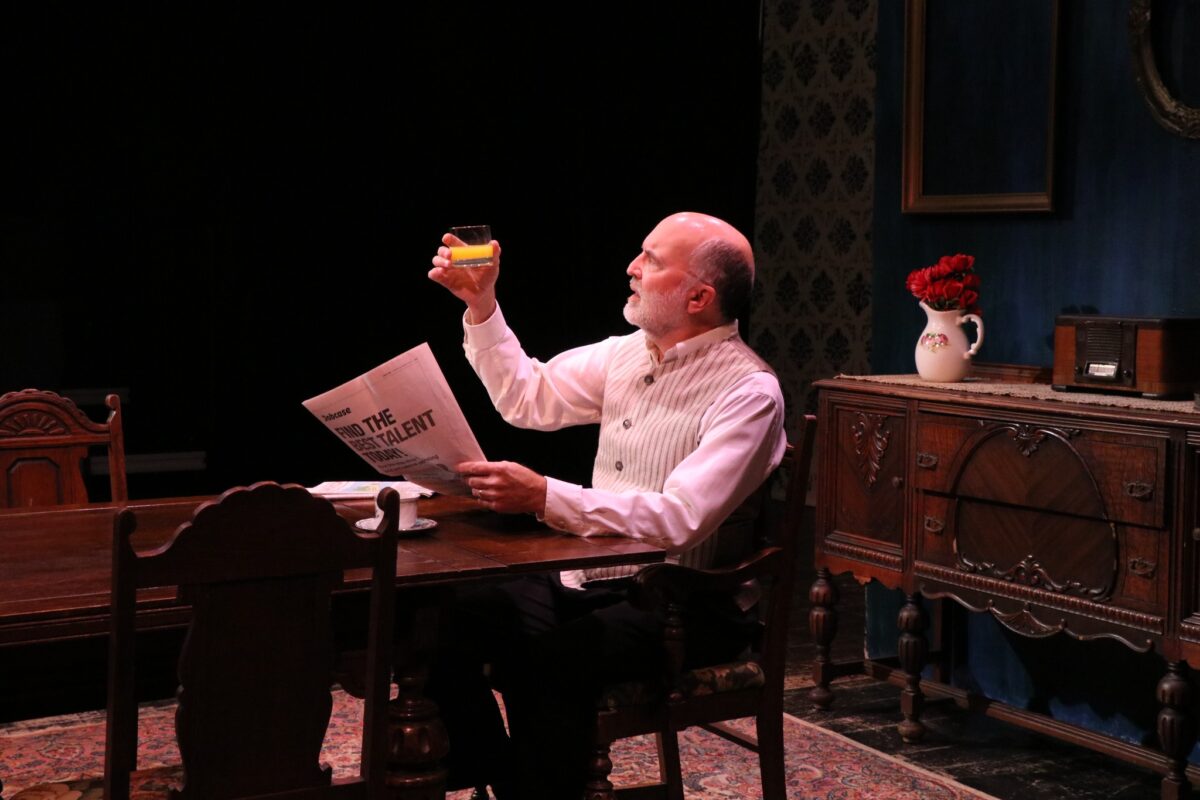 The arts have long been known to have incredible benefits to the health of a community as a whole. Not only does art – in all its forms – promote mental health and stress reduction in those who create and consume it, but it also adds vibrancy to the community.
That's why the Community Foundation is pleased to announce the establishment of a new endowment fund to help sustain the future of local theatre nonprofit Enter Stage Right (ESR).
"We are working on sustainability for the organization," said Brian Spain, board chair for ESR. "We're not getting any younger and we don't want to see all of this work go to waste. We do such good work for the community; it would be a shame for it all to go away."
ESR Executive Director Regina Spain started working on the project in 2004, bringing theatre to local schools. ESR evolved out of that endeavor in 2007 and became a nonprofit in 2008. The mission of ESR is to bring powerful theatre to entertain, enlighten and inspire our community. They have a commitment to speak to and through the community with professional-quality shows that are accessible to all and allow people to find their unique voice. The collaborative effort seeks to advance theatre as a vital art form; deepen and expand the connection between the artists and the audience; cultivate and nurture artists, directors and designers to advance their potential and creative being; and explore and create a variety of theater styles and genres.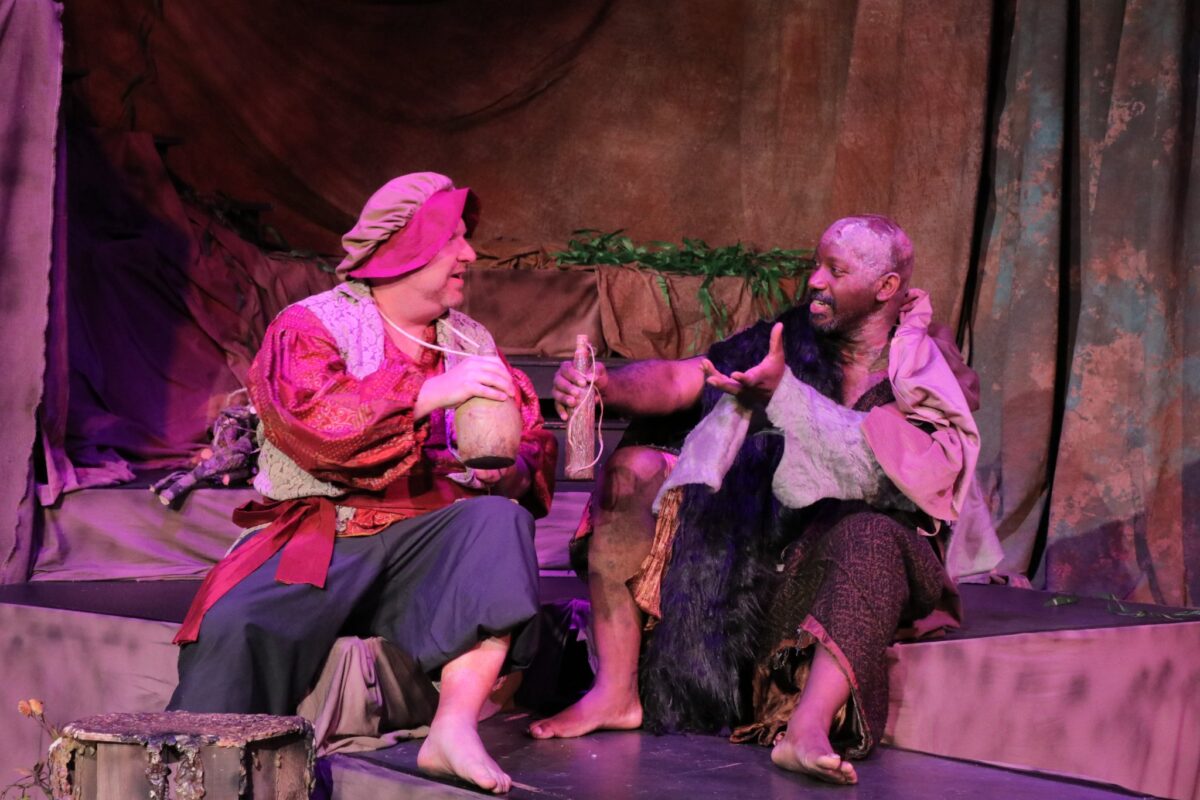 Before finding a home on the Citadel Stage, ESR was, according to Brian, "basically nomadic." They put in a lot of sweat equity to help with the renovation of the Citadel, securing their space. Currently, they do a new production nearly every month while still putting in a lot of work in the community, including with the schools.
While ESR began as a youth theatre, it has grown to include all ages and these days they steer the younger participants toward the Port Huron Civic Theater, recognizing that there are a lot of small niche theatres in the area, each with their own strengths. ESR focuses on dramas, comedies and musicals. They also offer a playwriting course and have done original productions. Currently, there are between 150-200 artists involved, and audiences average around 3,500 a year – and growing.
ESR is completely volunteer-based, and the cost to attend the shows covers operations, but doesn't leave much for future sustainability and growth. Knowing that it takes a while to build an endowment fund, the Spains recognized the time to get one going is now. Having worked in partnership with the Community Foundation since the time they came to the Citadel, the natural course of action to ensure ESR's future was to set up the endowment fund.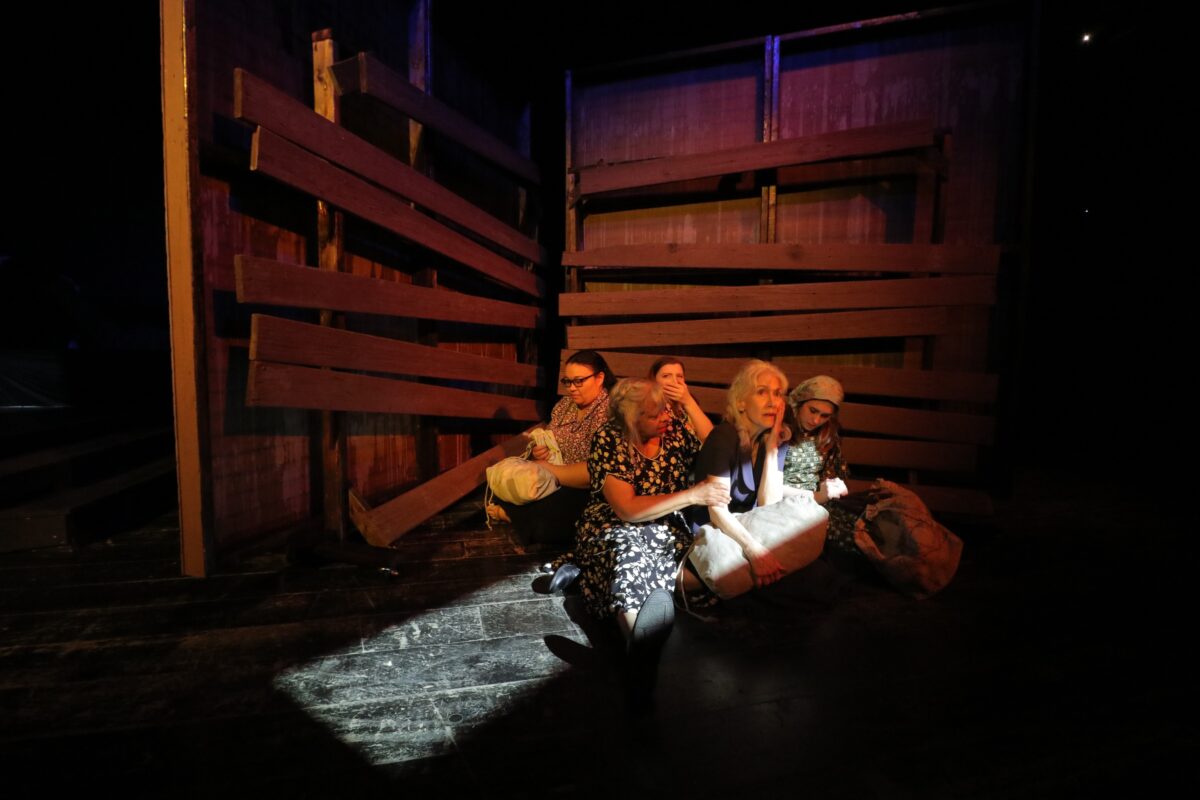 One of the biggest goals for growth for ESR is to buy their own building, and the Spains said some of the artists who can see beyond the current production hand over their small performance stipend toward that future goal.
"Our artists tell us all the time that this community has given them something they didn't have before," Regina said.
They'd also love to be able to have paid staff to keep ESR in operation for generations to come.
Theatre, said the Spains, is so much more than just going to watch a show for an entertaining night out. It promotes mental health. It's a platform for social change. It's a way to convey important messages. And it's something the Spains – and the thousands of people who are touched by the art that is nurtured through ESR every year – would like to see continue.
"It means so much beyond me and Brian, and beyond the current artists that are on stage," Regina said.
If you would like to contribute to the ESR endowment fund to help this organization remain a part of the community long into the future, please do so here: