Recognizing the importance of working with our downriver partners, the Community Foundation's Algonac/Clay Community Fund has long served an important role in scholarship recommendations for students in their community.
This year the Algonac/Clay committee helped the Foundation give away $15,150 in scholarships through the Joseph Caimi Fund and part of the Fuller Hansen Educational Trust Fund.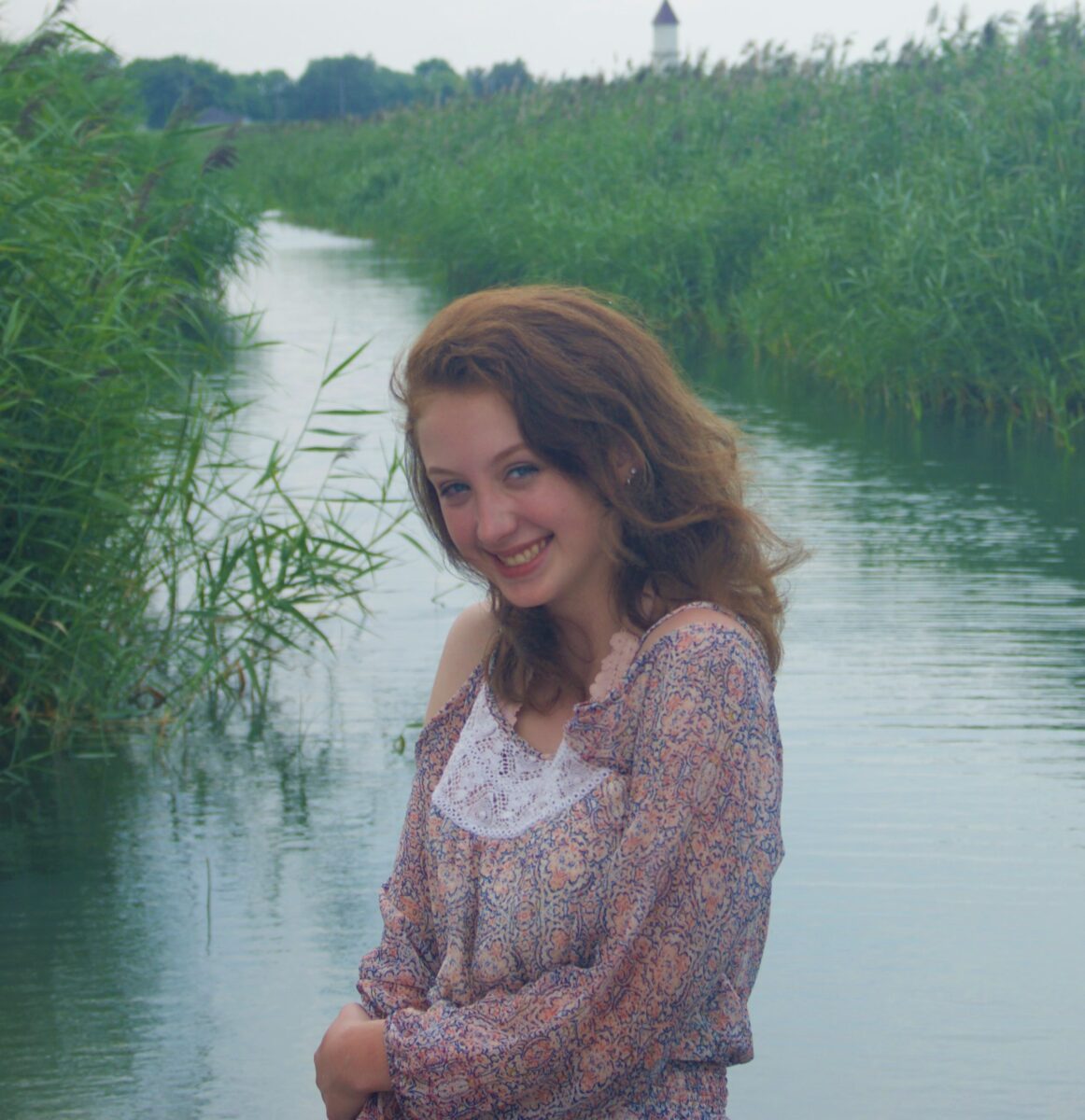 "I am extremely grateful to be a recipient of these awards, as throughout my high school career I have striven to be the best student I could be," said Shelby Woods, recipient of both the Caimi and Fuller Hansen awards. "These awards will also help me immensely in paying for textbooks and various living expenses my first year at college."
Woods is a graduate of Algonac High School and will be studying elementary education at Central Michigan University.
Established in 2004 by his family, the Joseph Caimi Scholarship Fund is for graduates of Algonac High School with preference going to education majors. Caimi worked in education for 35 years. He served as Algonac Community Schools superintendent for many years.
The Fuller Hansen Educational Trust Fund was created through the estate of Vera Fuller Hansen in 2004 for residents of Algonac, Clay Twp., Marine City or Cottrellville who wish to help people through their profession.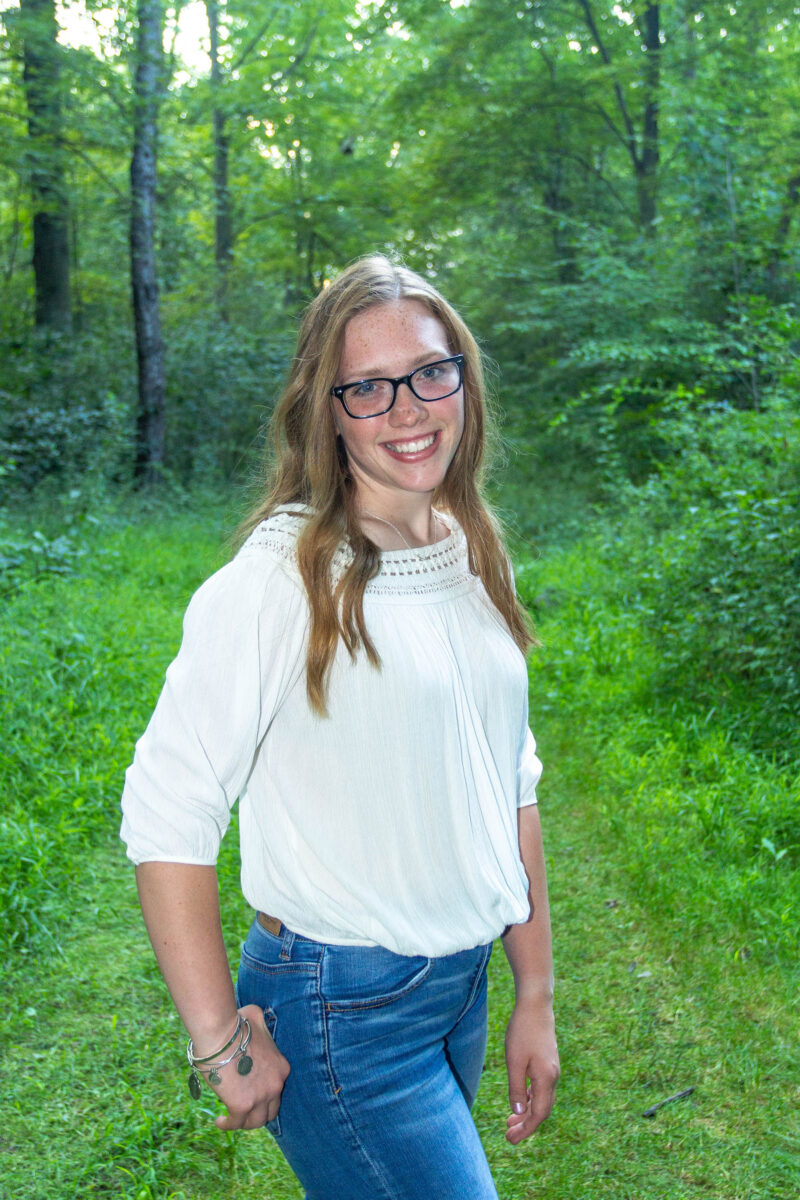 Vera was a life-long resident of the southern part of St. Clair County. She graduated from Algonac High School. She owned and operated Vera Fuller Real Estate Office in Clay Twp.
This year the Fuller Hansen Fund awarded $26,800 in scholarships with help from the Algonac/Clay committee and the Marine City Scholarship Foundation.
Algonac area recipients include Abigail Todino, Shelby Woods, Sasha Nash and Brett Leuffgen.
"With jobs being so limited to young people this summer, this scholarship means more to me than I can adequately put into words," Todino said. "When I received the notification that I was selected for this honor, an enormous amount of stress was lifted off of me and I can't thank the Community Foundation enough for that. I will use this scholarship wisely in my nursing studies at the University of Detroit Mercy."
Leuffgen is studying electrical engineering at Michigan State University.
Marine City and Cottrellville recipients include Brooklyn Collins, who is studying pre-medicine at Michigan State University; Heather LeFaivre, majoring in forensic science at Ferris State University; and Kyle McGlynn, who is studying computer science at the University of Michigan.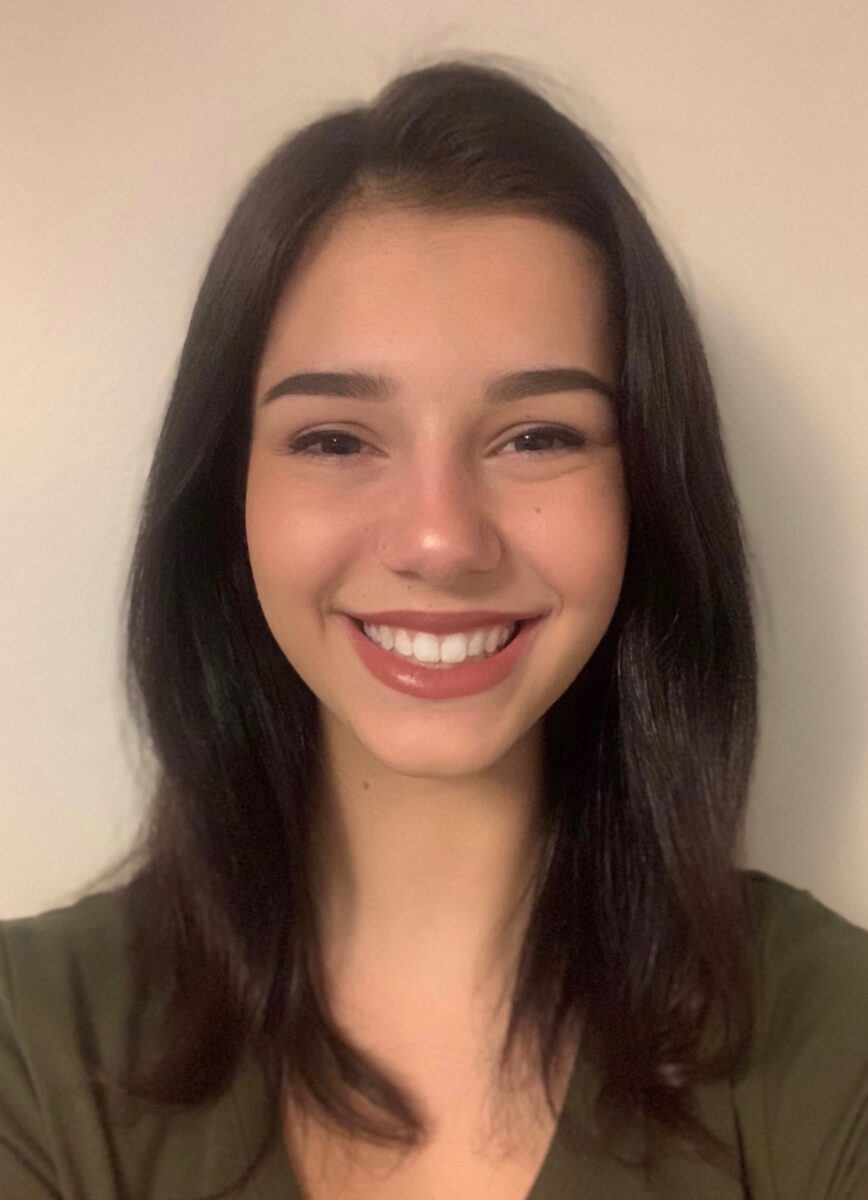 Over the past two years Sasha Nash, a sophomore at Central Michigan University, has been fortunate to receive support from both funds – Caimi as a freshman and Fuller Hansen this year.
"Many people take for granted the everyday abilities we are given, such as speaking and communicating with those around us," Nash said. "Being selected as a recipient of the Vera Fuller Hansen scholarship will help me continue to pursue my passion of becoming a speech and language pathologist, working with those affected by cancer and nonmalignant hematological disorders.
"Thank you to the Community Foundation of St. Clair County for the opportunities you have given me, and each of the other recipients," she added.