Donor advised fund (DAF) holders at the Community Foundation love to participate in community philanthropy by giving from their funds and using the Foundation's expertise on local needs to help guide their giving.
This year Foundation DAF fund holders, both individual and corporate, enjoyed being part of the research, selection and awarding of grant dollars by looking through wish list items from local nonprofit organizations.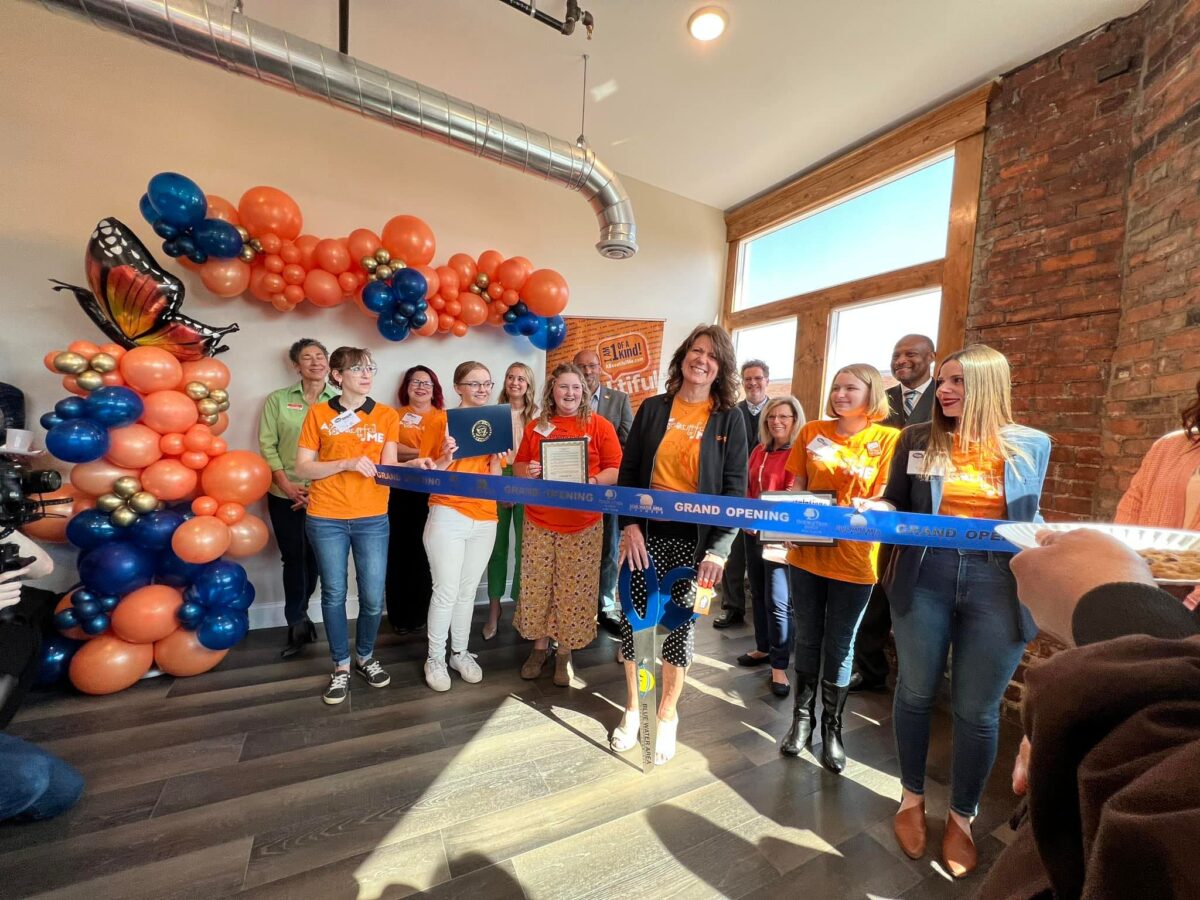 "In total $17,000 of support was provided to fulfill local wishes and make the holidays a little brighter!" said Hale Walker, Board Chair of the Community Foundation. "That's a wonderful outpouring of support from local donors who appreciated the opportunity to be connected with local needs."
The nonprofit wish list included over 127 opportunities to give and grant wishes from $25 up to $2,000 max for over 35 local nonprofits.
One donor couple took the opportunity to support A Beautiful Me further than just a grant and enjoyed a site visit to be more hands-on and learn first-hand about the transformational self-esteem work their programs are doing.
Healing Hearts Home had a month of rental expenses covered, Hope FM received a gift towards their emergency equipment needs for one of their broadcasting towers, and Hunter Hospitality House will be able to purchase a Cricut machine and supplies to use for various needs at their three hospitality homes.
Upon receiving their grant, Brian Smith, station director at Hope FM said, "Thank you for the grant and for all you do for our community! Our area is better because of the Foundation's great work! This grant is a blessing that will be put to use right away."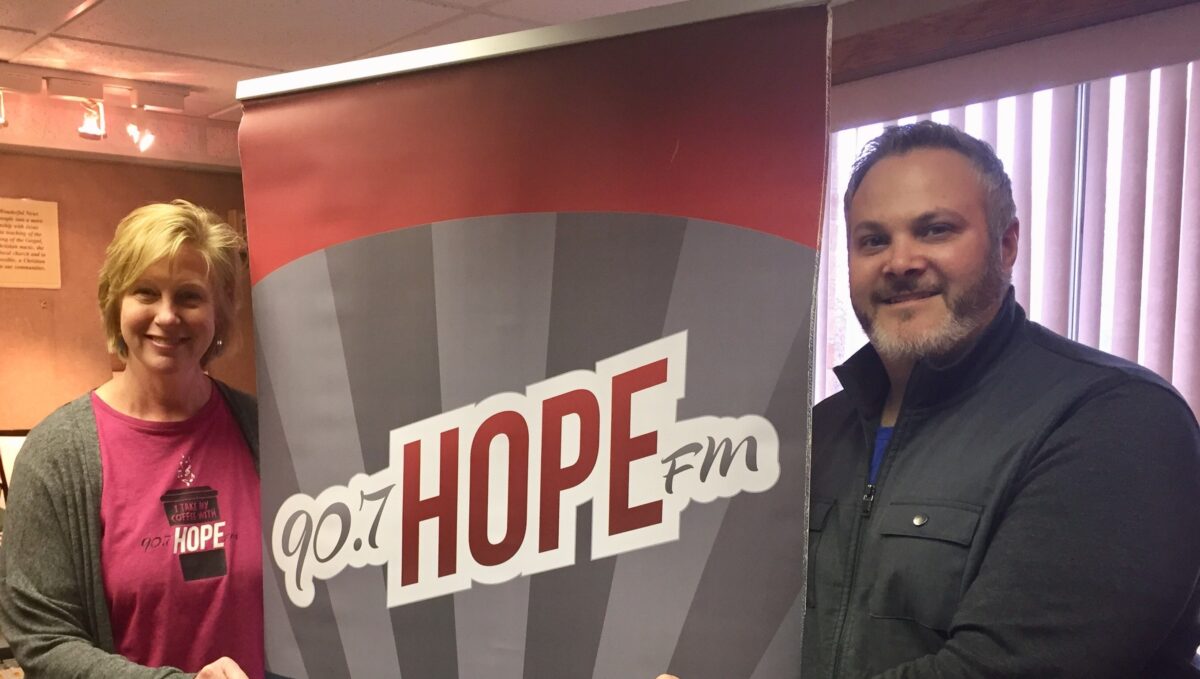 Another donor was happy to share the wish list with friends and support the organizations directly from personal funds and greatly appreciated having the information about local needs of organizations they loved.
The generosity continued for Mid City Nutrition to help them cover repair bills and at Port Huron Old Newsboys to have their funds doubled by a match to provide winter essentials to some of our community's most at-risk children.
SONS Outreach was thrilled to receive a donation to cover their tools for masonry class in the Your Future Now program, and the Great Start Readiness programming for St. Clair County received funding for grocery and gas cards to support their families going through emergency needs.
"Wow, what a great surprise!" was the response from Jennifer MacDonald at Spero Pregnancy Care Center when notified of her wish granted.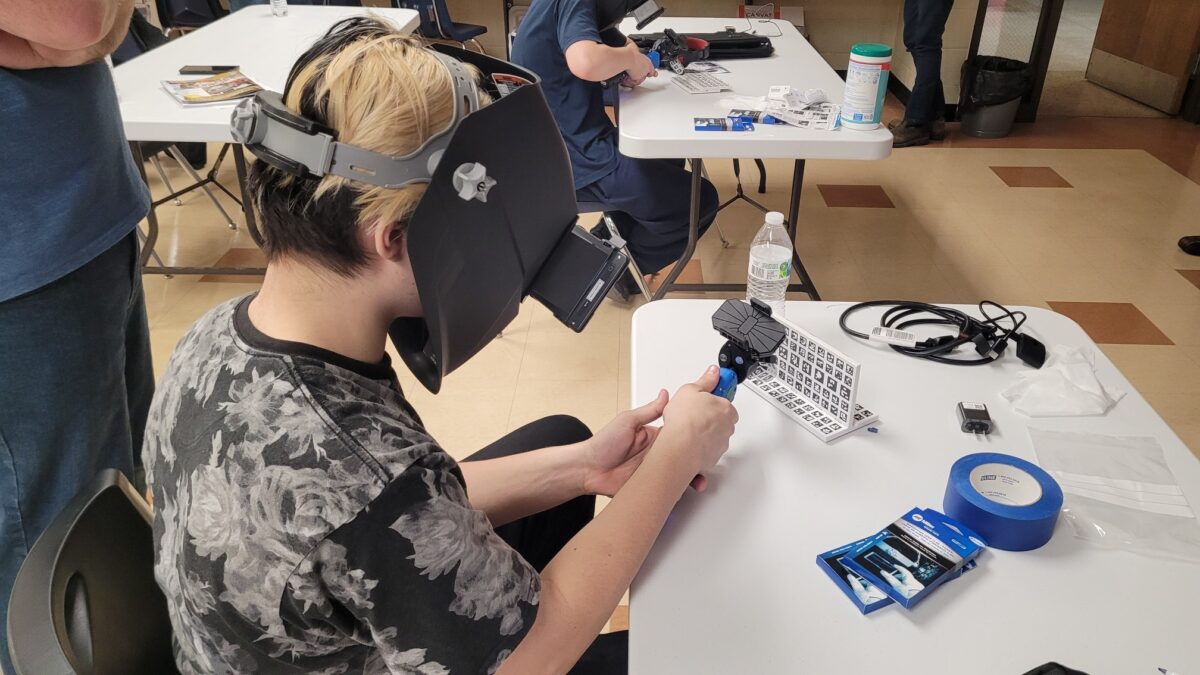 "The Foundation does so much more than headline making grants and connecting our donor advised fund holders to meaningful opportunities to give is an important part of our work," said Walker. "These wishes weren't big asks but helped make a big difference for some local organizations."
The Community Foundations helps its donor advised fund holders make hundreds of grants each year in varying sizes to many local nonprofits and to nonprofits around the country doing work they want to support. To learn more about DAFs visit the Foundation's Giving Center online.