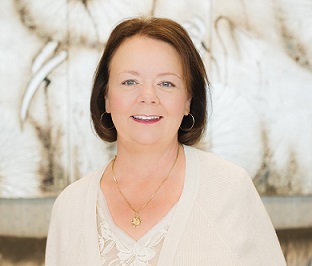 Donna Niester, one of the most prominent voices for philanthropy in our region, has been elected to the state board for the Council of Michigan Foundations (CMF). Niester, of Fort Gratiot, has a lengthy history of foundation and community service both in Michigan and in Florida.
She began her involvement with the Community Foundation of St. Clair County in 2003 and prior to that had played a major role in helping local philanthropist James C. Acheson establish a private foundation that bears his name. 
"Philanthropy is a powerful tool for community growth," Niester said.  "Both in my professional practice as a CPA and as a long-time board member and advocate, I've witnessed such powerful impact."  
During her tenure with the Community Foundation of St. Clair County she has served in numerous roles, including becoming the first woman in almost 70 years to be elected board chair in 2013. She has previously also served on the Michigan Community Service Commission and was honored with the Distinguished Woman of the Year award by Northwood University.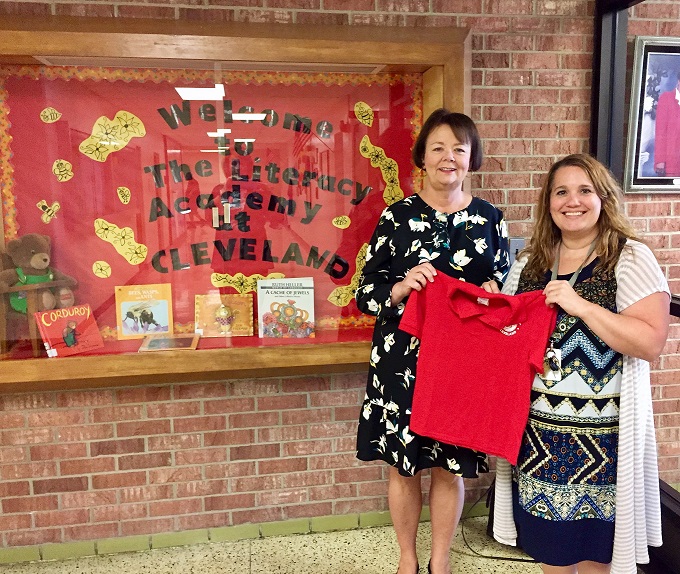 "Donna has more experience in the foundation world than most people in our region," said Hale Walker, current board chair of the Community Foundation.  "She has played a significant role here at our foundation, and has also worked closely with the Broward County Community Foundation down in Florida.  She is a rare talent and role model." 
Donna and her family have a donor advised fund at the community foundation, and she is a founding member of the Women's Initiative.  She currently is chair of the Foundation's committee for the Complete Your Degree program, which is a unique scholarship program focusing on long-term student success and overcoming life obstacles. 
The Council of Michigan Foundations (www.michiganfoundations.org) is one of the most recognized and respected statewide associations of grantmakers in America.  Its membership consists of more than 300 foundations throughout Michigan, including some of the largest foundations in the world. 
"CMF is truly one of our country's leading organizations for the voice of philanthropy," Niester added.  "And I'm honored and excited to join their board."