The world may be turned upside down with the coronavirus pandemic, but nine Complete Your Degree students have something to celebrate – with winter semester coming to a close they will be graduating from SC4 and/or transferring to a 4 year university.
Porfirio Garcia is one such student. He joined the program in fall 2019 with support from the Douglas & Elda Webb Fund, which supports graduates of Port Huron Schools attending SC4.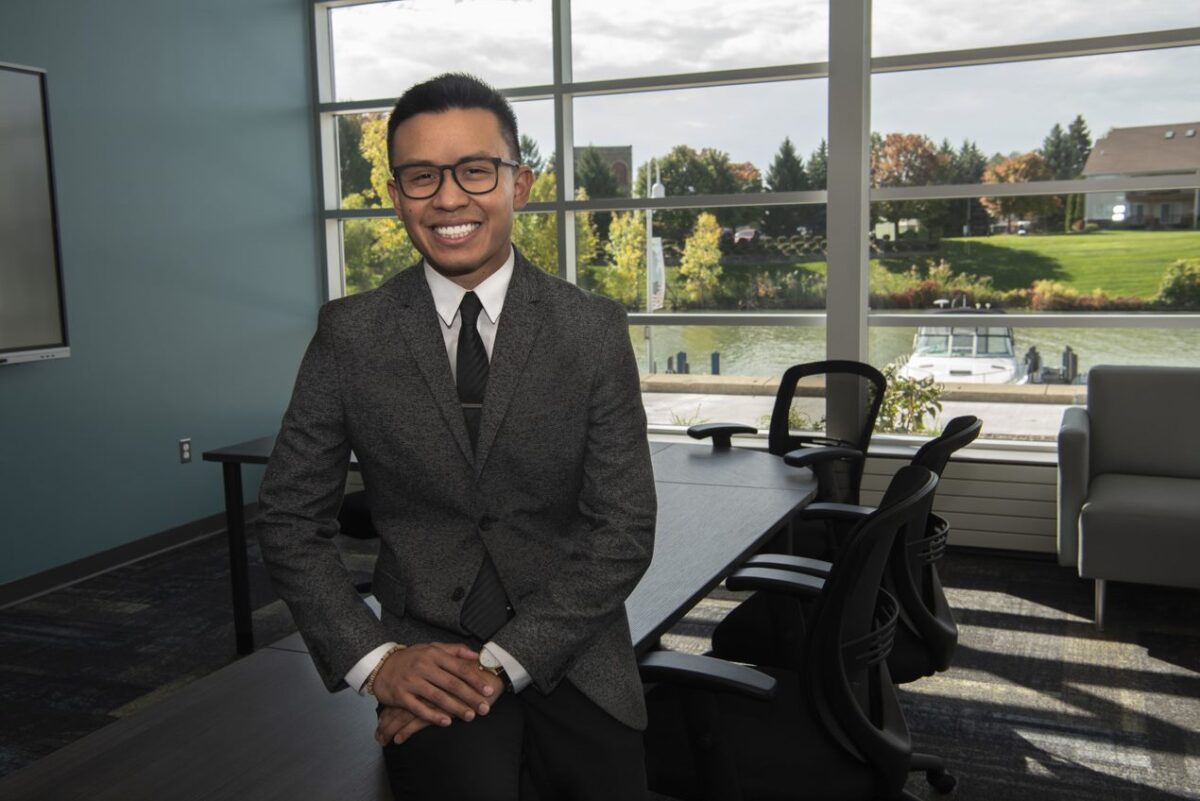 Garcia originally attended Michigan State University after he graduated from Port Huron Northern in 2006, but took a break to work.
Last year he decided it was time to finish what he started.
"Using the CYD resources helped make going back to school stress free," Garcia said.
He was able to focus on his studies without the added stress of worrying about how to cover academic bills. He also appreciated the support system the program provides.
"Audrey and Kevin were remarkable during my time in the program," Garcia said. "From the finals prep care kit to just a friendly checkup email, they've been nothing short of amazing. I can't wait to give back to this extraordinary program down the road."
Garcia is still deciding where he wants to end up after SC4. He's leaning toward Oakland University's college of business, but may pursue a bachelor's in supply chain management at Wayne State University.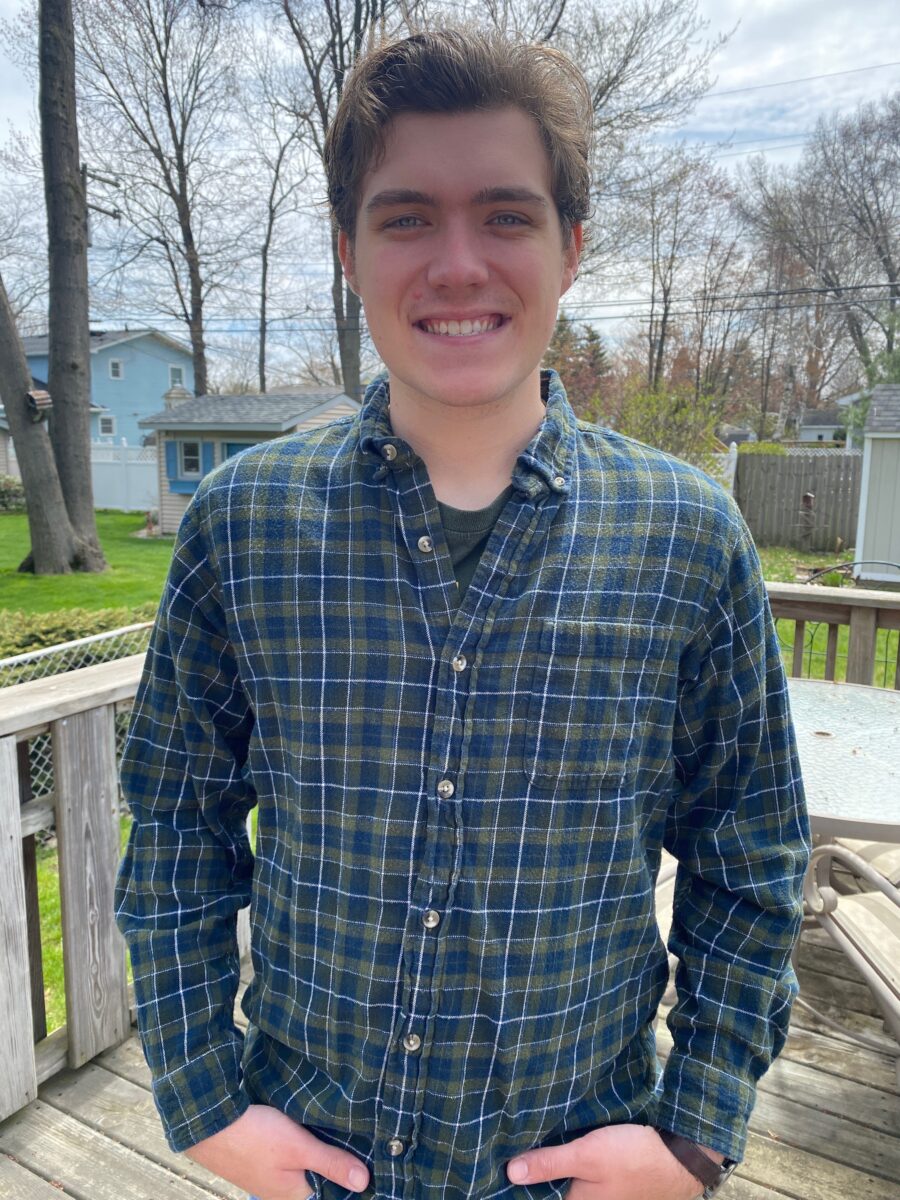 Andrew Tallmadge is another student who benefitted from the Webb scholarship fund under the CYD program, and said the program also helped him in numerous ways during his career at SC4 – financially, academically and emotionally.
"They not only provided money but also advice as to where to seek additional academic assistance," Tallmadge said. "Throughout my time at SC4 I received numerous care packages and cards encouraging me to do my best and letting me know that they had my back.
"My time at SC4 was greatly enhanced by the CYD program and the people at the Community Foundation," he added.
Tallmadge will be transferring to Northern Michigan University where he will major in biology with a minor in ecology.
Other Webb CYD graduates include Juliana Amey, who is going to Ashland University to continue both athletics and academics, and Cassidy Schott, who will be attending Michigan State University.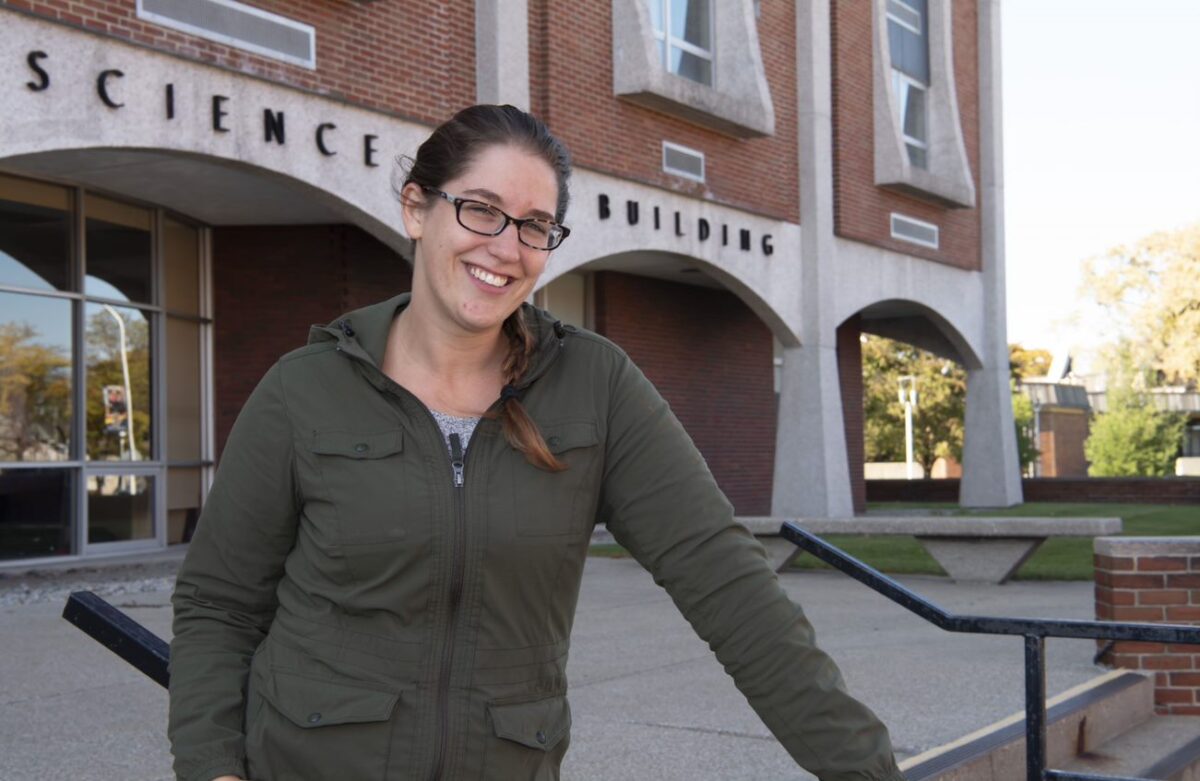 Samantha Bailey is another student rejoicing in her graduation from SC4 and CYD this week. She was one of the first students to join the program, which she did with support from the CYD Houghton/Kramer Funds. These funds help single parents complete an associate degree.
Bailey joined CYD in the fall of 2017 after earning her GED through Literacy and Beyond. She will be going to MSU for a bachelor's of science in zoology, and she eventually hopes to earn a master's as a behavioral specialist.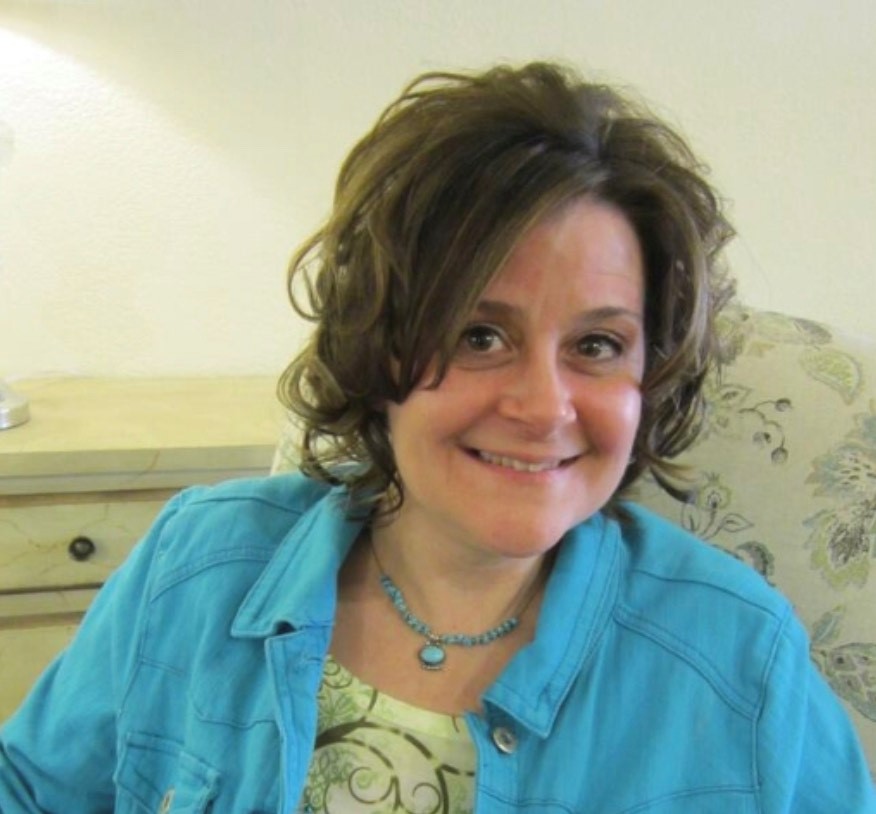 Rebecca Thomas also has much to celebrate this week as she gets closer to ending her time at SC4. She has one more semester to finish classes toward her Michigan Transfer Agreement.
Thomas' college career first started in the late '90s after she earned her diploma from Algonac High School, but she struggled to balance studies with raising two small children as a single parent and holding down a full-time job.
Nineteen years after first attending SC4, Thomas returned to complete her degree. She credits the program with helping her be successful.
"I would not be able to continue my education without it because the expense of college would be too high," Thomas said. "Also having a team of people at the Community Foundation that make you feel like they are there for you and wanting to see you succeed, makes me strive even harder to be successful. They have helped me in so many ways."
Thomas will be the first to graduate from the CYD program using support from the Bert D. & Rose E. Wright Memorial Fund, which is for business majors attending SC4. She will transfer to Walsh College for her degree in accounting when the stay home order is lifted.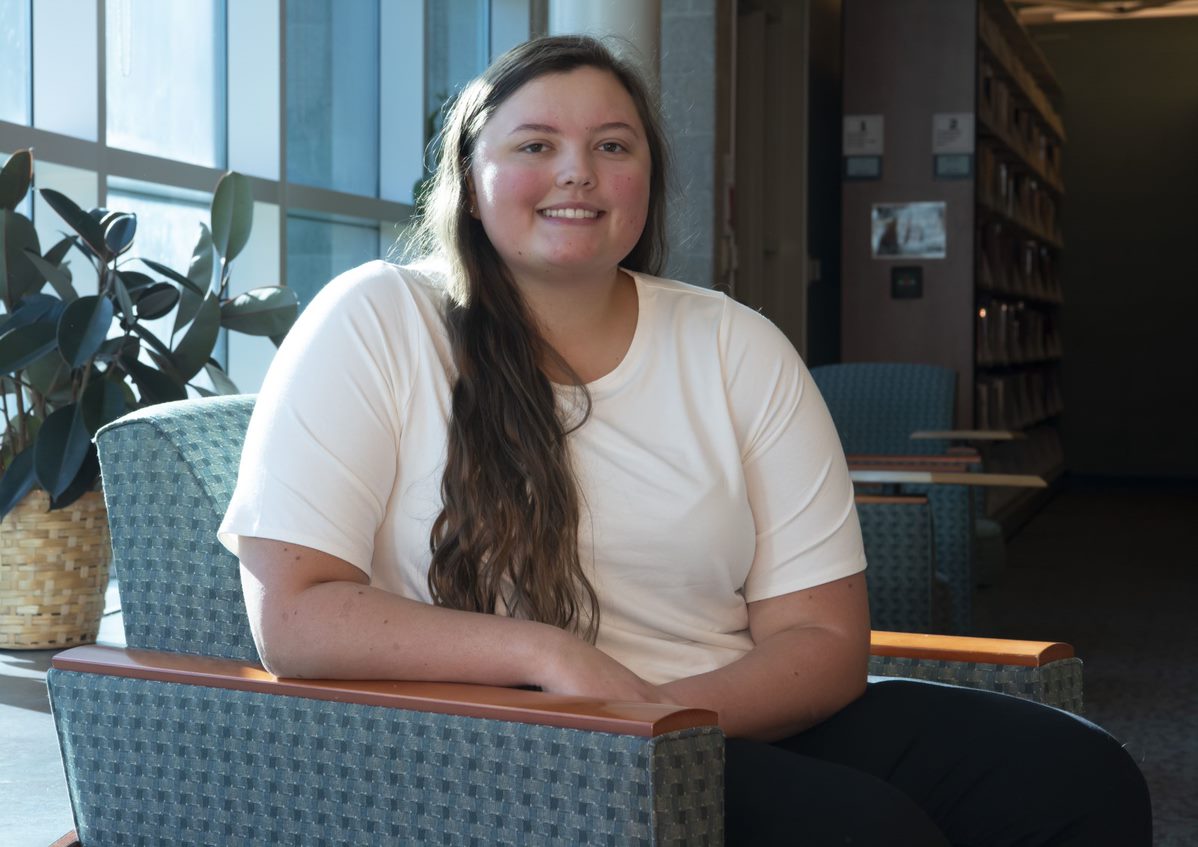 The Alexander & Celestine Lamere Fund for Marine City High School students attending SC4, which currently has the most program graduates, also has more to celebrate. The latest Lamere CYD graduates include Allison Bica, Abigail Osterbeck and Lily Smalstig.
Bica will be attending University of Tampa as part of its theater program, and Smalstig will be majoring in freshwater science at Western Michigan University.
Osterbeck is heading off to Wayne State University this fall to study neuroscience. She is another student who appreciates the support system CYD provided by making her education, and others, a priority.
"They really did have my best interest at heart and it was always very reassuring to know that," Osterbeck said. "I can't explain in words how grateful I am for everything they have done, and I know they will continue to inspire students as well as the community."
For more information about the CYD program visit https://www.stclairfoundation.org/complete-your-degree/.