The Community Foundation of St. Clair County will honor Donna Niester and Chuck Kelly with lifetime achievement awards at the Foundation's 80th Anniversary celebration in May of 2024. The Community Foundation's Distinguished Service Award is the highest honor the Foundation can bestow. It dates back to the 1960's and only 27 other people have received the award.
Both Niester and Kelly have a long and impressive history of community service, volunteerism, philanthropy and giving back to multiple organizations.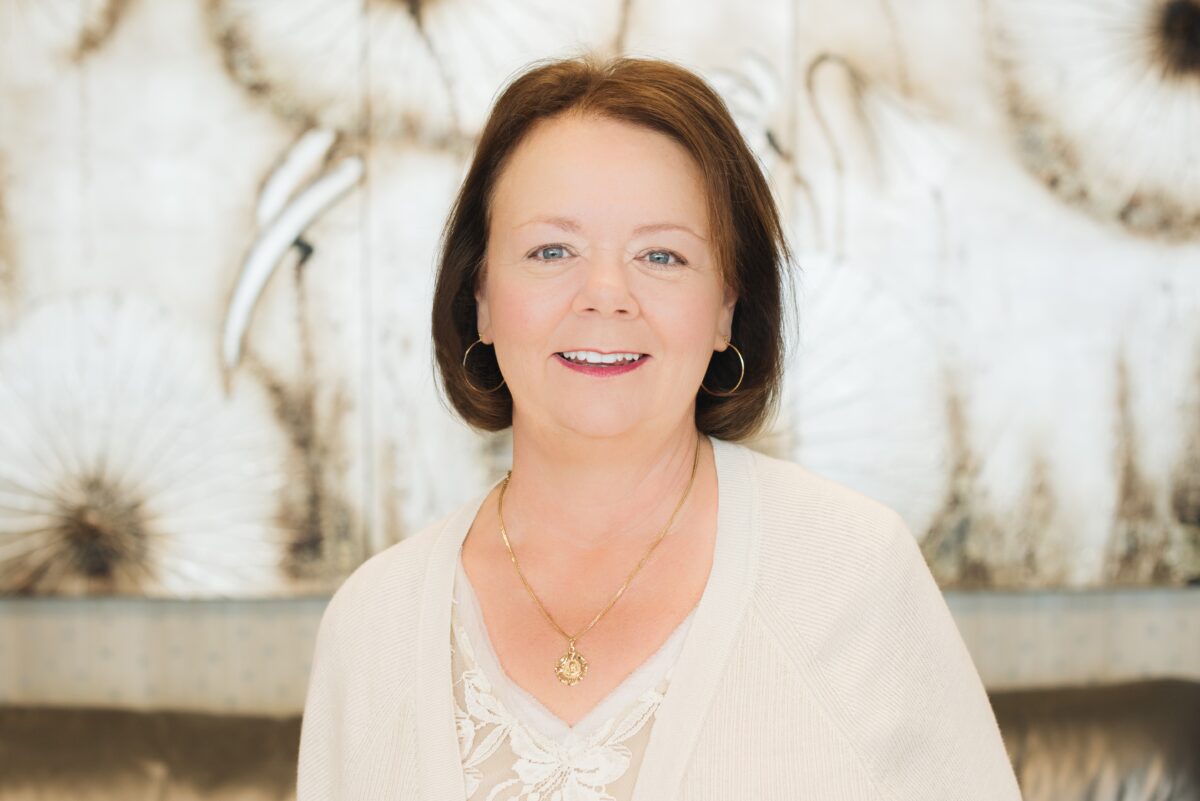 Donna Niester, one of the most prominent voices for philanthropy in our region, has a lengthy history of foundation and community service both in Michigan and in Florida. She began her direct involvement with the Community Foundation of St. Clair County in 2003 and prior to that had played a major role in helping the late philanthropist James C. Acheson, establish a private foundation that bears his name.
"My first memory was one of the Foundation's annual dinners back in the 1980's," Niester said. "I was a guest of my late friend and business partner, Doug Austin, who was also a long-time board member of the Community Foundation. We were expected to be involved." Niester says she believes in giving her "time, treasure or talents" whenever she can.
"Donna has more experience in the foundation world than most people in our region," said Hale Walker, current board chair of the Community Foundation. "She has played a significant role here at our foundation and has also worked closely with the Broward County Community Foundation down in Florida. She is a rare talent and role model."
"Philanthropy is a powerful tool for community growth," Niester said. "Both in my professional practice as a CPA and as a long-time board member and advocate, I've witnessed such powerful impact." During her tenure with the Community Foundation of St. Clair County she has served in numerous roles, including becoming the first woman in 70 years to be elected board chair in 2013. She has previously also served on the Michigan Community Service Commission and was honored with the Distinguished Woman of the Year award by Northwood University.
"You will always get more out of it than what you put in," she said of her lengthy history of community service. "Few things in life are more rewarding than helping others."
Donna and her family have a donor advised fund at the community foundation, and she is a founding member of the Women's Initiative. She currently serves on the Executive Committee and Governance Committee and is chair of the Foundation's committee for the Complete Your Degree program, which is a unique scholarship program focusing on long-term student success and overcoming life obstacles.
Donna says some of her past favorite projects have included the creation of Studio 1219 back in 2005, Youth Home also in 2005, the Blue Water River Walk in 2014 and the Back-to-School events which the Foundation organized and managed for several years.
According to Randy Maiers, Community Foundation President & CEO, "Most people don't have any idea of how significant Donna's impact has been," he said. "Because for everything she's done that made the news, she's been a driving force for two other projects or initiatives that didn't make the news."
Prior to being honored with the Foundation's lifetime achievement award, Niester was recognized by the Council of Michigan Foundations for the Community Foundation Philanthropy Award, and Crain's Detroit as one of the 100 most influential women in Michigan.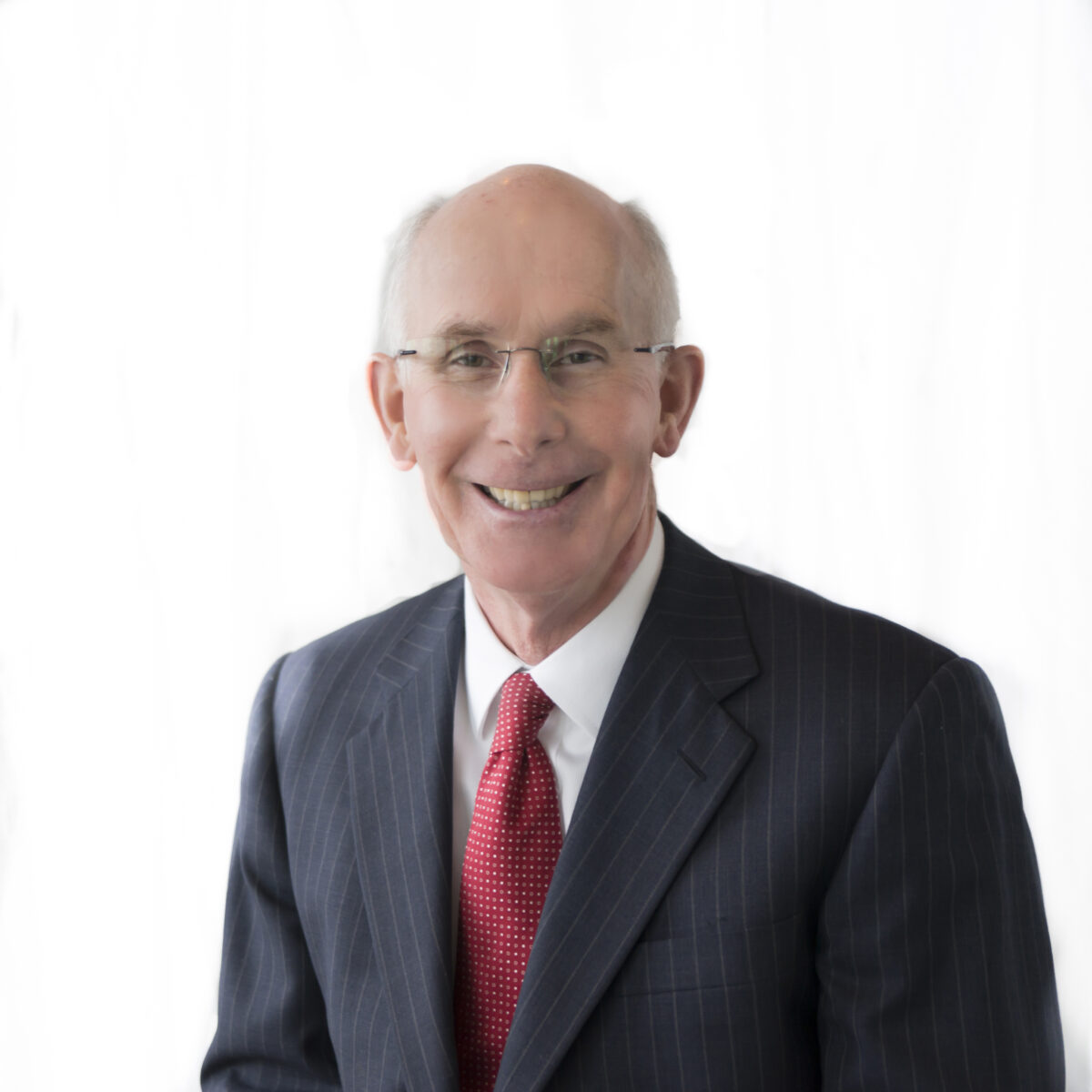 Chuck Kelly is the longest serving active Trustee of the Community Foundation, having joined the Foundation back in 1982. "My earliest memory of the Foundation was while growing up in Port Huron," Kelly said. "I learned that the Foundation, then known as the Port Huron District Foundation, had raised the funds to build Memorial Stadium, its very first project. And like thousands of other people over the decades, I benefited from playing at those facilities."
Chuck attributes his passion for giving back to the role models he saw growing up. He was a 1968 graduate of Port Huron Northern and the son of longtime St. Clair County District Judge James Kelly. His mother Janet was a professor at St. Clair County Community College and longtime college board member.
"They were my examples," Chuck said. Over his many years of community service, "No matter what you put into it for the community, you get more out of it yourself," he said in a Times Herald article from 2017.
Kelly has served multiple roles during his time with the Community Foundation, including board chair from 2007 – 2009. He has also served on the Governance Committee, Executive Compensation, Legal Advisory, and currently serves on the main Grants Committee. He is a charter member of the Legacy Society and Founding Member of C3. He and his wife Gail opened their own donor advised fund in 2001 and are active donors to multiple causes, including Blue Water Allies, SONS, Wyatt Walker Fund, Port Huron Schools, Crosstown Showdown, Athletic Factory and Women's Initiative.
His list of involvement with other organizations is equally impressive:
Past president and longtime board member of the Blue Water YMCA
Board member of the Blue Water YMCA Foundation & Co-Chair of the YMCA Major Gifts Committee for the new YMCA
Board member of Sanborn Gratiot Memorial Home
Business Law instructor at SC4
State Bar of Michigan Representative Assembly
Past chair for attorneys for the United Way campaigns
Past president and board member of Visiting Nurses Association
Past president and board member of the Port Huron Golf Club
Former member of the Planned Gifts Committee at Port Huron Hospital Foundation
Former Chair and Hearing Panel Member for Michigan Attorney Discipline Board
Chuck has received the honorary Life Member Award from the YMCA for efforts "warranting lasting recognition" and the Judge James T. Corden award from the St. Clair County Bar Association for "integrity, honesty, ethics and civility" in his work and daily conduct.
According to Maiers, "Chuck has been a role model for me since I first came to the Foundation back in 2002. He's a man of few words, but with an incredible ability to set aside individual ego and do what's best for the entire community. He is truly a voice of reason and is so deserving of this award."
"Whatever my contributions have been," Kelly said, "I'm so humbled to be linked to this great organization and to others receiving this award including its most recent recipients Jim Acheson, Frank Moore, Fred Moore, Marty Weiss and Don Fletcher, and those deserving in the future. And making this award even sweeter is being recognized together with my dear friend Donna Niester who has contributed a lifetime of time and energy to our community and is so deserving."
Chuck Kelly and Donna Niester will be recognized with the Distinguished Service Award at the Foundation's 80th Anniversary Celebration, to be held May 16, 2024, at the Blue Water Area Convention Center. Tickets will go on sale in January 2024.