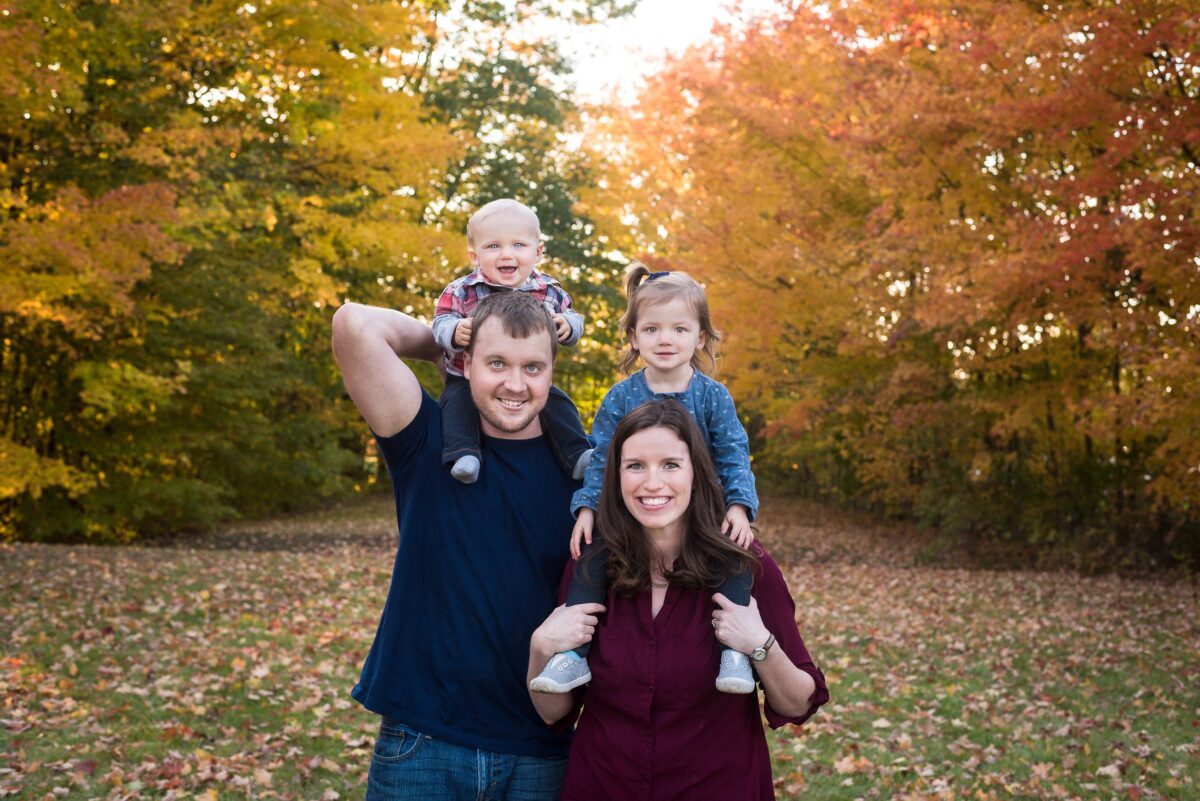 The Community Foundation launched a new talent attraction initiative to grow the county's population while also supporting our smaller, local businesses by providing $5,000 financial incentives to recruit individual employees.
"We've all seen the economic impact recruiting new talent to the area can have with programs like the Come Home Award," said Donna Kuhr, chair of the Foundation's Talent Attraction Committee. "Now we want to combine our efforts with the existing recruitment networks companies use while also giving their work a boost."
Started in 2016, the committee decided to pause the Come Home program and switch things up. Instead of an individual applying, a business with 50 or fewer employees can submit an application after they have identified a potential employee who does not currently live in the county. If approved, the organization can then offer the $5,000 to the candidate as a sign-on bonus or for things like moving expenses if they agree to relocate to St. Clair County.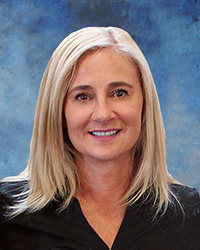 "This initiative allows us to expand our talent attraction program," Kuhr said. "With the Come Home Award, we were only able to attract individuals with student debt to live and work here. Now, even though we have a preference for employees with some type of post-secondary education or training, a degree and debt isn't a requirement."
The initiative will run through the Community Renaissance Fund, the Community Foundation's supporting organization for community development initiatives, so both for- and nonprofit organizations may apply. Funding is geographically restricted. Currently, only organizations based in the City of Port Huron, the City of St. Clair, St. Clair Twp., East China Twp. and China Twp. are eligible.
Businesses will be notified of an award decision within 2-3 business days of submitting an application.
For more information on eligibility and other criteria or to fill out an application, please visit the talent attraction page.