Since 1944 the Community Foundation has been blessed with having board members who have dedicated years of passion, experience and community knowledge in their service on the Foundation's Board of Trustees.
At the end of 2021, the Foundation will honor four retiring board members who represent the culture and values of the Community Foundation. Together, they represent over 40 years of combined service on the Foundation board.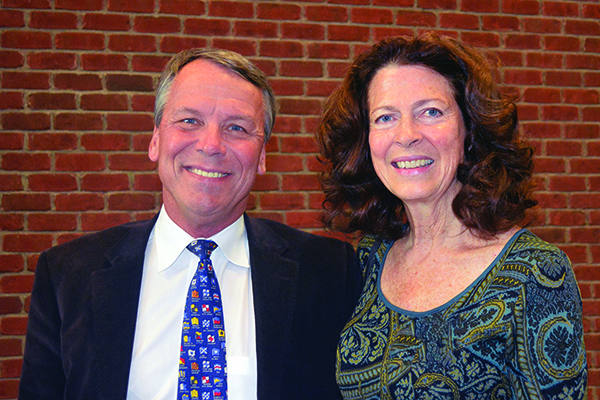 Gerry Kramer is one of the longest-serving board members in the Foundation's history. Gerry first joined the Foundation board in 1999 and has been one of its most vocal friends and supporters ever since. He played a significant role in helping the Foundation navigate the challenges of buying their first building in downtown Port Huron which now serves as the Foundation's office. He has spent years advocating for the growth and prosperity of the downtown. His extended family has a long history of community service and community giving in and around Port Huron as well. His wife Mino, and sister-in-law Kathy have both spent time serving on the Foundation's Blue Water Arts Committee. His mother-in-law, Kay Houghton, has a donor advised fund at the Community Foundation and is a passionate supporter of local arts and culture.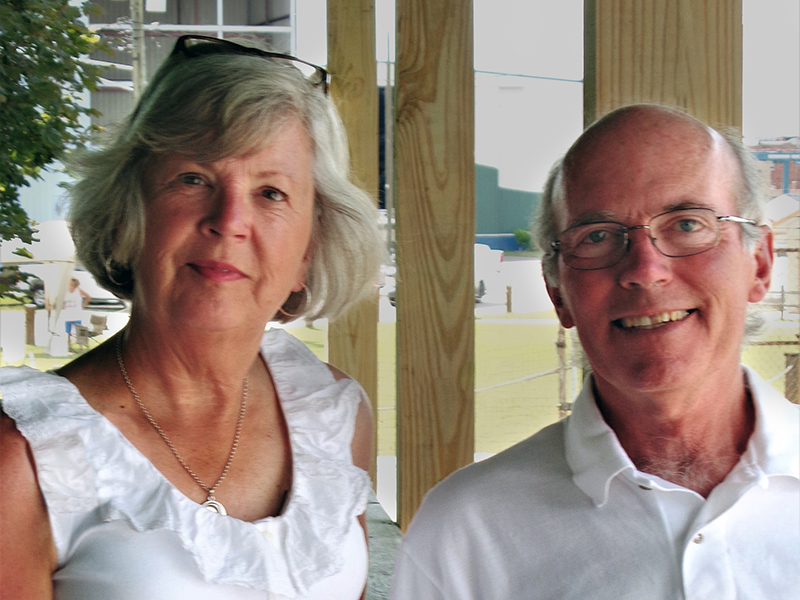 Jenifer Kusch first joined the Foundation board in 2013 and quickly became one of its most vocal advocates for children and the disadvantaged. She will continue to serve on the Foundation's main Grants Committee as well as on their main Scholarship Selection Committee. Her husband Geof has been a long-time member of the Complete Your Degree selection committee, and together they have an active donor advised fund at the Community Foundation which they frequently use to make gifts to their favorite programs, charities and organizations. They both had previous philanthropic experience with the Midland Area Community Foundation.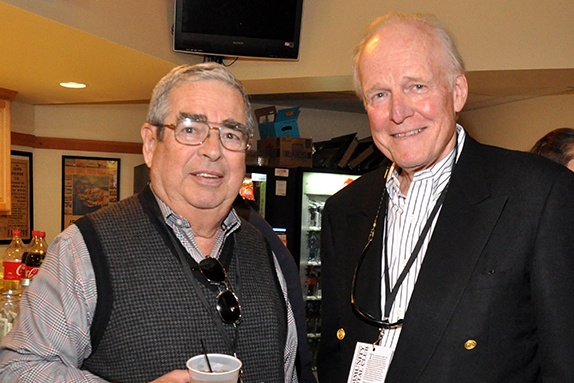 Nicholas DeGrazia joined the Foundation board in 2016 and was also a founding member of the Community Capital Club (C3). Nicholas most recently served as the Chair of the Foundation's Finance & Investment Committee. He currently still serves as a trustee on the board for St. Clair County Community College, and previously was chair of the board at Studio 1219. He and his wife Sandy plan to spend more time traveling and enjoying their boat.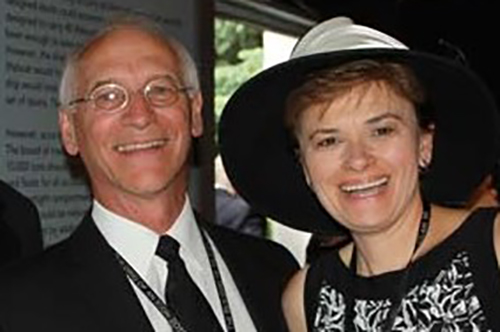 Bill Gratopp is a strong advocate for the growth and prosperity of the Algonac and Clay area. He first joined the Foundation board back in 2013 and over the last nine years has served on the Algonac Clay Community Fund as well as the Blue Water Land Fund. He is one of the Foundation's most active voices in his community to encourage more people to give back to their hometown. The Algonac and Clay areas have three different endowment funds at the Community Foundation; Algonac Community Schools Fund, Algonac Lions Club Fund, and the Algonac Clay Community Fund. Bill intends to stay active in the community and in philanthropy in the future.
"These retiring board members may be leaving the Community Foundation," said Randa Jundi-Samman, board chair of the Community Foundation. "But their passion for giving and community involvement will continue on for many years. We are so thankful for their service to the Community Foundation."